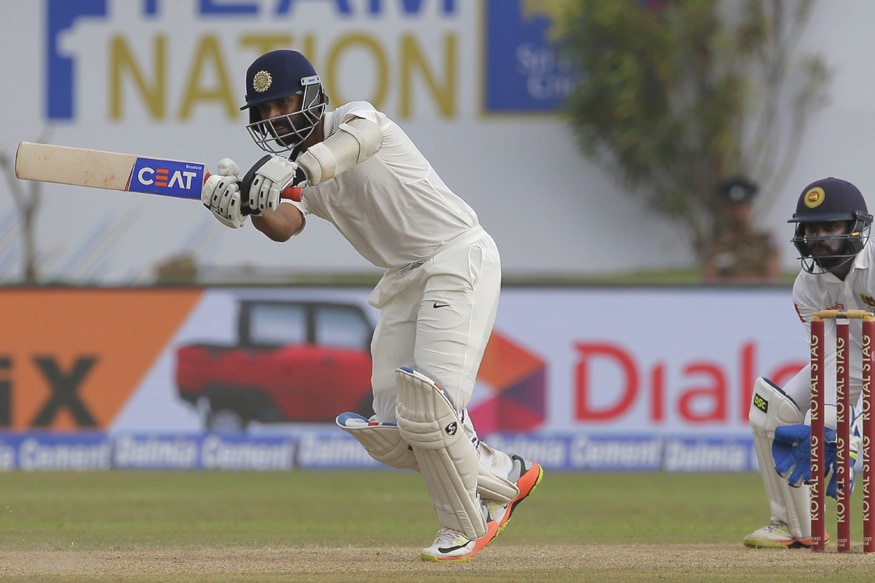 New Delhi: There's something about Indian batsmen that they torment the opposition bowlers everytime they play at home. Perhaps it is their ability to play with soft hands that makes them so successful. But it is in foreign conditions that they tend to struggle a bit. That is understandable as each player has different technique, and not everyone can churn out runs on swinging or fast wickets.

India's Ajinkya Rahane is one batsman who can score overseas. In fact it would not be wrong to term his as the man of all conditions. The middle order batsman has played 24 matches overseas and scored 1817 runs at an average of 53.44, that includes six centuries.

But what might come in as a big shock to the Indian fans is, the Mumbai batsman hasn't fared very well in Indian conditions. On the kind of pitches Indians batsmen thrive, Rahane has faltered a number of times and just averages 33.53 in 19 matches, having scored 1009 runs. This average is way below his Test average of over 46.





This stat probably brings to the fore, Rahane has had problems dealing with spin, despite being a very good player of the slower bowlers otherwise.

In fact his poor run continued in this series against Sri Lanka where he scored 30 runs in 6 innings at an average of 5.

Rahane's highest score in this series has been 10 with batting average of 5 in this series.

He hasn't scored a century, has two 50+ scores and his batting average is 19.44 in his last 20 Test innings.

Rahane got out scoring less than 20 runs in his last 12 Test innings.

Here is a comparison between Rahane's home and away record.

First Published: December 5, 2017, 3:10 PM IST