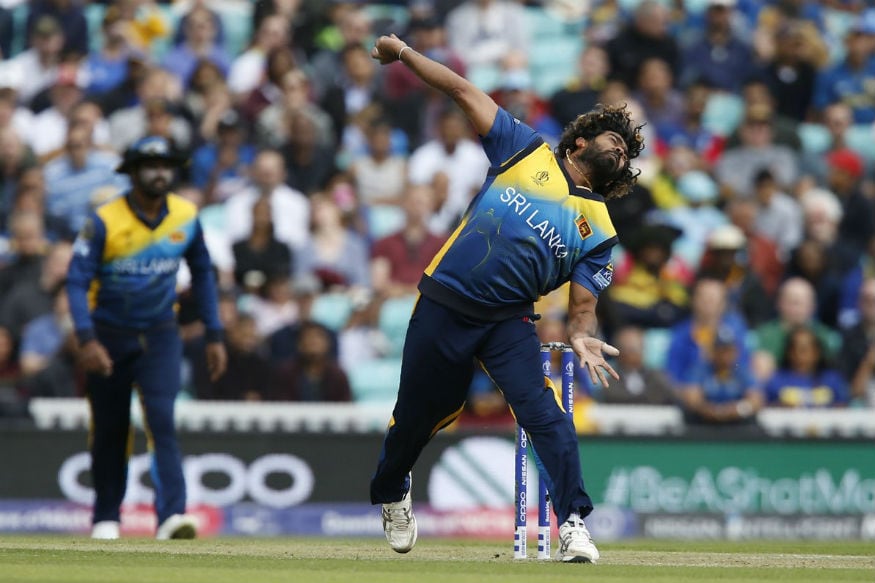 When Sri Lanka came into the ICC World Cup 2019, they were going through one of their most trying times as a cricketing nation as form and fortune were anything but their friends.
Skipper Dimuth Karunaratne's appointment for the job was also questioned and at the end of their campaign he believes that it's time for the side to find some fresh talent.
"We have to go, sit back and see what went wrong. We have to speak to the selectors and find some new talent," Karunaratne said after the match.
The likes of Lasith Malinga have made their final appearances at the World Cup and Sri Lankan cricket will have a lot to do if they are to reach the highs of 1996 again.
"Sri Lankan cricket will miss him (Malinga). He has been a wonderful bowler and the man behind the World Cups. Everyone has to end their circle of chapter but it is a chance for the new guys to put their hands up."
Sri Lanka, who had two matches rained out at the tournament, won three and finished on sixth place on the points table after their defeat to India in the final league stage game.
Against India, the Lankans were staring down the barrel early on after Jasprit Bumrah's first spell before things started looking up again.
"I think from 55/4 we needed a good partnership between Angelo (Mathews) and (Lahiru) Thirimanne, I felt it was a good score. We had to rebuild the innings and they did that."