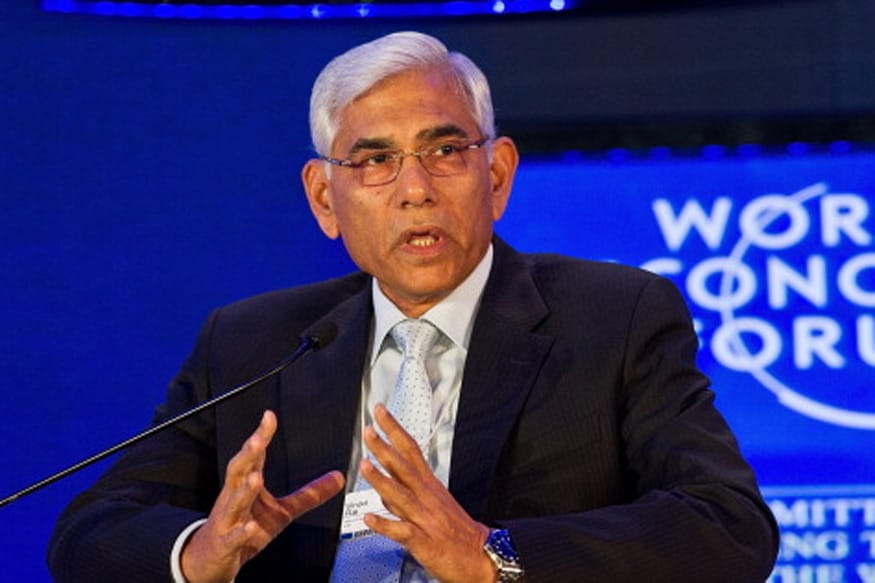 Mumbai Cricket Association (MCA) joined their counterparts Madhya Pradesh, Bengal and Tamil Nadu in opposing the Committee of Administrators' new complimentary tickets policy that is threatening to disrupt the One-Day International series between India and Windies.
As per new constitution, 90 percent of the tickets are supposed to be released for the public with only 10 percent complimentary passes for the host associations.
The CoA formed a compromise formula by providing 600 tickets from the BCCI's share to solve the impasse with the state associations, but the MCA has stressed they need much more for the fourth ODI at the Wankhede Stadium.
"We haven't taken any decision so far. But 600 tickets just won't be enough for us. We need 7,000 tickets because we need to give them to all our (330) club members, donors, government of Maharashtra, police, fire brigade, sports department, PWD," an MCA source was quoted as saying by Times of India on Monday (October 8).
Earlier, the venue for the second ODI between India and Windies had to be shifted from Indore to Visakhapatnam with Madhya Pradesh Cricket Association refusing to accept the new rules. The CAB (Cricket Association of Bengal) and TNCA (Tamil Nadu Cricket Association), which are scheduled to host the first and third T20Is respectively, also expressed their inability to host matches if the prevailing arrangements are enforced.
Vinod Rai, the head of CoA, however, stressed they have back-up plans and venues ready in case the current hosts refuse to adhere to the norms.
"We've no doubt about the policy. Whether or not any association is able to stage the games, the schedule won't be disrupted. The matches will be held as per the plan," he told Mumbai Mirror. "We've back-up plans ready. Our professional team of Rahul Johri, Hemang Amin and Saba Karim are working towards this."
"These associations have given compliance to the new constitution and now how can they raise objection to the policy that has been clearly outlined in the new constitution? We have associations willing to host the games. The schedule won't be disrupted."