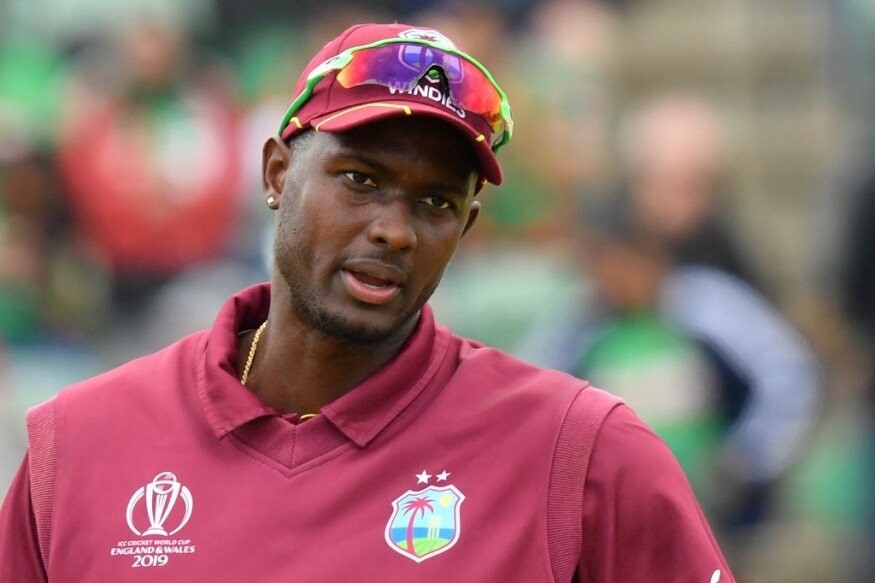 West Indies captain Jason Holder reflected on a tournament full of ups and downs for his team, after they were knocked out of the ICC World Cup 2019 by tournament-favourites India in Manchester on Thursday.
"At the halfway stage, we would have taken 268 on any day, it was just a matter of our batters going out and chasing that, but we didn't do it today," Holder said.
"I thought the bowlers did a fantastic job on this surface. We just let ourselves down with the bat. In hindsight, Dhoni's (stumping) miss was a crucial moment which we didn't seize.
"The bowlers had a reasonable campaign (in the tournament), everything that we asked of them they came out and delivered. But we didn't support them well in the field and let ourselves down, even our batting was too inconsistent.
Speaking about whether it was fair to expect more from West Indies cricket after their good run in the lead up to the tournament, Holder acknowledged that ODIs were probably their weakest area of the three formats.
"It's probably our weakest format, this. But again, it's our batting was too inconsistent. Can't fault the bowlers. Kemar Roach was outstanding today, Sheldon Cottrell has been very good for us in this tournament as well. Youngsters have chipped in here and there. Bowlers had a reasonable campaign, so I really can't fault their efforts.
"The fielding, yes, definitely has to improve, and so does the batting."​