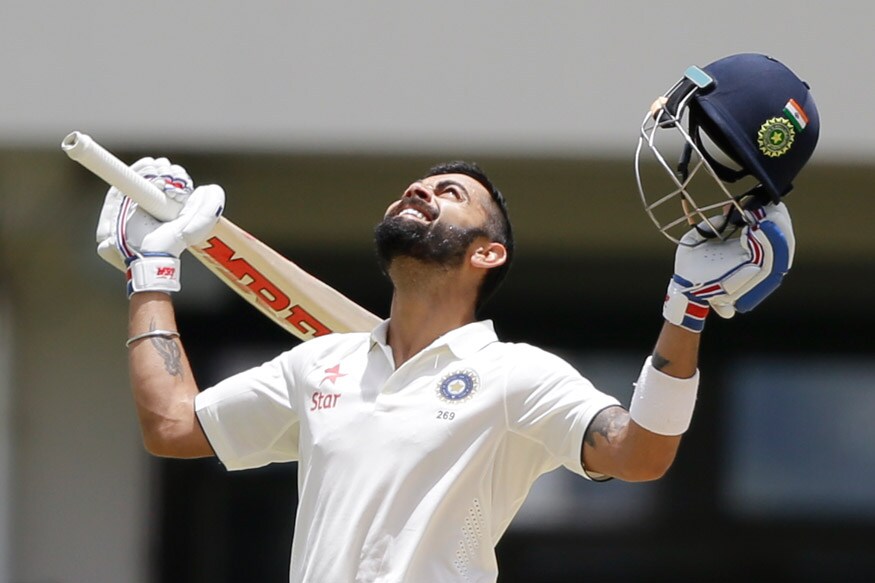 After a successful ODI series, it's now time for India to take on West Indies in the Tests, with the World Test Championship now at stake, both teams would want to get off to a good start to the year-long campaign. Here, we take a look at the five key battles that will define the match in Antigua.
KL Rahul vs Kemar Roach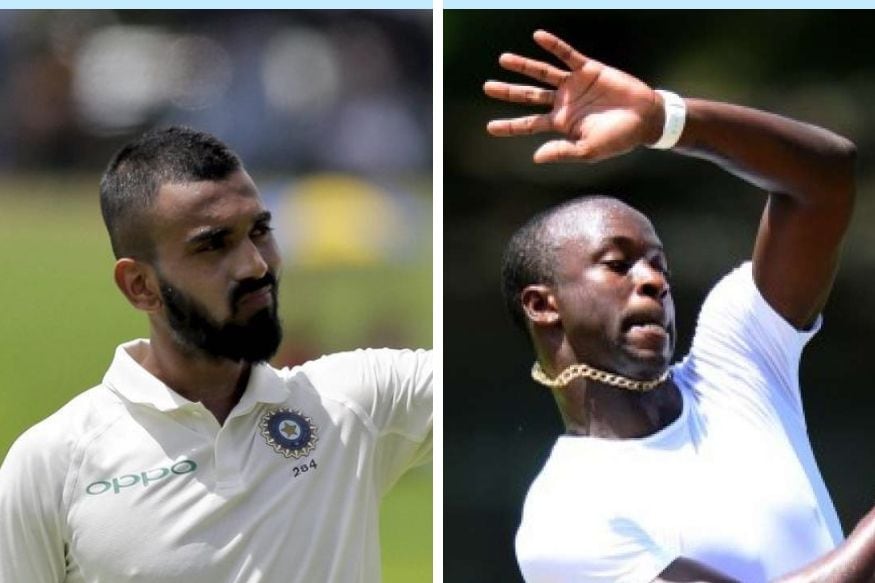 Rahul will aim to provide India the perfect starts it needs at the top, but he will be facing the zingy pace of Kemar Roach. But after just picking up one wicket in three ODIs, he will need to up the ante and look to pitch the ball in areas which give Rahul trouble. Rahul himself would want to move beyond getting par scores after making a start (20 and 36 in the last two ODIs), and if can manage to do that if India bat first, it would mean he has dealt with the threat of Roach fairly well.
Ishant Sharma vs Darren Bravo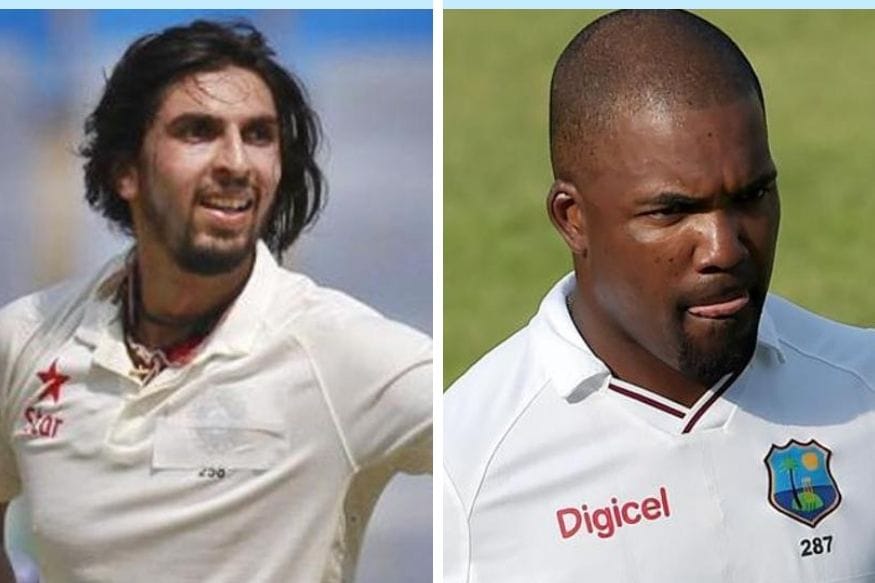 India's ever-so reliable Test pacer would be raring to go after being away from the game for a while, and he will be ready to sink his teeth in the West Indies top order. Darren Bravo stands in his way, but needs to turn his form around after scoring just 11 runs in the warm-up match for West Indies A. Ishant Sharma, on the other hand picked up three wickets at Coolidge, just enough to whet his appetite before the real action in white starts.
Cheteshwar Pujara vs Shannon Gabriel
Last having played against Sri Lanka at Chester-le-Street back in the World Cup, the Trinidad and Tobago fast bowler will be faced with the challenge of countering the Indian batting juggernaut, led by Pujara. The Test batsman most in form and fresh off the boat with a century against West Indies A at Coolidge, Pujara will fancy his chances against Gabriel. But ever-so unpredictable, Gabriel has the ability to extract a surprise on pitches which don't seem to favour bowlers in the first place. Watch out for this battle, as Gabriel seeks to test his immaculate technique.
Virat Kohli vs Rahkeem Cornwall
Rahkeem Cornwall is one of the most colourful characters in world cricket at the moment, with him defying the norms of what a cricketer should "look" like. He even went on to say that the Test format suits his game, and that will be put to Test when he comes up against the Indian talisman. Kohli has already broken records on this tour, with him becoming the first batsman to score 20,000 runs in a single decade. He has never been hungrier for runs, but will come up against an unknown quantity against Cornwall. With both players wearing their heart on their sleeves and with a penchant for histrionics on the field, this battle will surely make for some entertaining viewing. Who will come out on top?
Shimron Hetmyer vs Jasprit Bumrah
The most mercurial batsman in the West Indies line-up, Shimon Hetmyer is always up for good competition. But like most West Indies batsmen at the moment, Hetmyer is not going through the best run of form at the moment, with scores of 0, 6*, 1, 18 and 25 in his last few matches. Bumrah, on the other hand, comes well-rested and with renewed energy after taking a break post the World Cup. He registered figures of 0/45 and 1/13 in the two innings of the warm-up game. After a successful world cup for him on a personal level, it's time for Bumrah to prove why he is one of the most lethal bowlers in the world in the Test format as well.