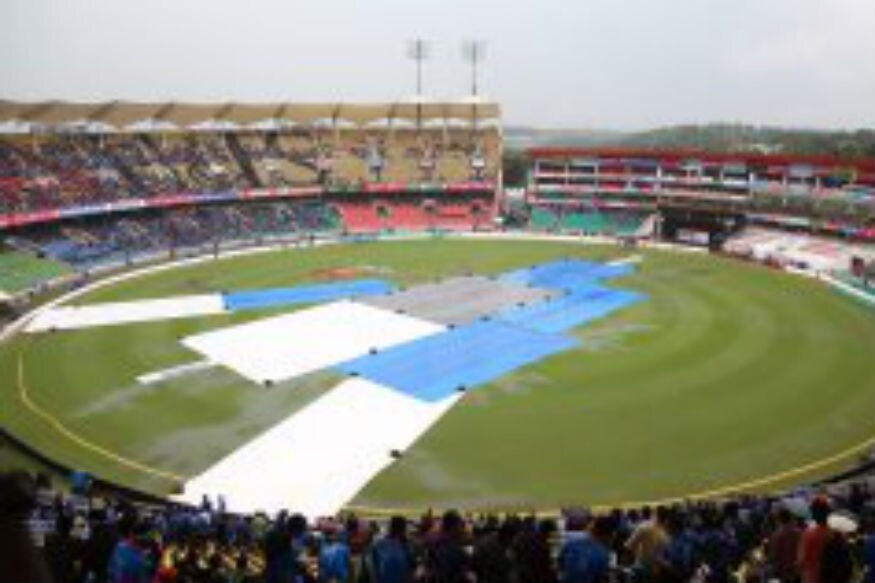 India vs West Indies on Sunday is likely to be a packed house once again as Virat Kohli and co look to seal the three match series in Thiruvananthapuram, where one expects the pitch to support a run-fest.
Speaking to the media, Greenfield International Stadium pitch curator Biju said that two pitches have been readied and has been cleared by the ICC representatives.
"This is going to be a pitch where lots of runs can be expected. Even with likely rains, the pitch will favour the batsmen," said Biju.
This is the third international fixture at the state-of-the-art Greenfield Stadium and has been a lucky venue for India as they have won both the matches they have played.
Apart from an India victory, the only other thing the spectators will be hoping is to see local lad Sanju Samson get a chance to play and score runs.