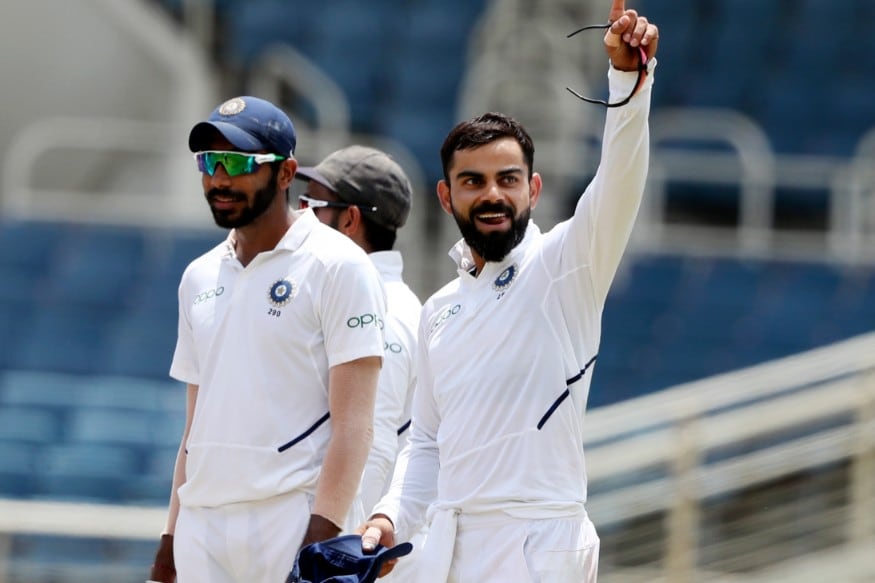 India made the perfect start to the ICC World Test Championship, taking 120 points by sweeping West Indies 2-0. Both victories were massive in margin (318 and 257 runs respectively), with plenty of individual highs.
Cricketnext rates each of the XI players (India played the same side in both the Tests) individually.
KL Rahul - 4/10 - Poor
Yet another opportunity wasted. Rahul managed starts in the first Test in Antigua, scoring 44 and 38 in the two innings. Not converting starts to big knocks has been an issue for Rahul for a while now, and that was on display in Antigua.
Disappointingly, Rahul didn't manage even that in Jamaica. He scored 13 in the first innings and struggled to 6 off 63 in the second. He aimed to spend time in the middle, but couldn't convert that into runs.
With Prithvi Shaw out with a doping ban, this was a great chance for Rahul to stamp his authority and seal the opening slot but he couldn't do that. He will leave the Caribbean a disappointed man.
Mayank Agarwal - 4/10 - Poor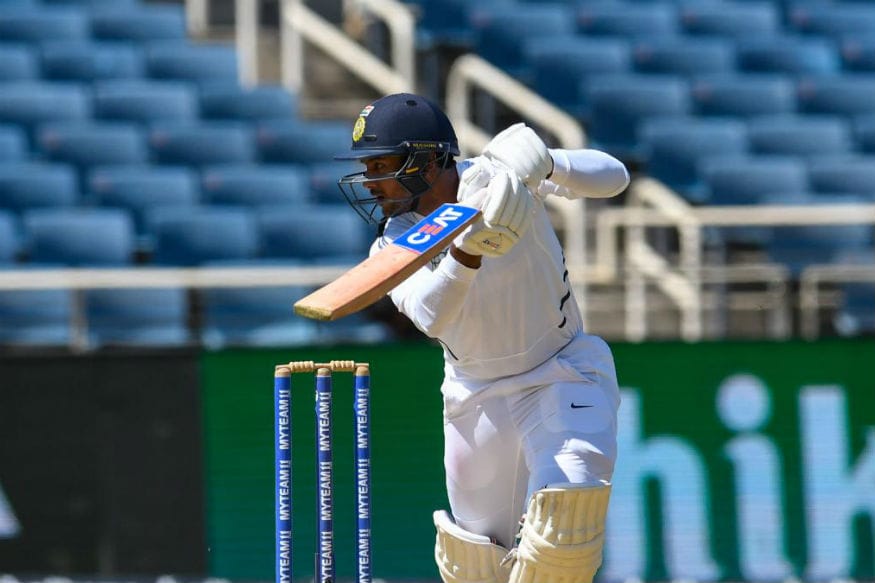 Before the Test series started, Virat Kohli had spoken about giving Agarwal and Rahul four innings to play with freedom, without having to worry about competition for the opening position. Rahul did not make use of the chance and neither did his good friend Agarwal.
The Karnataka batsman had scores of 5, 16, 55 and 4 in his four innings. The first Test was his first failure in international cricket - he began well in the tour of Australia with two half-centuries. He seemed to make amends in Jamaica with a 55, although it wasn't the most convincing of knocks, but couldn't quite have a major impact in the series.
With 80 runs from four innings, Agarwal too wouldn't be pleased with his efforts.
Cheteshwar Pujara - 4/10 - Poor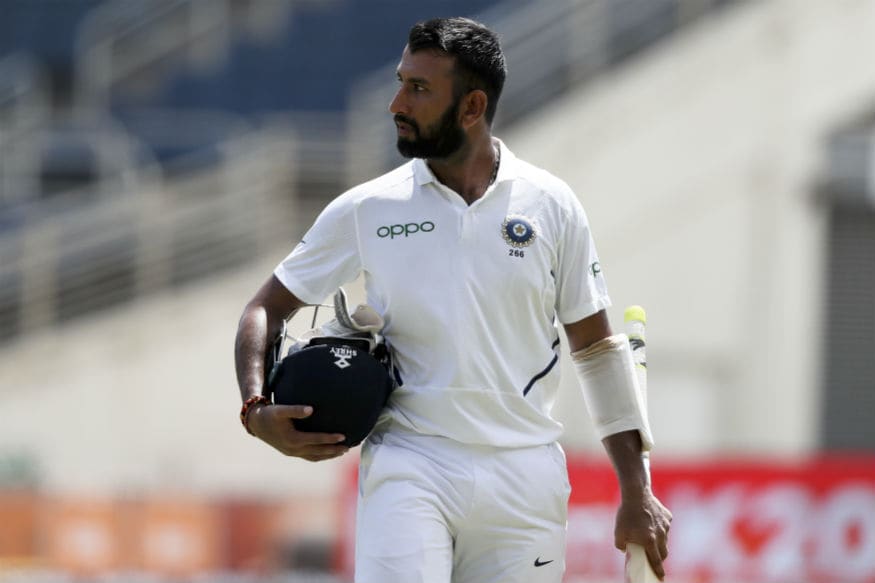 It was a case of the law of averages catching up to Pujara. After conquering Australia with his patience and mountain of runs, Pujara would have been on a high but has suffered a bit of a low in the West Indies tour.
He scored only 60 runs from four innings, and was troubled especially by Kemar Roach who got him twice. Pujara is a one-format player for India, and it didn't help that there was a big gap between the end of the Australia tour and the series against West Indies.
With the World Test Championship in progress and more Test cricket set to happen in the next two years, India will hope this lull is an one-off. A strong No. 3 in Pujara is a crucial part of India's Test plans.
Virat Kohli - 7/10 - Good
He's now India's most successful Test captain and that record will only get better. Kohli had a good tour of West Indies not just as captain, but with the bat too. Yes, it doesn't feel like a great series when he doesn't score a ton, but two half-centuries in crucial times still show the impact he had.
Kohli had scores of 9, 51, 76 and 0 in the four innings. The half-centuries came after India lost a few early wickets. He was also in top form as captain. It began with getting the perfect team combination with some bold calls; he dropped R Ashwin and played Ravindra Jadeja as the lone spinner.
He also left out Rohit Sharma for Hanuma Vihari, who repaid the faith. Kohli was also in top form with DRS, helping Jasprit Bumrah get his hat-trick with a review. Overall, Kohli will leave West Indies a pleased man.
Ajinkya Rahane - 8/10 - Very Good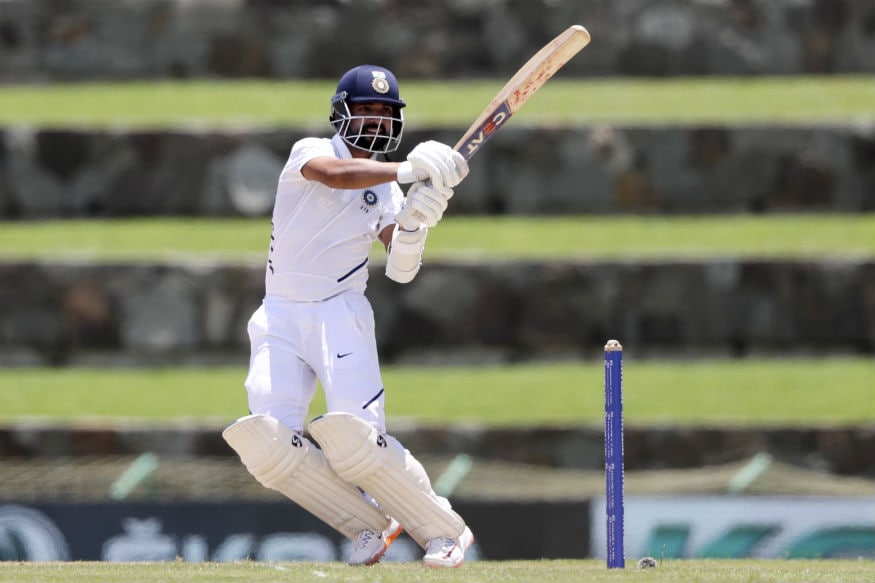 One of India's worries in recent times has been the form of Rahane. The vice-captain has made a few scores here and there, but never went on to make it big. He had last scored a Test ton in 2017. There were even queries about his place in the side, with Rohit breathing down his neck.
Rahane answered all that in style with the bat, scoring 271 runs from four innings. It all started with scores of 81 and 102 (his first Ton in 30 innings) in Antigua. He ended the tour with an unbeaten 64 in Jamaica. The confidence was visible and it showed in his batting.
Prior to the series, Kohli had spoken about Rahane, along with Kohli himself and Pujara, taking responsibility in the middle order. By the end of the tour, that's exactly what happened.
Hanuma Vihari - 8/10 - Very Good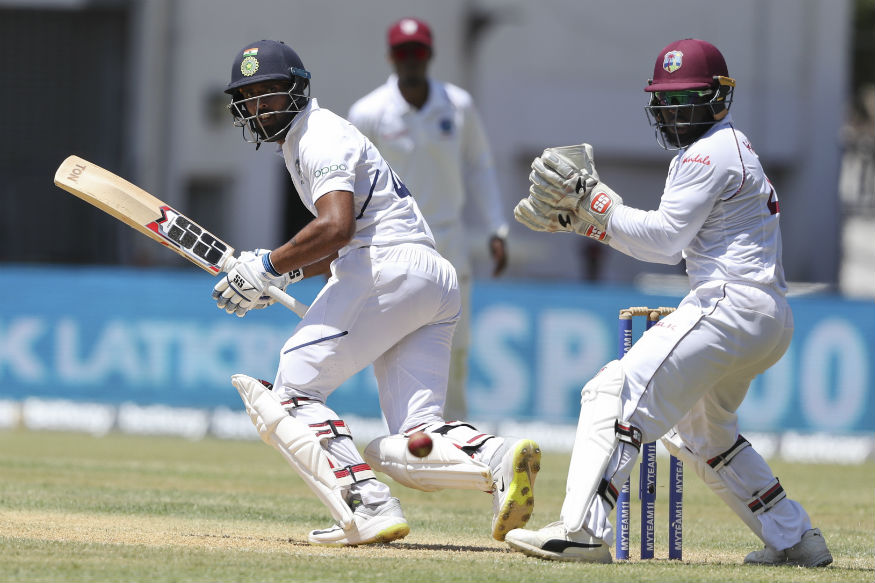 The Indian captain called Vihari the find of the tour. He said the team feels calm when he is batting in the middle. Those are rich words of praise for the relative newcomer, but apt too.
India trusted Vihari to do the job on the basis of small contributions in previous tours and he repaid the faith with bigger contributions in West Indies. Vihari ended as the highest run scorer of the series, with 289 runs from four innings.
It included his maiden ton - the 111 in the first innings in Jamaica. The No. 6 has been a bit of a tricky spot for India in recent times and it looks like Vihari has sealed it.
Rishabh Pant - 5/10 - Average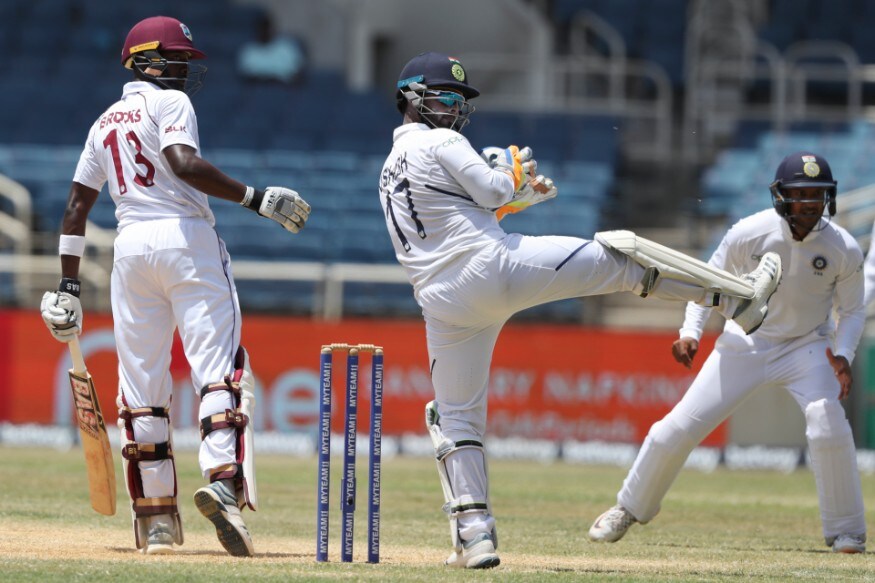 With a total of 58 runs in three innings, Pant didn't have much to show with the bat. He made starts with a couple of 20s, but couldn't convert them. He overtook MS Dhoni to fastest to 50 dismissals in Tests as a wicketkeeper and had a decent time with the gloves.
The more experienced Wriddhiman Saha is around and Pant could feel that pressure if he doesn't get bigger knocks in the future. However, it's too early to take such calls especially given the way he performed over the last one year in Tests.
Ravindra Jadeja - 7/10 - Good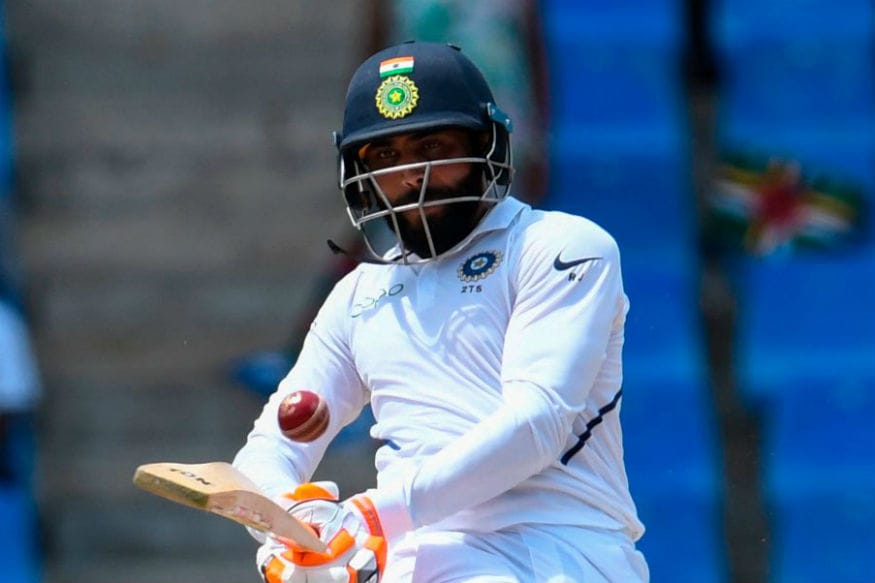 Jadeja scored 75 runs across three innings, including a crucial 58 in the first innings of the first Test. India were staring at a moderate total but Jadeja's contribution in the lower order boosted them.
It was another step in his improvement as a Test batsman over the last one year. With the ball, Jadeja was as steady as ever with best figures of 3/58 in the second innings of the second Test. He ended with six wickets in all, playing his role well.
No wonder Kohli was effusive in praise, calling him the first choice spinner overseas owing to his accuracy.
Ishant Sharma - 8/10 - Very Good
5/43 and 3/31 in Antigua. 1/24 and 2/37 in Jamaica. That's not all. Ishant the batsman was in form too. He made his maiden Test half-century, a 57 in the first innings of the second Test. The 19 off 62 balls in the first innings at Antigua was a crucial contribution too.
Ishant has been around for ages and it's the last one year or so where he's taking his game to the next level. The West Indies tour is another step towards that direction. He's the second highest wicket taker with 11 scalps, with only Jasprit Bumrah ahead in the list.
Mohammed Shami - 7/10 - Good
2, 2, 2 and 3. These are the number of wickets Shami got in each innings. Steady, doing his job well while Ishant and Bumrah run riot. Shami was the perfect third pacer, never letting West Indies off pressure even when Ishant or Bumrah weren't bowling. On his day, he is capable of doing bulk of the damage too.
However, Shami could perhaps improve on his batting a little. Two ducks with the bat, despite him being a tailender, is not good enough!
Jasprit Bumrah - 9/10 - Excellent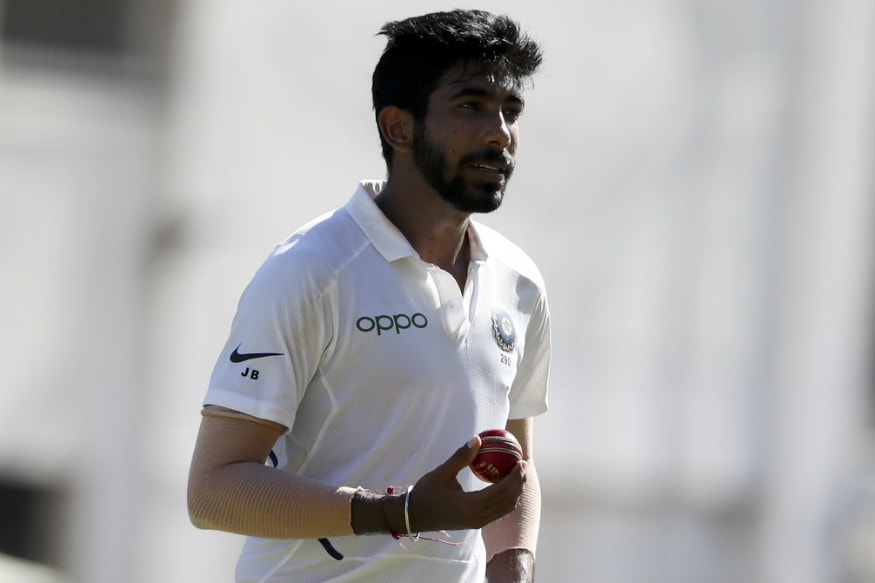 "What's there to say about him? We're happy that he plays for us" is what Virat Kohli had to say when asked about Bumrah. There really is nothing to say about Bumrah. He is one of, if not the best bowlers in world cricket.
5/7 in Antigua, 6/27 in Jamaica including a hat-trick says it all. He can bowl the yorker, inswinger, outswinger and a sharp bouncer. Bumrah can do anything with the ball and is likely to be a force in Test cricket for years to come.