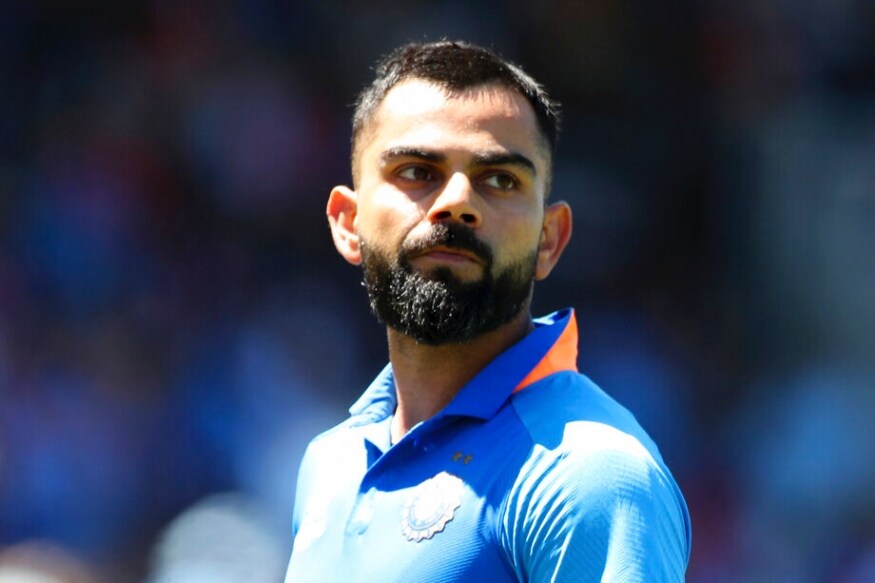 India's three-match ODI series against the West Indies could not have had a worse start as rain played spoilsport and forced the game to be abandoned 13 overs in, leaving both captains quite disappointed.
"It's probably the worst part of cricket, a stop-start is never a good feeling. Either it should rain out or you play the full game. The more stops you have, the more you want to be careful to ensure that the players don't injure themselves," Virat Kohli said after play was called off.
"It was obviously a disappointing day with the weather. Hopefully the weather stays good and we get to play some cricket," Holder noted.
In the little time that play was possible, Chris Gayle was dismissed for 4. He missed out on overtaking Brian Lara to become the highest run scorer for West Indies.
"Our openers assessed it really well, some balls were stopping and coming on a tacky pitch. But we need to stay consistent and if we can get that, it can bring in good habits for people," Holder said.
For India, Kuldeep Yadav was the only one who managed to secure a wicket when he dismissed Gayle, while Mohammed Shami would consider himself unlucky to have not got the wicket of Evin Lewis.
Kohli noted that one-day cricket is becoming increasingly high scoring, but said pitches in West Indies can test batsmen due to their inconsistency in pace and bounce.
"Cricket has come a long, long way. England for example have done really well with their turnaround. Scores of 400 are being scored regularly now," he said. "The game is moving fast because of the T20 influence into the games, and it is only to go higher and higher as we go ahead.
"A few of the pitches in the Caribbean can really test you. Some pitches might have good pace and bounce but some of them will be on the slower side and you need to be patient.
"The guys are fitter, sharper now and all teams will have to keep up with that. The team that adapts well and plays better percentage cricket will benefit. Both teams will look to do that in the coming days," Kohli signed off.
​