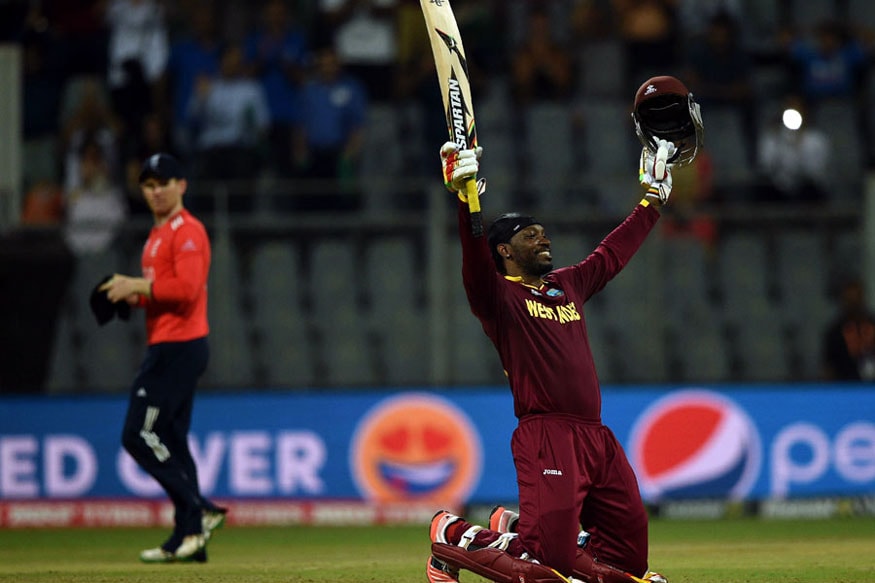 Coming back into the West Indies team after almost a year, hard-hitting batsmen Chris Gayle said that he is looking forward to play against India in front of his home crowd.
"It's been a long time, almost one year but now I am back and it feels good to be playing in front of my home crowd. It will be intresting to play against India, who are one of the top T20 sides in the world." said the big Jamaican.
Gayle promised the fans that there will be entertained, "I am hoping its an high scoring game and we can come out on top. I can get a chance to entertain the fans one more time. All fans want is runs and entertainment, hopefully I can provide them with that." he added.
The 37-year-old was questioned about retirement, Gayle said it was the fans that kept him going. "If it were up to me, then I might have walked away a couple of times. But the fans want me to keep going. Hopefully I have another couple of years in me, and I am able to stay fit. I am targetting another 50-over World Cup and another T20 World Cup."
Gayle also hoped that a compromise would be reached with the board which would allow the star players to come back into the team, "The team needs experienced players to give it a bit of a push, and bring back the crowd into the stadiums. But at the same time youngsters are the future and they will have to carry the team forward."
He supported the team's performance against India, and said "India was always the favourite, they had just reached the Champions Trophy final and were no pushovers. Hopefully our boys can learn from them."