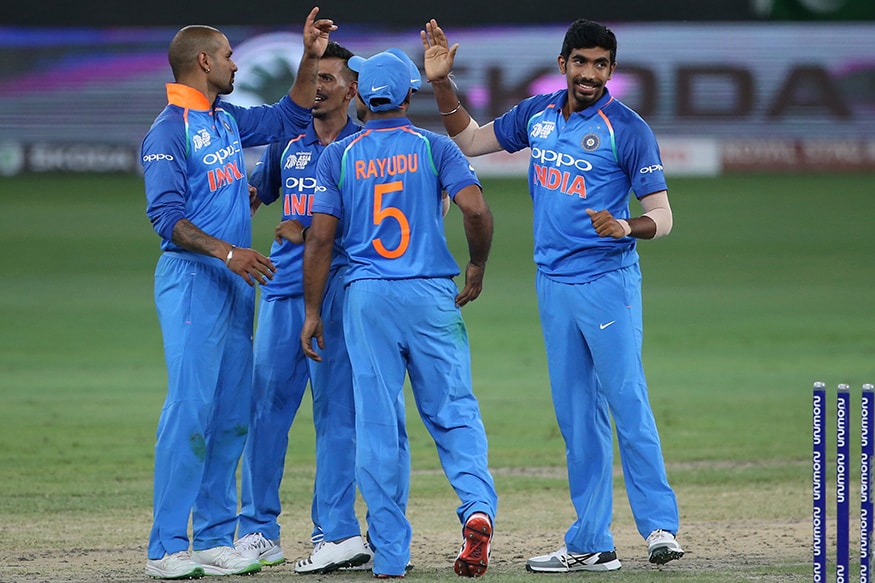 The second ODI between India and West Indies on October 24 will now be held at Visakhapatnam's Dr Y S Rajasekhara Reddy ACA–VDCA Cricket Stadium, the Board of Control for Cricket (BCCI) in India announced on Wednesday.
The original schedule had Indore's Holkar Stadium as venue for the second ODI of the five-match series. Though the BCCI has not specified a reason behind the change, reportedly a tussle with the Madhya Pradesh Cricket Association (MPCA) over complimentary passes has forced the game to be moved out.
As per the new BCCI constitution, 90 percent tickets of the total capacity of a stadium should be put on public sale which means 10 percent of complimentary tickets left with state units. The BCCI also demands its share of free passes for its sponsors.
But, MPCA refused to meet the demands of BCCI stating the relatively smaller size of the Holkar stadium which can only house 27,000 people.
"The managing committee of MPCA has decided that it is not possible to organise the second ODI between India and West Indies in Indore if BCCI doesn't back down from its demand of complimentary tickets. We have intimated BCCI," MPCA joint secretary Milind Kanmadikar had said earlier.
He added that formal agreement between the two organisations regarding the proposed match between India and Windies was handed out to the MPCA on September 17, in which about 1,300 free tickets of the pavilion block were demanded for the sponsors and other related parties.
But taking into consideration the size of the Holkar stadium, it was not possible.
"We cannot accept BCCI's demand for hospitality tickets. We have only 7000 seats in the pavilion (hospitality) gallery and going by 10 percent, we would be left with only 700 seats. Now if we give five percent of that, we are left with only 350 hospitality tickets.
"Even we have to cater demands of our members, various government agencies. We also have only 10 percent complimentaries in our state unit's constitution but from that we can give the amount (five percent from each gallery) BCCI wants," he further added.
The rest of the itinerary of the five-match ODI series remains the same.
(With PTI inputs)