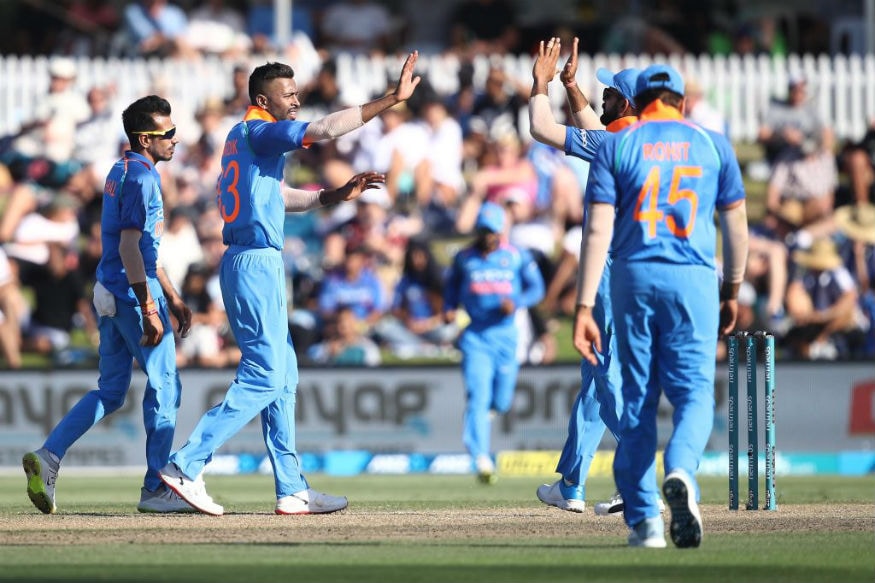 Kolkata: Sachin Tendulkar has no hesitation in terming India as favourites going into the World Cup but what makes him happier is the team's ability to be competitive "in any part of the world and on any surface".
The Indian ODI team under Virat Kohli has won three bilateral away series against South Africa (5-1), Australia (2-1) and New Zealand (4-1) with only defeat coming against England.
"I have gone on record saying that we have a perfect balance in the team where we will be competitive in any part of the world or on any surface," Tendulkar said on Sunday.
"As far as our chances are concerned, I will not hesitate in saying that we are the favourites," said Tendulkar.
England, the World Cup hosts, had a torrid time against West Indies in Tests but the ODI outfit will be a different proposition on their home turf.
"It's all about getting the early momentum. My judgement on the toughest contenders would be England, while New Zealand would be the dark horse," he opined.
New Zealand may have been outplayed in the just concluded ODI series but can prove to be a handful in the mega event.
"I know New Zealand have struggled in this series but it's a good unit, one needs to be on their toes," he said.
The suspended duo of Steve Smith and David Warner will be back in international fold on March 29 and Australia will be as dangerous as any other team.
"
"I think Australia at full strength will be a formidable side. With Smith and David Warner back in the team and their other bowlers coming back into the ODI squad, it will be a competitive side," said Tendulkar.