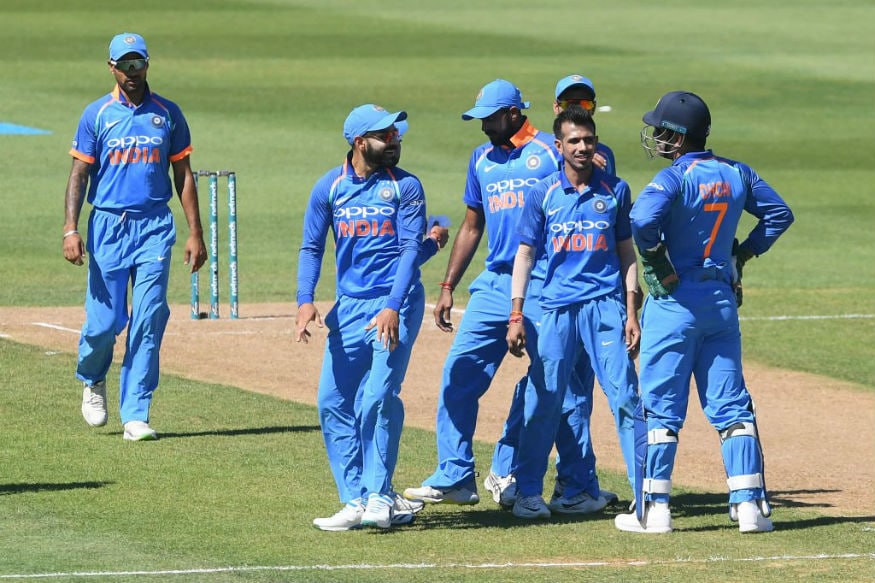 The Board of Control for Cricket in India (BCCI) announced India's 2019-20 home season on Monday, which is set to include 5 Tests, 9 ODIs, and 12 T20Is.
The season will get underway with the Freedom Trophy for the Gandhi-Mandela series against South Africa in September. That series will consist of 3 T20Is and 3 Tests.
The Freedom Trophy will be followed by a series against Bangladesh in November that consists of 3 T20Is and 2 Tests.
The West Indies will then tour India in the month of December and play 3 ODIs and 3 T20Is. Zimbabwe and Australia will each come in January and play 3 ODIs against the hosts.
The 5 Tests to be played in the 2019-20 season will be a part of the Test Championship.
India are currently preparing for the ICC World Cup 2019, with their first match of the tournament set to take place on Wednesday (June 5) against South Africa.
The Virat Kohli-led side are among the favourites to lift the trophy.