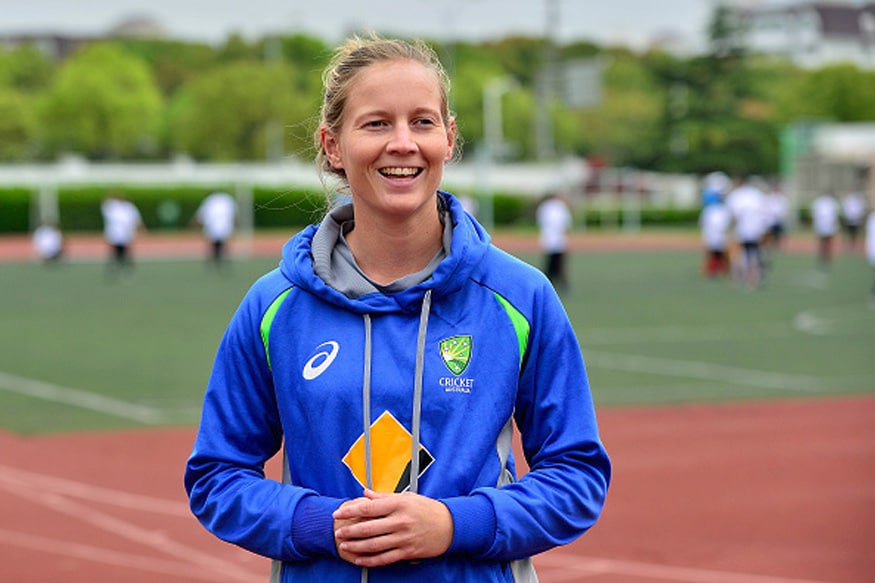 Australia captain Meg Lanning believes women's Test cricket will grow when India get more involved in the format due to the 'big influence' they have over the sport.
"I think India would be great at playing Test matches – I think they'd be the big fish to get involved because they've got such a big influence in cricket," Lanning told SEN radio's Whateley program.
"If that was the case, I think that would definitely help that side of the game grow, but unfortunately one game every two years is difficult to prepare for and play well.
"But we enjoy playing them so hopefully there's a few more down the track."
The past decade has seen only England (7 Tests) and Australia (6 Tests) put any kind of focus on the longest format of the game, with white-ball cricket the clear format of choice for the women's game.
Lanning admits that she and her teammates would love to feature in more Test matches but that other nations will need to show interest for that to happen.
"We'd love to play more Test matches. Unfortunately it's only Australia and England that are interested at the moment, and we only play each other every couple of years.
"Hopefully down the track more countries are interested."
England and Australia will play a one-off Test as part of the multi-format Women's Ashes. Lanning further admitted that the irregularity with which women's teams play Test cricket makes it harder for the teams to prepare.
"(It) is something we don't do too often, so that presents another challenge for us, just in terms of training and preparation."
"We've got to get the balance right to be ready for that format, because we play so much short-format cricket that it sort of takes us a couple of days to work out what we're doing in a Test match.
"We obviously want to win that Test match – it's not the be-all and end-all of the series, but it does play a big part, and putting on that Baggy Green is a very special moment for all our group, and we always look forward to that opportunity.
"So preparing for that is something we've looked at, and we have certain days along the way, and weeks, where we have the focus on the longer formats."