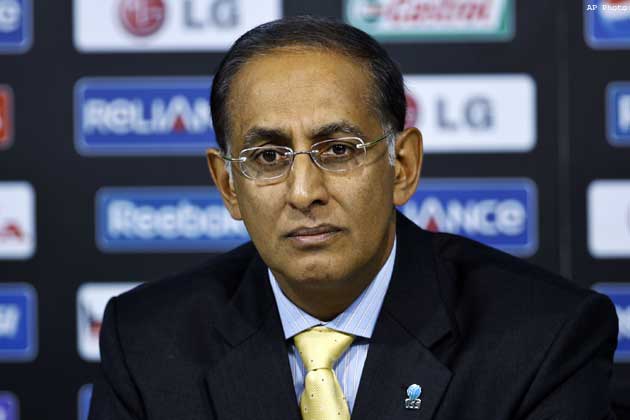 Harare: The ICC chief executive Haroon Lorgat feels that India's No 1 ranking in Test cricket is certainly on line after back-to-back defeats against England at the Lord's and Trent Bridge but the quality of contest has been pretty enthralling.
"Currently, we are enjoying an enthralling series in England with India's number-one position on the Reliance ICC Test Championship table on the line. It is all about meaningful, hard-fought and entertaining cricket and certainly we have seen that in England so far in this series," Lorgat, who is currently in Harare to watch Zimbabwe versus Bangladesh Test match was quoted as saying in an ICC release.
Lorgat highlighted the strength and importance of Test cricket as the pinnacle format of the game.
"Test cricket will be protected and promoted above all other forms of the game. It is the link to the game's origins, it's what defines greatness and is recognised by the players as being the benchmark by which they will be graded and remembered," he added.
Lorgat feels that World Test Championship will further enhance the popularity of the sport in the country.
"The new Test Championship, which is on the horizon, will provide even better context to the existing programme and that is certainly something to look forward to as our great sport continues to grow stronger."