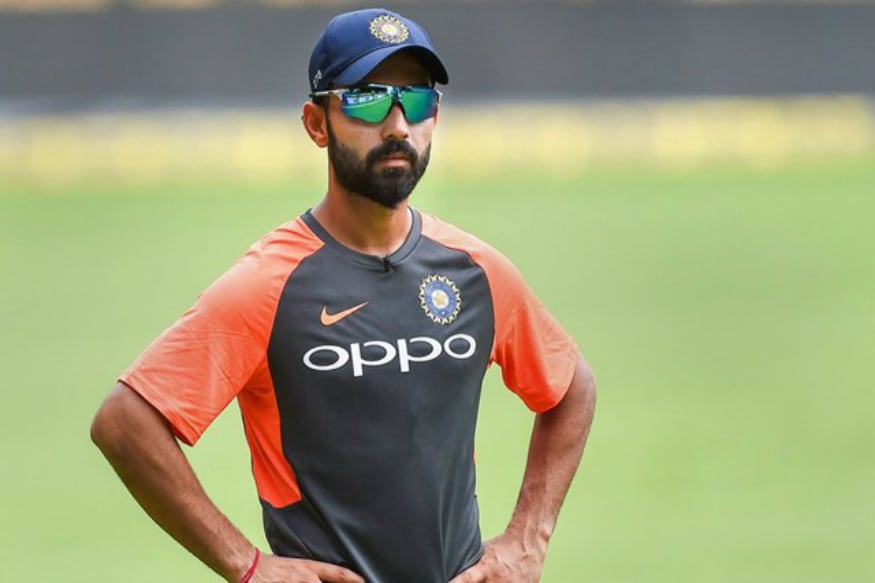 Mumbai captain Ajinkya Rahane is set to miss the Super League phase of the 2018-19 Syed Mushtaq Ali Trophy, starting Friday, due to thigh injury.
In his absence, Shreyas Iyer, the top-scorer for Mumbai in the group stage with 350 runs at an average of 70, is expected to lead the side. The 24-year-old has also smashed two centuries in six encounters.
Having won five out of six games, Mumbai topped the Group C table, but Rahane could only manage 58 runs at an average of 9.67. Despite his woeful form, Rahane's experience would have come handy for Mumbai.
All the Super League encounters will be played in Indore, with Mumbai taking on Karnataka (March 8), Delhi (March 9), Vidarbha (March 11) and Uttar Pradesh (March 12). The final is scheduled to be held on March 14.
Meanwhile, IPL franchise Rajasthan Royals will keep a close eye on their captain's recovery. They will open their 2019 IPL campaign against Kings XI Punjab on March 25 in Jaipur.