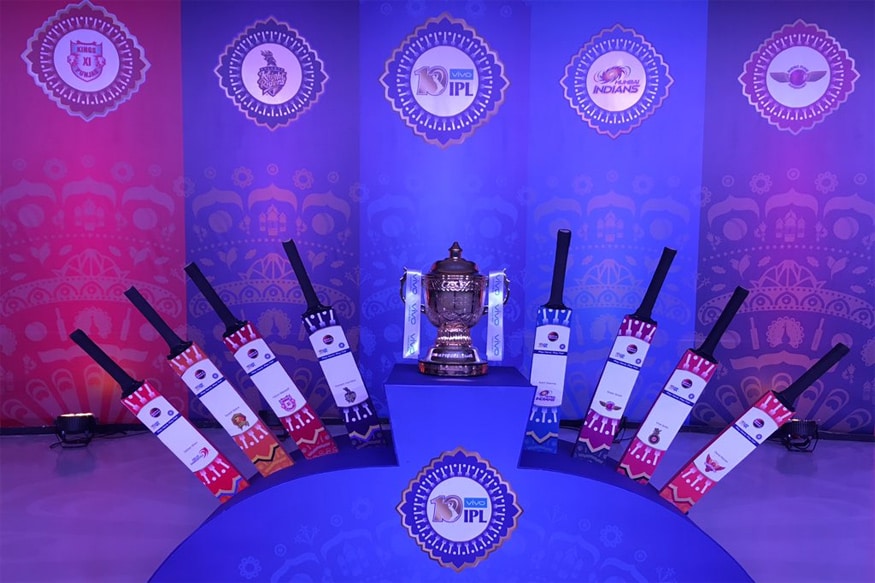 New Delhi: With the likes of Star India, Sony, Amazon and Reliance among others buying the Invitation To Tender (ITT) for the media rights of the Indian Premier League (IPL), the Board of Control for Cricket in India (BCCI) feels that it is another shot in the arm for the lucrative T20 league.
The submission date for the ITT has now been re-scheduled for September 1, but a senior BCCI official said that it was aimed at taking into account impending bank holidays. Speaking to CricketNext, the official said that the interest shown once again justifies the stature the league has achieved in the last 10 years, since its inception in 2008.
"The endeavour has always been to take the T20 league to a new level with each passing year. Making it bigger and better, keeping cricket as the centre of focus has been the primary objective and the interest shown in the bidding once again shows how the brand has moved forward. As for the rescheduling, it was an effort to keep in mind the bank holidays so that the potential bidders don't face an issue," the official said.
The list of the bidders will be handed over to the Supreme Court on Tuesday as the petition submitted by MP Subramanian Swamy comes up for hearing. In his petition, Swamy has asked for an e-auction, keeping in mind the reforms suggested by the Lodha panel to ensure transparency.
Interestingly, Swamy's petition will be heard by none other than Chief Justice Dipak Misra, also hearing the legal tussle between the BCCI and the Cricket Association of Bihar.