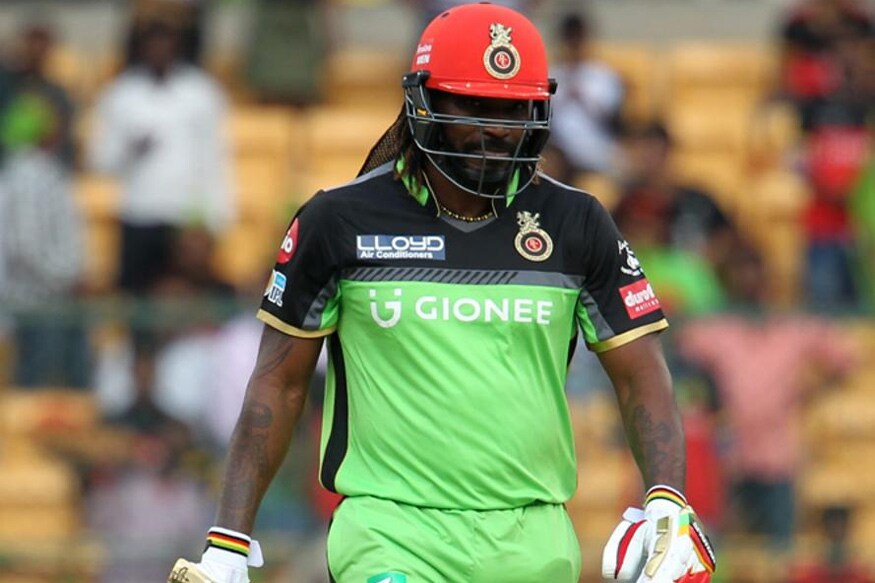 New Delhi: Destructive West Indies batsman Chris Gayle who had an unforgettable Indian Premier League (IPL) this year has vowed to put in a better show the next time around.
The burly Jamaican featured in nine games this year where he scored just 200 runs at an average of 22.22. His strike rate too which is normally around the 150-mark had dipped down to 122.69.
"It was a disappointing one. No one actually clicked in all departments at all. It was more so in patches and we need more of a collective unit to perform out there. But, it just did not happen at all," Gayle said.
Gayle had quite a low key tournament even in 2016, when his side made it to the finals. But prior to it, in 2015, the left-hander had smashed his way to 491 from 14 games at an average of 40.91 and with a strike rate of 147.44.
He would ideally want to repeat such heroics again when he gets his chance in the next edition.