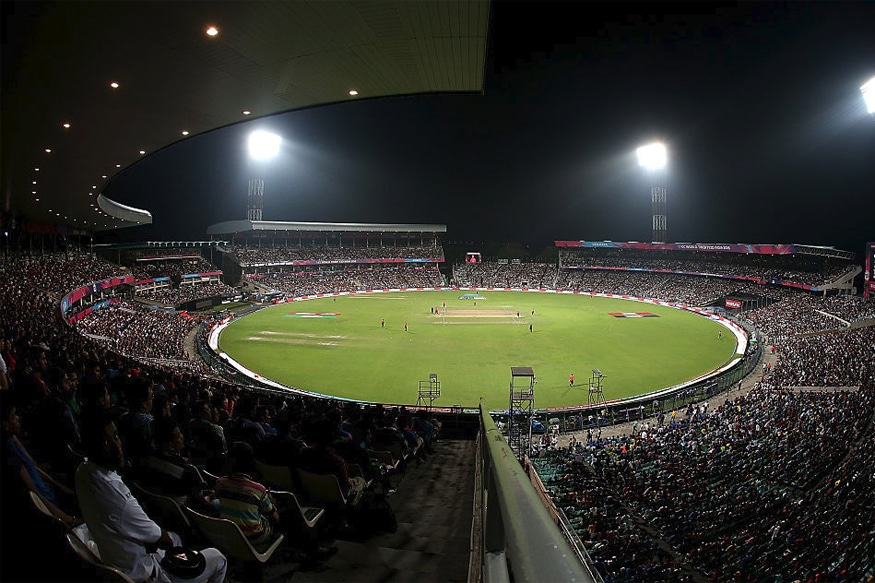 Kolkata: A fire broke out in two AC units of the Eden Gardens press box ahead of the IPL T20 match between Kolkata Knight Riders and Kings XI Punjab here on Thursday.
Timely intervention by firefighters, though, brought the situation under control.
The incident happened around 7.45 pm in the adjoining TV- Radio annexe of the press box as two AC compressor units — placed outside the room — caught fire with smoke engulfing the upper-tier of the club house.
But timely action by about 20 firefighters brought the situation under control, even as the crowd started panicking ahead of KKR's first home match of season 10.
"No need to panic, it's a minor incident. We did not see any fire and only when the smoke was coming out we brought it under control. The AC units need to be shut off," a fire brigade official said.
The incident meant power supply to all the AC units were cut off.
First Published: April 13, 2017, 10:38 PM IST