New Delhi: Former Pakistan captain Javed Miandad has played down big money signings of Afghanistan cricketers — Rashid Khan and Mohammad Nabi — who have been the talk of the town since getting picked at the Indian Premier League (IPL) auction on Monday.
18-year-old leg spinner Rashid Khan was picked by Hyderabad for a whopping Rs 4 Crores while his teammate Mohammad Nabi also went to the defending champions for Rs 30 Lakh.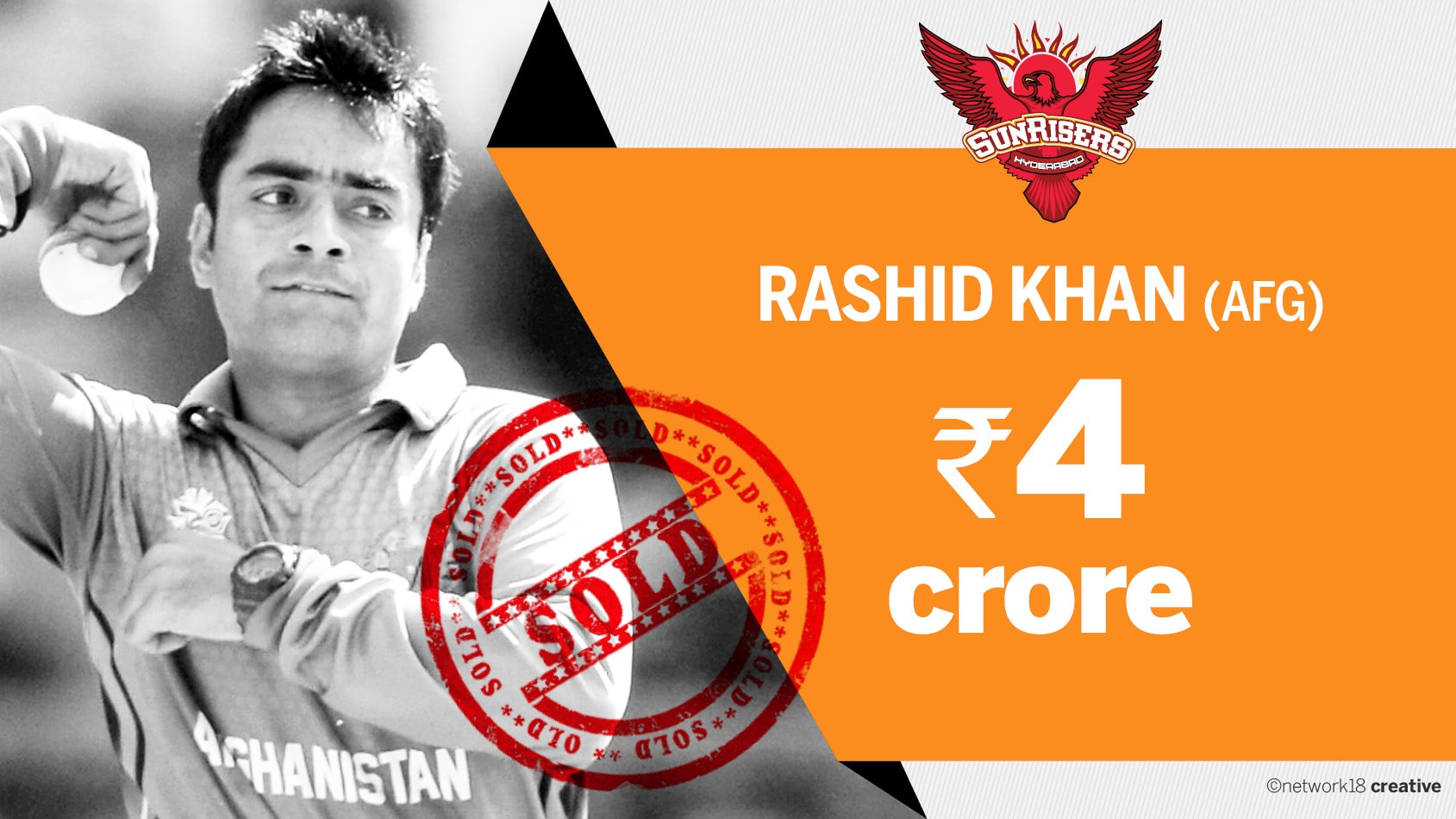 However, for Javed Miandad, it wasn't such a big deal.
"We don't care if an Afghan player or any other player is bought in the IPL for millions of rupees. Earlier, we used to feel bad when Pakistani players were not able to play in IPL, but now we have our own Pakistan Super Legaue, which is very successful," said Miandad in an exclusive interview.
Although, Miandad did conced that players from associate nations will soon be seen in other big leagues as well.
"If a product is great, it will sell across the world. Similarly, a good player will always have admirers all over the world," said Miandad.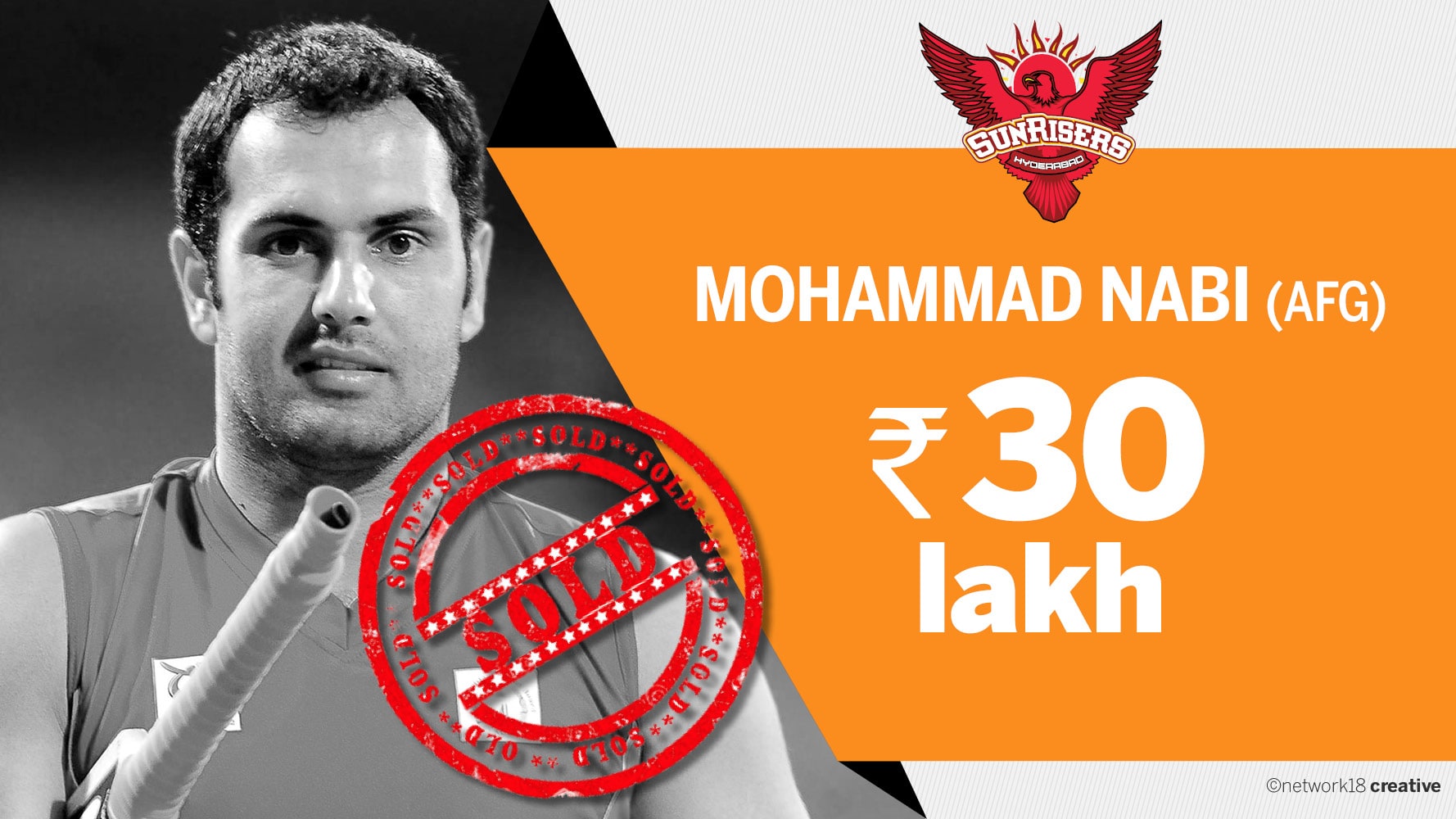 However, Miandad was quick to warn the Afghanistan Cricket Board that they must not celebrate two of their players getting big amounts in the the IPL and should continue to focus on improving the infrastructure in their country.