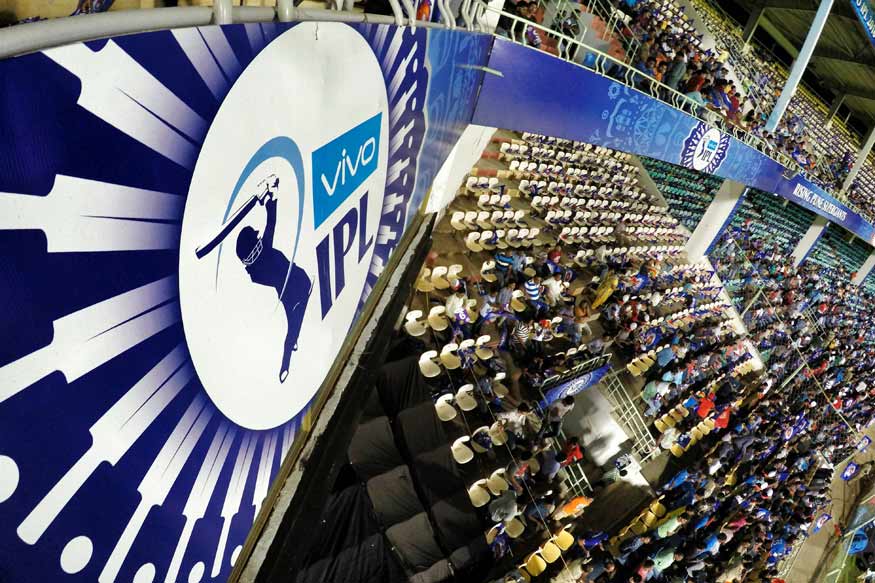 The players auction for the 10th edition of the Indian Premier League (IPL) will be held on February 20 in Bengaluru.
"The 2017 IPL player auction will be held on February 20 at the Ritz-Carlton in Bengaluru," a statement from the IPL read.
"The IPL franchises will go into the player auction with a maximum of Rs 143.33 crore purse for 2017 season," it added.
The teams can have a maximum of 27 players including nine overseas players. A maximum of 76 players, including 28 overseas, can be bought at the auction.
The auction was delayed from the originally proposed date of February 4 due to the administrative changes in the Board of Control for Cricket in India (BCCI) following the directions of the Supreme Court.
BCCI's Committee of Administrators (COA) has already finalised the dates for the tournament with the league starting on April 5 and the final slated for May 21.
The team that goes into the auction with the biggest purse is Kings XI Punjab, having Rs 23.35 crore at its disposal.
Delhi Daredevils are second in the list with a balance purse of Rs 23.1 crore.
Mumbai Indians will have the least amount of money to be spent as they are only left with 11.555 crore, a little more than Royal Challengers Bangalore (12.825 crore). The latest IPL entrants, Pune Super Giants and Gujarat Lions, are left with Rs 17.5 crore and 14.35 crore respectively.
With squad limit being 27, Kolkata Knight Riders are expected to do a lot of buying at the auction, having got only 14 players in their roster so far.
The auction will be followed by a day long IPL Franchise Workshop on February 21.
As many as 140 cricketers, including 44 overseas players, were retained, while 63 were let go by the eight franchises.
IPL AUCTION VENUES SINCE ITS INCEPTION:
2008 — Mumbai
2009 — Goa
2010 — Mumbai
2011 — Bengaluru
2012 — Bengaluru
2013 — Chennai
2014 — Bengaluru
2015 — Bengaluru
2016 — Bengaluru
(With inputs from PTI)
First Published: February 3, 2017, 7:52 PM IST