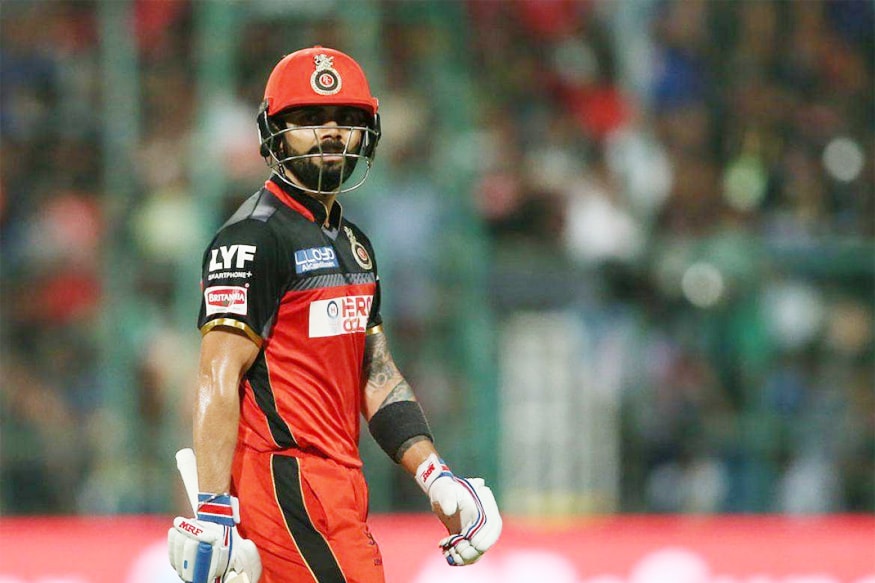 After the early dismissal of Mandeep Singh, skipper Virat Kohli was going great guns at the Chinnaswamy Stadium against Rising Pune Supergiant on Sunday. But after his untimely dismissal, RCB lost its way and lost the match by 27 runs against RPS.
Kohli hit a six on the third ball of Shardul Thakur to start off his innings and the hit a four off the first ball of the next over to make his intentions clear in the chase.
The RCB skipper was given a second chance in the match as well after Monoj Tiwary grassed an easy catch while fielding at first slip. It seemed that Virat will make RPS pay for their blunder after the 28-year-old hit two boundaries in Shardul's second over.
RCB were going along nicely at this point with two of their most explosive batsmen — Kohli and Ab De Villiers — taking the charge to Pune.
However, Stokes got the better of Kohli in his first over of the day itself and he was dismissed for 28 of 19 balls. Stokes bowled a brilliant bouncer to Kohli, which he tried to flat-bat down on the ground, but the ball took a top edge and was easily caught by Ajinjya Rahane few meters inside the boundary rope.
Kohli's dismissal had a telling effect on the match as the floodgates opened from their and RCB once again ended the match by being on the losing side.