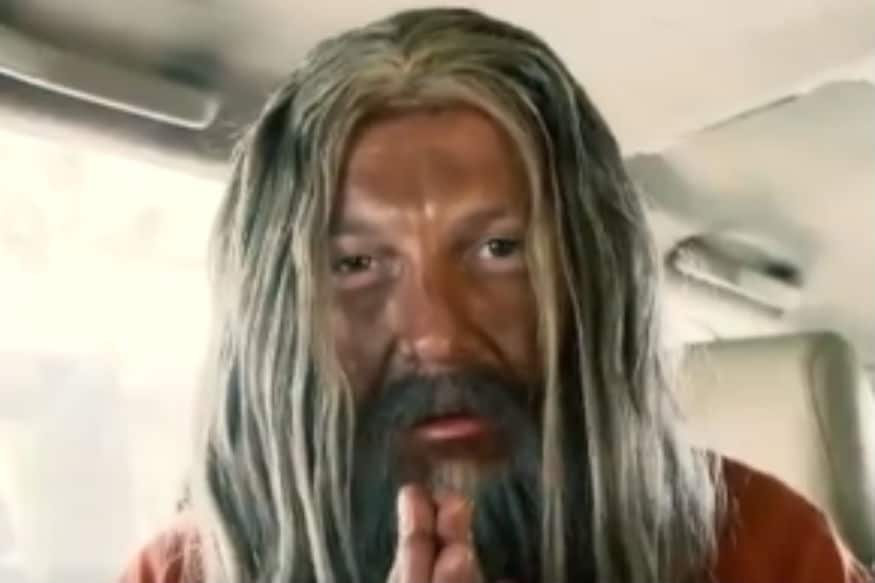 Former Australia pacer Brett Lee might have retired from international cricket a few seasons ago, but the 41-year-old still has it in him to entertain one and all.

The cricketer-turned commentator who is currently in India for the Indian Premier League is associated with broadcaster Star Sports and recently dressed up as an old man to play cricket with kids in Mumbai.

A video of the same has gone viral on the internet, and Star Sports even tweeted about it.


A ragged, old man turned up at a local park to play cricket with the kids - little did they realise it was none other than @BrettLee_58! Watch many such unique stories only on #SuperSunday, on Star Sports. pic.twitter.com/hVPrdfiVQJ

— Star Sports (@StarSportsIndia) April 27, 2018



Lee was seen sporting a grey beard and had long hair, which made him look like a man past his prime. The ace cricketer took some useful tips from the kids. Initially, Lee pretended to be a rookie at the game, but later showcased his skills with the bat and the ball, much to the surprise of the kids.

Lee later revealed his true identity, which gave the kids a reason to cheer about. In the end he gave autographs to his fans. The Aussie quick played in the tournament till 2013 and bagged 25 wickets in 38 matches.




First Published: April 28, 2018, 4:40 PM IST