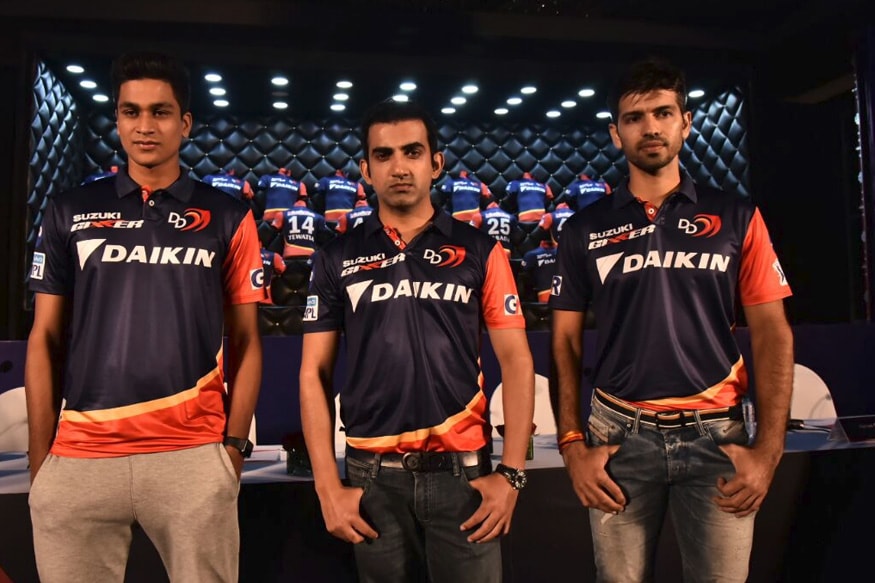 Delhi Daredevils have been one of the most underachieving IPL sides over the past few years, finishing in the bottom-half of the table in the last three seasons.

This year, Daredevils have turned to local city boy Gautam Gambhir, who they let go in 2011 and he joined Kolkata Knight Riders, helping them win two titles under his captaincy.

Gautam Gambhir last played for DD in IPL 2010. He has scored 1097 out of his 4132 IPL runs (26.55%) with Delhi. He is one of two skippers to have captained more than 100+ IPL games.

o Gambhir has led his team 123 times, while Dhoni has led his 143 times.
o 60%: Gambhir's win rate as skipper of DD (9 wins in 15 matches): the best by any player to have skippered the franchise 10 or more times.

• He is also one among 3 captains to win multiple IPL titles. Rohit Sharma and MS Dhoni are the two others to have done the same.

• He is the 3rd highest run getter against KXIP in the IPL scoring 671 runs in 21 matches against them. He has a strike rate of 125.18 and a balls/boundary rate of 5.96. He has scored 6 half centuries against KXIP.

Only Chris Gayle (797 runs) and Suresh Raina (683 runs) have scored more against KXIP in the IPL.




Delhi Daredevils head coach Ricky Ponting has exuded optimism and said that he doesn't care about his team's dismal record over 10 editions of IPL as he believes that the "fresh group" of players have it in them to win a maiden title this season.


First Published: April 8, 2018, 12:11 PM IST