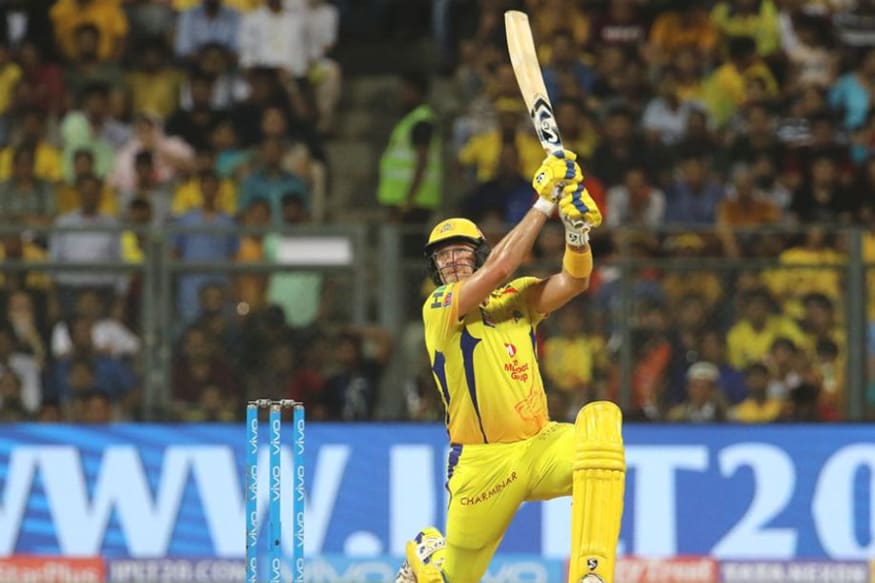 In the 2018 season of the Indian Premier League, one of the best bowling attacks has been the Sunrisers Hyderabad's unit led by the likes of India pacer Bhuvneshwar Kumar and Afghanistan spinner Rashid Khan. They have been absolutely lethal throughout the tournament and have always backed themselves to defend low totals.
But interestingly, this bowling attack has been the one that has conceded the most number of centuries in this season's IPL. The Sunrisers Hyderabad have seen their bowlers allow four tons against them, in a tournament which has seen only five centuries in 60 games. Of those four, Australian all-rounder Shane Watson has scored two against the Hyderabad franchise, with the last one being a crucial and match-winning knock in the final at the Wankhede Stadium in Mumbai.

In fact, of the four centuries that the SRH bowlers have been on the receiving end of, two of those have come from Chennai Super Kings batsmen in Shane Watson and Ambati Rayudu. It is quite safe to say that the SRH did not enjoy playing against CSK and they even failed to beat the men in yellow in four meetings this season.
Out of all the centuries scored against the Sunrisers Hyderabad, only one did not end up being in a winning cause as the Delhi Daredevils were beaten by 9 wickets even after the heroics of the young wicket-keeper batsman Rishabh Pant.
The only other century in the IPL this year was hit Shane Watson against the Rajasthan Royals in a clash that saw both the comeback sides take on each other. Watson scored 106 in that match in Pune as the CSK side romped home to a 64 run win on the day.