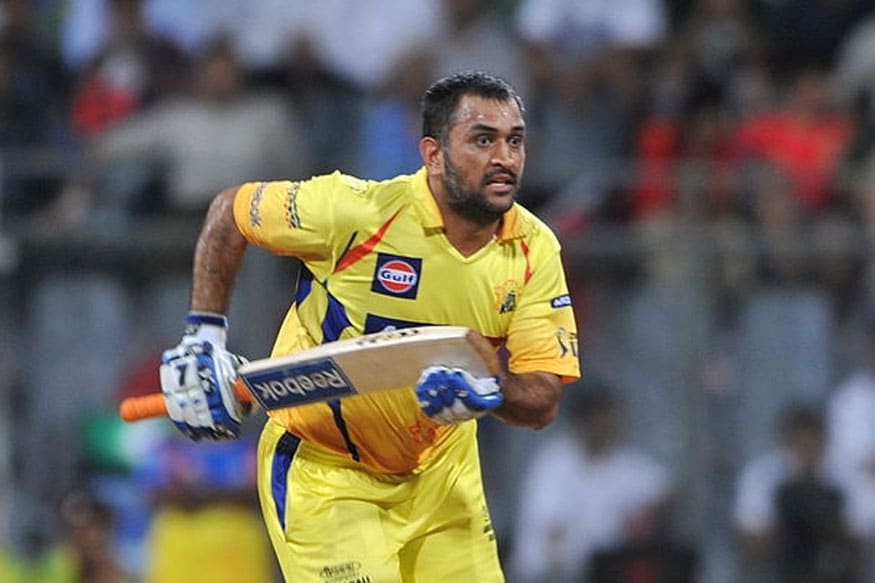 One of India's most loved cricket captains MS Dhoni is rarely known to show emotion on the field of play, but talk of a return for the Chennai Super Kings franchise to the IPL brought out the emotional side in Captain Cool. The CSK franchise are returning to the IPL after two years when it was serving a Supreme Court handed ban for their role in the spot-fixing controversy.

CSK who are former two-time champions (2010 & 2011) had won the IPL title under the leadership of MS Dhoni.

The team returns to the IPL in its 11th season and will once again be captained by Dhoni.

In a video doing the rounds on social media, Dhoni is seen speaking at an event in Chennai where he was unable to control his emotions.


#Thala #Dhoni became very emotional while speaking about 2 years of struggle and come back of @ChennaiIPL !!! #WhistlePodu #WhistlePoduArmy pic.twitter.com/AWAycP7jrv

— CSK World (@CSK_World) March 29, 2018


"As I said it was, I knew I would play for the Pune team but the actual moment comes when you start walking with the team-sheet in your hand till that point of time its only practice and everything. It was a very emotional moment…since I have started playing T20 cricket represented the Indian cricket team, Jharkhand team in few tournaments and CSK for eight years, so it was an emotional moment not to see myself in yellow," Dhoni said at the event.

"But at the same time as professionals, we have to move ahead and also not to prove to anyone but to prove a point to myself that I am making sure whatever I gave in for CSK, I am not leaving any inch that I am not giving for the Pune team," he added.

The MS Dhoni-led CSK will be part of the opening day of this season's IPL when they take on the defending champions Mumbai Indians on April 7th at the Wankhede Stadium in Mumbai.



First Published: March 30, 2018, 9:51 AM IST