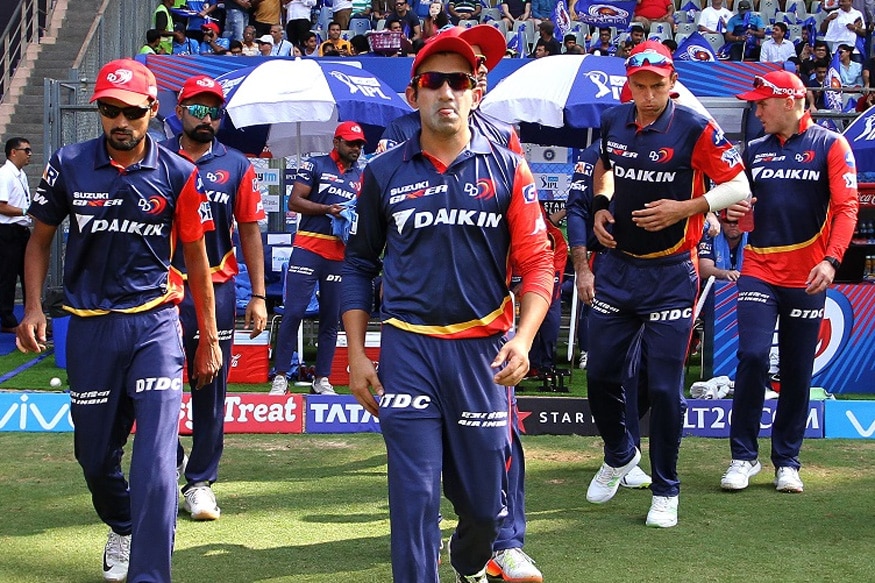 In the first match since stepping down from captaincy, veteran India opener Gautam Gambhir had been omitted from the starting line-up. The new guard in Shreyas Iyer took over and said that it was the senior pro's decision to sit out the game and not one of his first calls on donning the captain's hat.
In his first game as captain, Iyer played a match-winning 93 off just 40 balls against KKR as Delhi registered only their second win of the tournament and remain seventh on the table.
After the match, at the press conference, Iyer as quoted by the Time of India, clarified that "I didn't make any call to be honest. It wasn't my decision to drop him. He himself decided to sit out, which was really courageous decision with him being the captain in the previous matches. The respect for him has gone really high. It's really [good to] see when a captain, if he's not playing well, he backs out. Colin [Munro] came in and gave us the desired start."
After Colin Munro and Prithvi Shaw had put on a fine opening partnership of 59 - the team's highest so far, Iyer along with Maxwell used the platform to steady the ship and ensured there would not be another defeat.
When quizzed about the difference in the two sides on the day, Iyer said the start that his team managed to get was the deciding factor.
"It's just that we got a good start. Everyone was aware of what they had to do and contributed really well. It was a team effort. It wasn't an individual game. Everyone stepped up to the mark and started taking responsibility," he said.
The former KKR captain Gautam Gambhir stepped down as captain of Delhi on Wednesday which he announced in a press conference alongside with coach Ricky Ponting, the franchise's CEO Hemant Dua and Iyer. At the time, Delhi were bottom of the table.