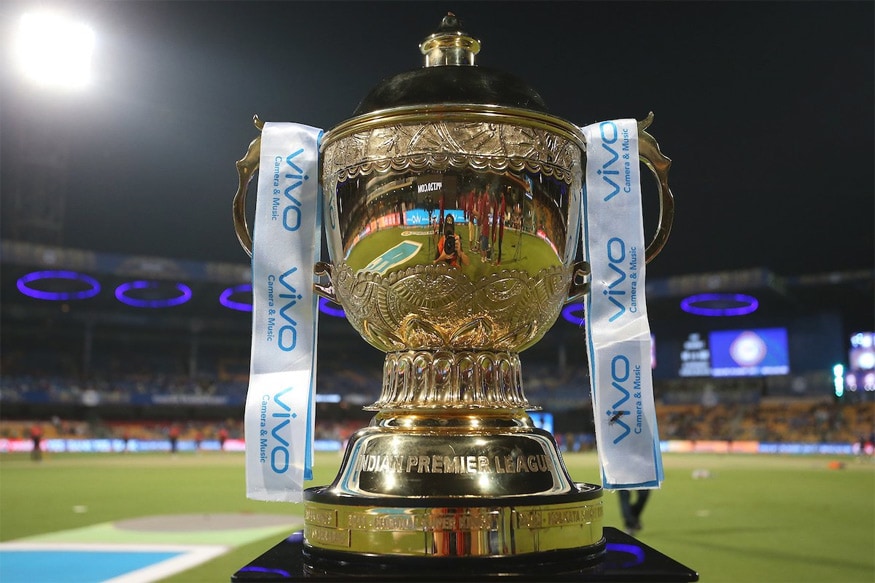 In a major development, the Indian Premier League has been formally included in the Future Tours Programme (2019-23). This makes IPL the only domestic T20 event to be included in the FTP, and during this period no international action will take place.
According to Cricinfo, an integral ICC document lists all the tournaments from 2019-23, and also includes IPL, along with other ICC events. It is learnt that BCCI has submitted the list for IPL, and it will be played from late March to May, and only two relatively small series' might coincide with the Indian event.
Since the inception of the IPL, many a foreign player have been lured by the money offered at the league, and don't shy away from skipping international assignments, just to be a part of the cash-rich league. Also, there is possibly going to be very less gap between the IPL and the World Cups.
According to the ICC documents, the next edition of IPL will start from 4th April and will end by 27th May. The dates for next five editions are as follows: 2019-3rd April to 26th May; 2020-1st April to 31 May; 2021-31st March to 30th May; 2022-30th March to 29th May; 2023-29th March to 28th May.
Going further, the documents states that the 2019 World Cup will start just four days after the IPL, and the final for which will be held on 14th July. Australia will host 2020 T20I World Cup, which would be held from 24th October to 15th November. While India hosts the Champions Trophy in 2021 between 21 October to 14 November, the 2023 World Cup will take place from 9 February to 26 March.
Asia Cup has received fixed dates for the next three editions, and will be played from 15 September-30 in 2018, 2020 and 2022. These dates look more-or-less final, but are subject to change as per a Supreme Court ruling, that India cannot play any international cricket 15 days before of after IPL.