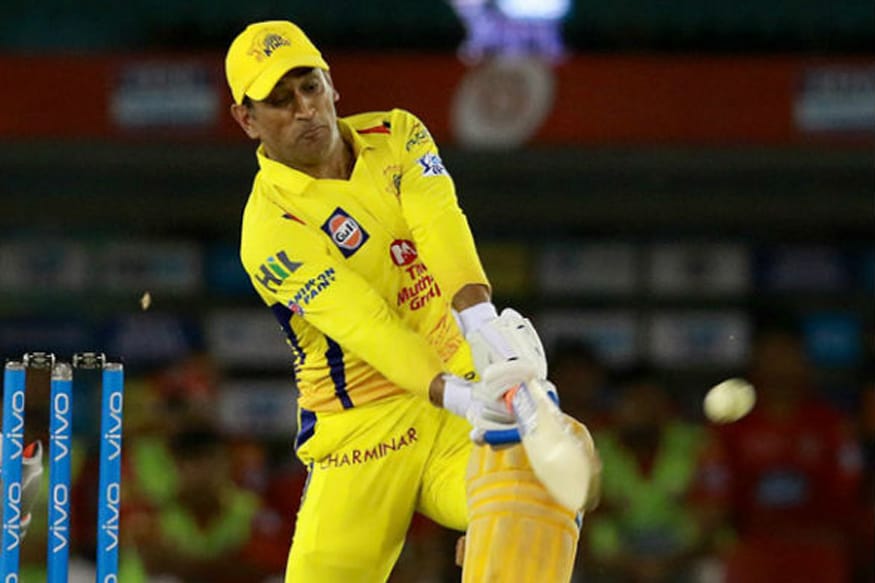 Chennai Super Kings' captain MS Dhoni hammered the bowlers for seven sixers during his match winning innings half century against the Royal Challengers Bangalore. In the process, the match saw the most sixers ever to be hit in the history of any IPL game.

Dhoni scored an unbeaten 70 with 7 maximum, while partner in crime Ambati Rayudu hit eight sixes in his 82 as CSK chased down 205 runs.

The finishing act of the match was completed rightfully by MS Dhoni himself, who smashed Corey Anderson over long on for six to claim the win.

Combined, the two teams smashed a total of 33 maximums in the high scoring game which bettered the previous record of 31 in a game. That match is also from this season and also had Chennai Super Kings on end. CSK and the Kolkata Knight Riders smashed 31 sixes, to equal the record set in 2017 in a game between Delhi Daredevils and Gujarat Lions.





"I thought it was a difficult chase when I saw AB de Villiers batting to see them over 200, I thought it was 15-20 beyond par," Dhoni commented after.

"We also lost some key batsmen early but it's a small ground, the ball travels a lot here."

The win takes Dhoni's side, returning to the IPL after a two year corruption ban, to the top of the IPL table with five wins from six games, while Virat Kohli's RCB have just two wins after half the season is gone.


First Published: April 26, 2018, 8:39 AM IST