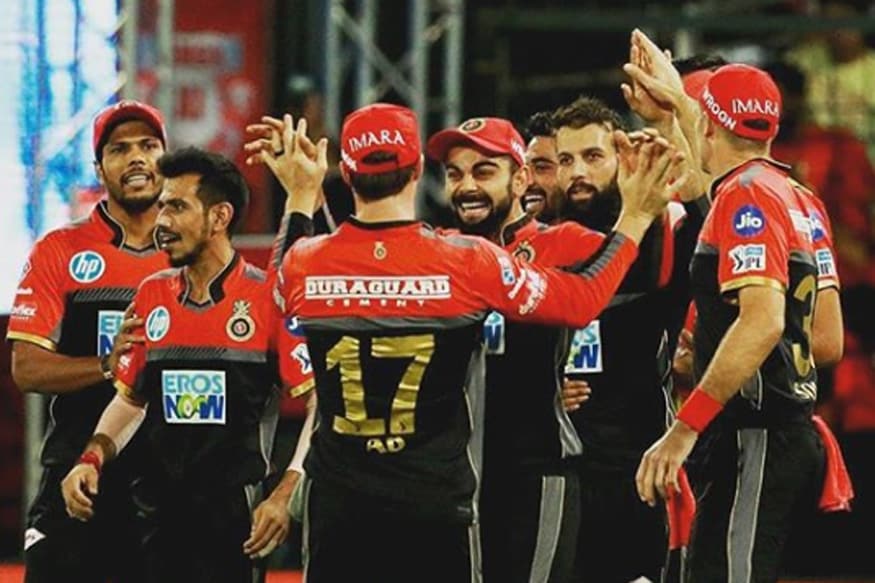 New Delhi: Skipper Virat Kohli lavished praise on teammates after Royal Challengers Bangalore thumped Kings XI Punjab to keep their hopes of making into the knock-outs alive in the ongoing edition of the Indian Premier League (IPL) on Monday.

Bangalore thrashed Punjab by 10 wickets at the Holkar Stadium in Indore and with that they have reignited their hopes of getting into the latter stages of the tournament.

"Now we just got to win our remaining two games and out run rate is also quite good. We couldn't have asked for a more clinical performance. No negatives to point out today (Monday) as it was a perfect game for us," Kohli said during the post-match conference.

"Kings XI thought that we would be intimidated by their openers on this small field but the way our bowlers started and took the batsmen out, they knew that they couldn't make any mistakes. Umesh was brilliant, taking those two big wickets in the same over. We kept picking wickets throughout and that was crucial," Kohli added.

Skipper Kohli also took to social media to laud his troops and his post read: "Onwards and Upwards from here. Proud of the way our Bowlers performed. Now back home for the next game! 👏🔥@royalchallengersbangalore #KXIPvRCB #IPL2018"




In their next couple of matches, Bangalore will be up against Sunrisers Hyderabad at home and against Rajasthan Royals in Jaipur and skipper Kohli feels that both teams will be on on-guard against team as 'nothing-to-lose' mentality makes RCB dangerous.

"We are in the nothing-to-lose zone and it will work well for us. Other teams will be wary of a team with such mindset. We aren't going to get too ahead of ourselves. The last game will be interesting if we can get the next one. We still got three days till the next game, we just want to enjoy the break till then," Kohli said.

First Published: May 15, 2018, 11:38 AM IST