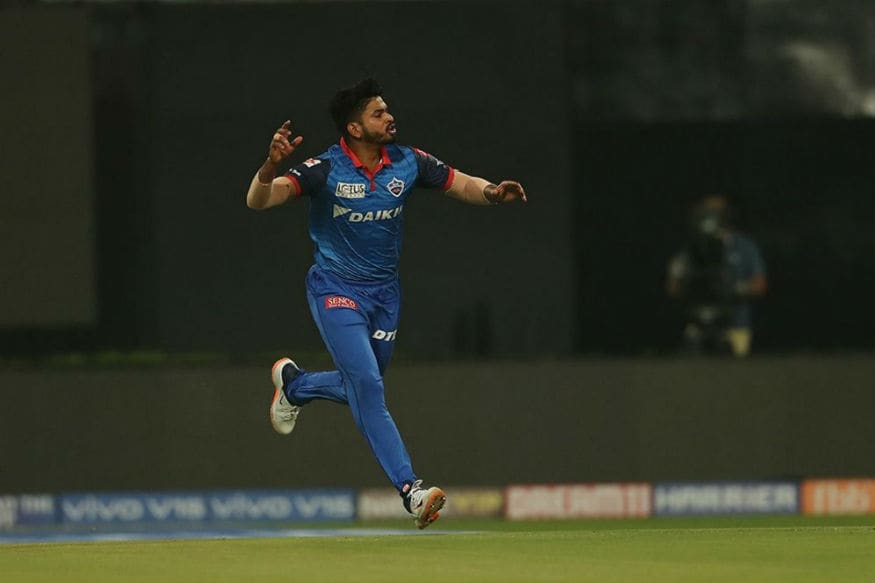 Delhi Capitals captain Shreyas Iyer praised his young team after they bowed out of the IPL with a six-wicket loss against Chennai Super Kings on Friday.
"I am totally proud of my team, we did really well to come this far. It's only the start for us and we will grow further." said Iyer in the post-match presentation.
Talking about the game, Iyer added that pitch can't be blamed for the loss and lack of partnerships hurt the team.
"We were a bit short of runs. Didn't have the best of powerplays and then their spinners made it more tough. None of the batsmen took responsibility to bat through to the end.
"The home pitches are something to think about. Preparing their is risky due to the uneven bounce of the practice pitches but we can't blame the pitches as we are professional cricketers."
Iyer also added that the season has helped him grow as a captain, learning from the likes of Rohit Sharma, Virat Kohli and MS Dhoni.
Shane Watson meanwhile thanked the CSK team-management for showing the faith in him, as he finally came good, scoring 50 off 32 balls.
"I was nervous at the start. Faith shown by CSK management has been great. Faf batted beautifully and made my job a bit easy. There are great positives about age and experience. When you have that , you get an understanding of what to do.
"We are making the most of that experience and will use it again on Sunday. Mumbai are a great team and they don't have many weaknesses. It's going to be a great challenge for us. It's an honour playing with someone like MS and I have learnt a lot from him."