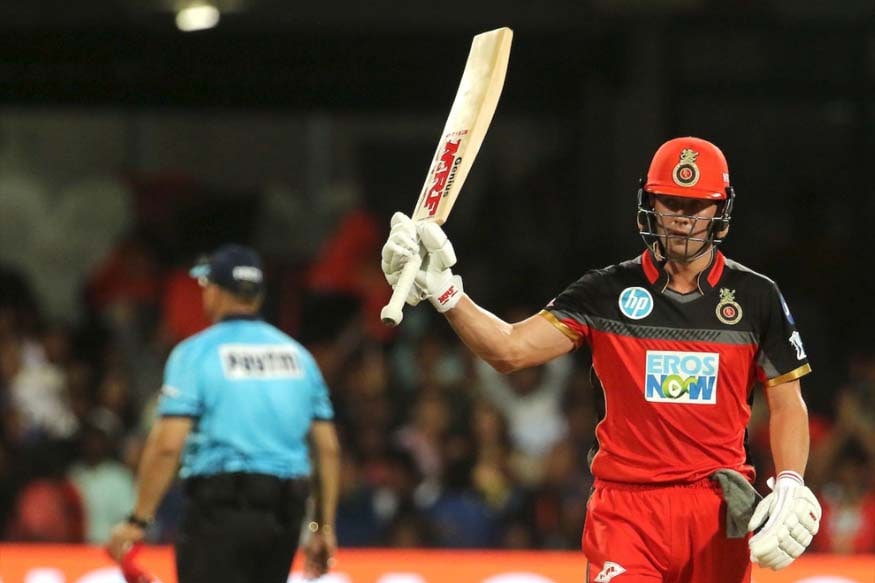 What kind of batsmen dominate different phases of play in the IPL? Who are these batsmen? We undertake a phase-wise analysis to find out the best in each phase.
The metrics
• Average – A batsman's average in the particular phase under consideration with a minimum of 100 balls faced in his IPL career.
• Strike Rate - A batsman's strike rate in the particular phase under consideration with a minimum of 100 balls faced in his IPL career.
Powerplay phase (1-6 overs)
The openers are a key component in most T20 teams as they potentially get to bat the full quota of 20 overs. However, a list of best powerplay batsmen might include some standout players from number 3 too.
Of the top five (in terms of batting average), Jos Buttler and Steven Smith are set to play for Rajasthan Royals this season and they should definitely be utilized at the top of the order. Suryakumar Yadav was immensely successful for Mumbai Indians last season and ought to be persisted with in the role of a top-order batsman. Nitish Rana, at no.3, worked for KKR but if Lynn doesn't fit in, there is a case for KKR to open with Rana and Sunil Narine, who has been piling up runs at the best powerplay strike rate in the history of the league.
For Rajasthan Royals, Rahul Tripathi – who had a great season with Rising Pune Supergiant in 2017 but faltered last year at RR – could be a potent opener too. Prithvi Shaw also makes the list in terms of strike rate.
Middle overs phase (7-15 overs)
There are some surprising names in the list of best accumulators in the middle overs of a T20 innings. While Kane Williamson is a well-acknowledged presence in the middle overs, Vijay Shankar is a top buy for Sunrisers this season. Shankar has scored 140 in 113 balls in this phase at a healthy strike rate of 123.89.
In terms of strike rate, Andre Russell is a roaring presence with a strike rate of 164.85. Chris Gayle makes the list, although he mostly starts off in the powerplays. Gayle takes his time settling in and the middle overs is his acceleration phase as evident from a strike rate of 163.4. Rishabh Pant has been racking up runs too for Delhi Capitals and he seems ideal for no.3 or 4 to take control in the middle overs where he strikes at 156.74 and also remains unbeaten 43.3% of the times.
Death overs phase (15-20 overs)
Interestingly, Vijay Shankar has the best average for batsmen who have faced a minimum of 100 balls in the 15-20 death-over phase. His 10 innings have yielded 163 runs at an average of 54.33 and a strike rate of 163. He has also remained unbeaten in 7 of 10 innings' in this phase, a quality which underlines that he can be a great finisher too. Delhi Capitals have further presence in the mercurial South African, Chris Morris, who strikes at 180.58 and averages 53.14.
RCB have the brilliant AB de Villiers while Rahul and Gayle are equally impactful when they bat at the death. Surprisingly, the highest strike rates are attributed to top-order batsmen in this phase which suggests the benefits of settling in and not losing your wicket till the death.