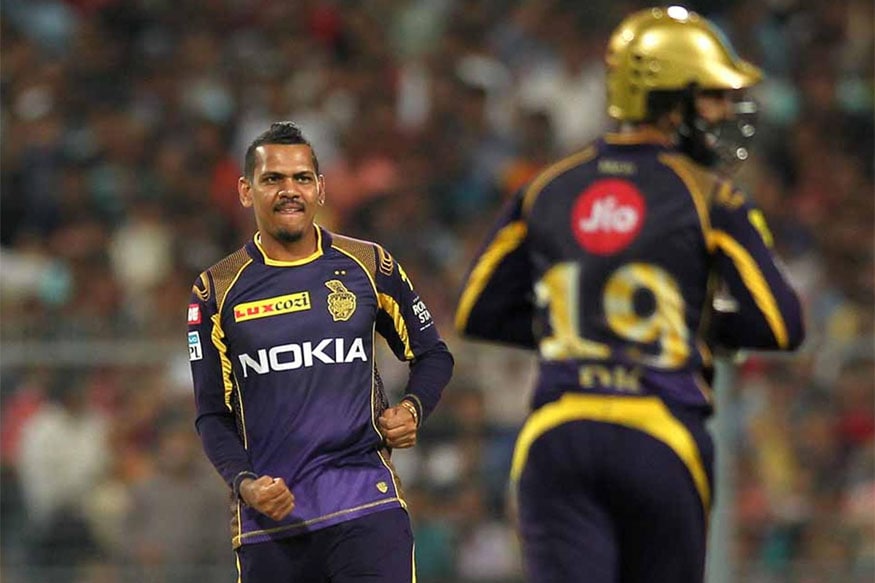 While T20 is a batsman's game, the best sides in the format have always had dominant bowling attacks. Strategizing a team's T20 bowling plan can be tricky with each phase of the innings demanding specialized skills with the ball.
Here, we analysis the best bowlers, historically, in each phase of a T20 innings in the IPL.
Powerplay phase (1-6 overs)
Bowlers who take wickets in the powerplay overs are worth their weight in gold in T20 cricket. Pegging back batting line-ups early is a necessity in this format and thus the powerplay more often than not decides the course of the match.
Many bowlers have reveled in the powerplay phase over the years. More recently, Umesh Yadav, was excellent in this phase last season for Royal Challengers Bangalore.
He just about makes it to the list of highest wicket-takers in the first six overs in IPL history with 41 wickets. The others in the list set to play the 2019 IPL are Rajasthan Royals' Dhawal Kulkarni and Sunrisers Hyderabad's pace bowling pair of Bhuvneshwar Kumar and Sandeep Sharma. Zaheer Khan has also had a lot of success in the powerplay overs.
In terms of economy, though, only Lungi Ngidi, recently ruled out of the upcoming season, makes the cut in terms of present day cricketers. That said, Bhuvneshwar Kumar's economy of 6.03 in this phase is commendable.
Middle overs phase (7-15 overs)
Spinners rule the roost in this phase of the innings and the IPL has had its share of exceptional tweakers who are adept in controlling the middle overs' phase. Amit Mishra and Harbhajan Singh have had the most success in terms of wickets taken in this phase with 103 and 89 wickets respectively. Piyush Chawla of Kolkata Knight Riders also makes the list with the same number of wickets as Harbhajan.
Jadeja with 66 wickets is another solid presence from the Chennai Super Kings, but like Chawla, his economy of around 7.5 isn't all that impressive. Harbhajan and Mishra have been restrictive too in this period and have conceded runs at an economy of less than 7. The most economical bowlers in this 7-15 overs phase in IPL history are mostly the lesser known foreign players although Rajasthan Royals' Kiwi spinner, Ish Sodhi, has been very economical in this middle-overs' phase.
Death overs phase (16-20 overs)
Batsmen are on an all-out attack in the last five overs. A good death overs' bowler ought to have enough variations, pick wickets and restrict the scoring rate. Perhaps the best ever death over bowler in the history of cricket in this format is Lasith Malinga and he unsurprisingly makes the list. He has 96 wickets in this phase at a catchy economy of 7.5.
West Indies have presence in both the wickets and economy table. Dwayne Bravo with his slew of variations is a wicket-taking option in the death while Sunil Narine does not only have a great strike rate but is also very restrictive in this period. Bhuvneshwar Kumar is the prominent Indian bowler on this list with 69 wickets but he has been a touch expensive conceding at a rate of 8.66.