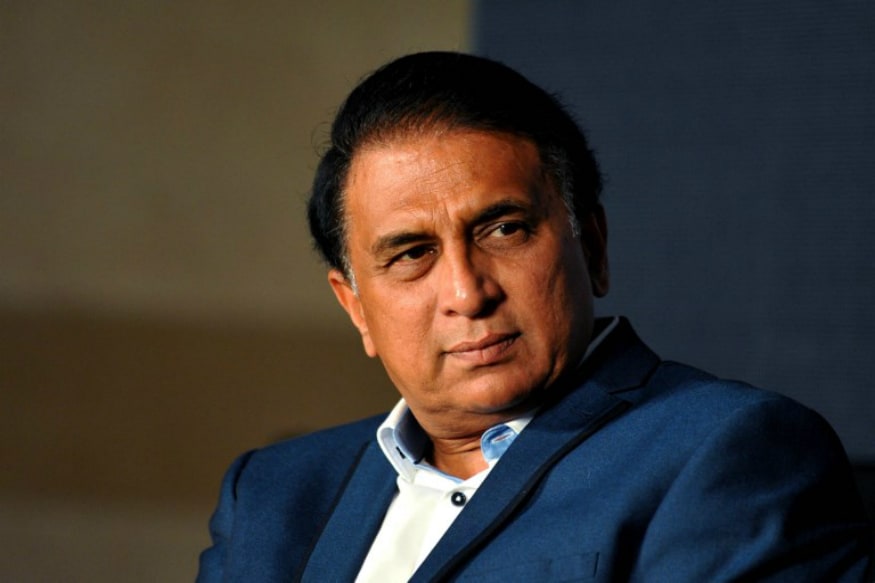 Former India captain Sunil Gavaskar is not at all impressed by the Shreyas Iyer led Delhi Capitals and says that they are a team that is distracted by things other than their own silly mistakes.
"They are looking to blame the pitch rather than the silly way their batsmen got out for a low score and made it easy for Hyderabad," Gavaskar wrote in The Times of India.
The former cricketer writes that the Delhi Capitals reminds him of an old saying 'a bad craftsman blames his tools'.
"The Delhi team, instead of honest self-introspection, is trying to divert the blame for their defeat on the pitch. Look at some of the shots their batsmen played to get out. After that, even when they had half the SRH team back in the pavilion and with Rabada fresh from that awesome super over against Russell, the lengths that they bowled allowed Hyderabad to nose ahead."
After the defeat to Sunrisers Hyderabad at the Feroz Shah Kotla, Delhi Capitals coach Ricky Ponting was unhappy about the conditions and confessed that the team was taken by surprise, but stressed their batsmen should have done better.
"We should have played smartly on that wicket," Ponting had said at the post-match press conference.
"The wicket surprised us a lot. Talking to the groundsman, we expected it to be the best pitch in the three games we've had so far. By far it was the worst. You saw how little it bounced and how slow it was.
"We've got some work to do, this is our home ground and we need to learn how to play the conditions better than the opposition."