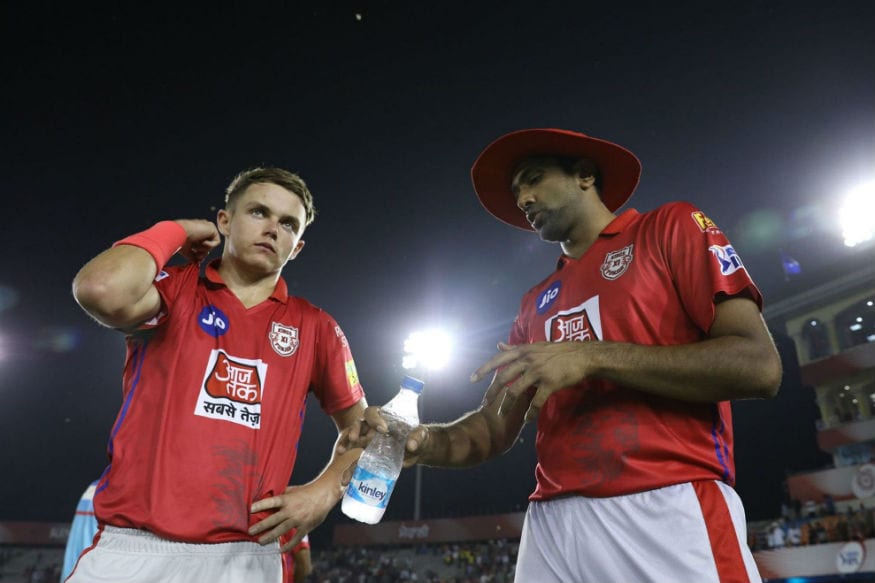 Sam Curran was the hero for Kings XI Punjab as they managed to snatch victory from the jaws of defeat against Delhi Capitals on Tuesday.
Curran picked a hat-trick and ended with figures of 4/11 to emerge as the man-of-the-match.
"I didn't even know I picked a hat-trick. The crowd was really loud and I couldn't even hear myself." said Curran in the post-match presentation.
"I tried to put in a performance for my team. All six bowlers bowled really well, for Indian batters I had to ask the local guys 'Where do they hit?' "
Talking about opening the batting, Curran said this was his first time playing that role in professional cricket.
"I have worked alot on my batting in the past six months. I like to work hard on my batting, bowling and fielding. I have opened in school cricket but this was first time in professional cricket," he said.
Kings XI skipper Ravichandran Ashwin was full of praise for Shami and Curran for their performances.
"It's not many times you defend a total like this, I thought we were 25 runs short atleast but we backed ourselves with three spinners. We wanted to give Curran a license up front. We have to keep ourselves fresh as it's a really long season," said Ashwin.
Delhi Capitals skipper Shreyas Iyer, meanwhile, was disappointed with his team's performance, saying they need to start winning games after starting solidly.
"It's really disappointing, we needed run a ball and then to lose from there, I am just speechless." said Iyer.
"It was a crucial matches and losing such matches won't help us. The only positive is it has happened early in the season so we can correct the errors and comeback strong."
"We didn't start well but then pulled back things in the final few overs. It's important for us to stay motivated and mentally work on finishing these games."