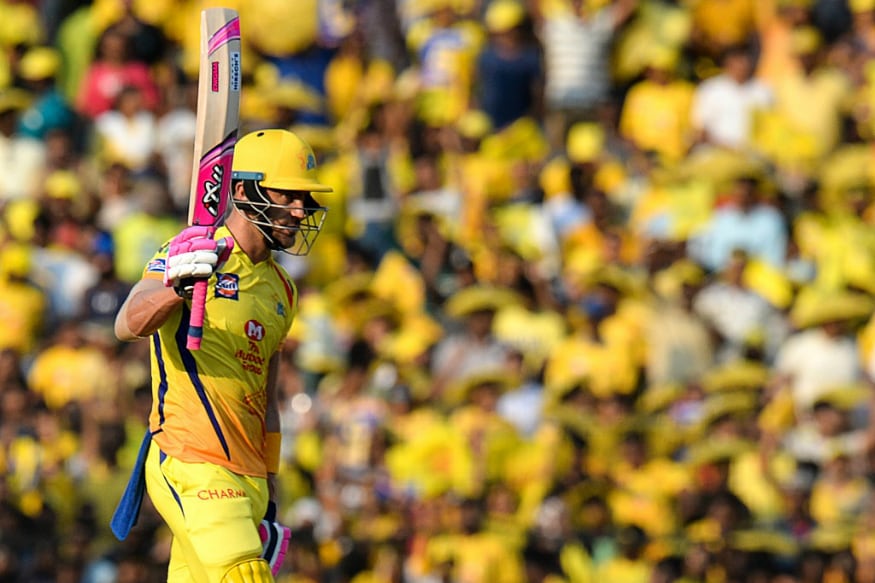 Even as Ambati Rayudu and Shane Watson kept failing game after game, CSK backed them for the first four matches of the season. They had the South African skipper, Faf du Plessis, waiting in the wings and it was only a matter of time before they went for him at the top.

With Dwayne Bravo unavailable for the game against Kings XI on Saturday, du Plessis walked into the starting XI and was promptly asked to open alongside Watson. He forged a half-century stand with Watson to make an immediate impact at the top. Until Saturday, Chennai's openers - Rayudu and Watson - had made just 31 runs in four matches at an average of 7.75, the worst for any team in the season.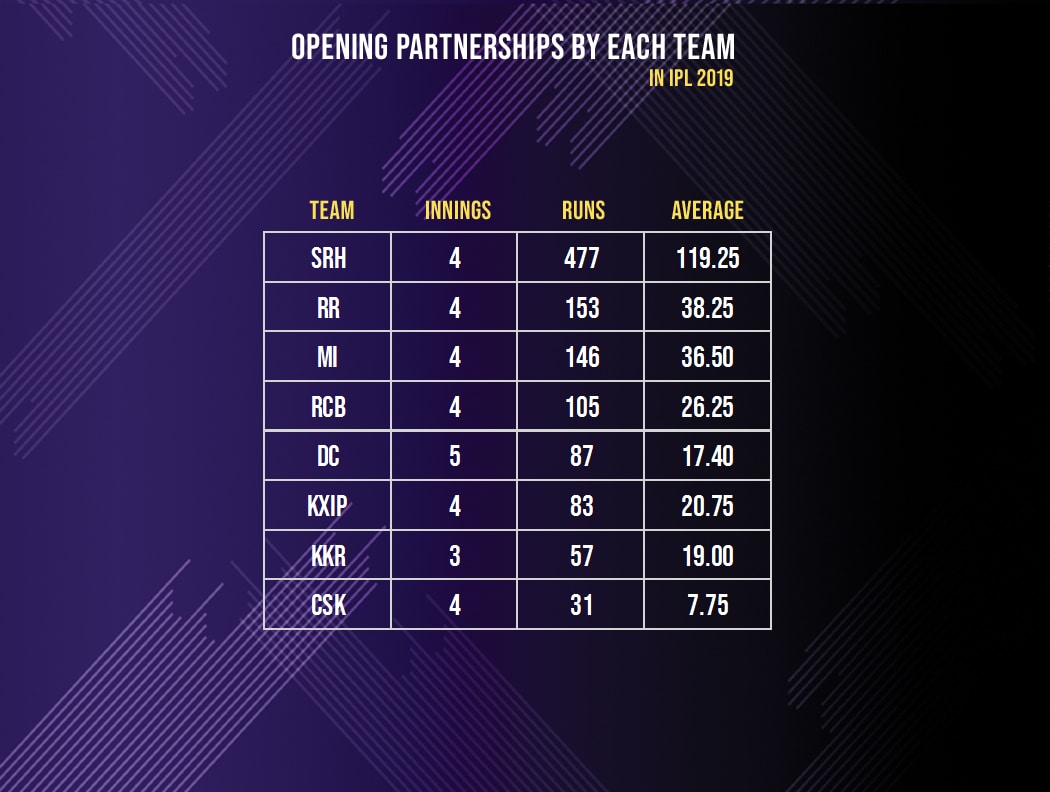 The openers had made just 96 runs in all in four matches and the strike rate rested at an unimpressive 86.49. They were neither looking to score big nor holding up for long. The 96-run tally is the worst for CSK after four matches in any year of the IPL. To put things into perspective, last year, after the first four matches, CSK's openers had made 260 runs in 162 balls at a strike rate of 160.49.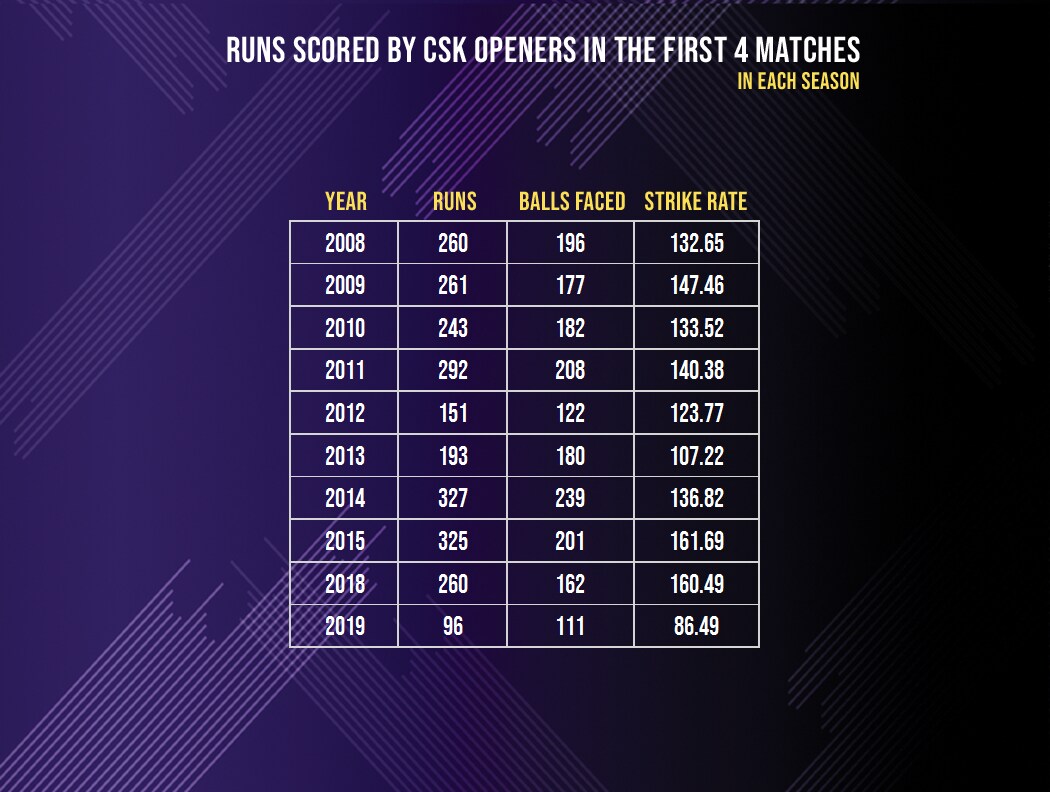 Clearly, the partnership wasn't working equally efficiently this year and du Plessis' inclusion at the top was overdue by this game.

He has been largely successful in the role of an opener for CSK in the past but has been out of favour in the last few seasons.

First used in 2012, the South African plundered 398 runs in the season in 13 matches at an average of 33.16. He continued to be a regular feature in the side for three years and scored over 300 runs in all three seasons. After CSK were banned, Du Plessis lost his foothold at Rising Pune Supergiant and wasn't used much in 2016 and 2017.

Last season, in Chennai's title-winning campaign, du Plessis came into the starting XI only latter in the league but managed to stand out in the six matches, scoring 162 runs at 32.40 including a half-century. He was expected to start for CSK this year given his recent form for South Africa, but was sidelined early on.

When he did get his chance, du Plessis grabbed it. He not only combined with Watson in the first half-century opening stand of the season for CSK, but also hit his 10th IPL half-century in the process. His inclusion could just be the edge that CSK need to further sharpen the side for the latter half of the season.

*Updated till Chennai Super Kings' match against Kings XI Punjab.

First Published: April 6, 2019, 6:47 PM IST