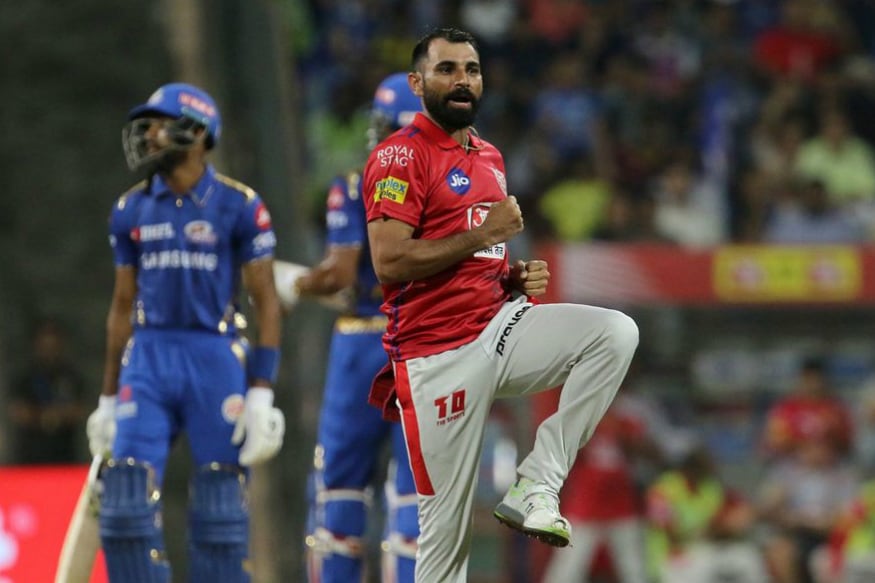 Mohammed Shami has been one of India's leading pace bowlers over the last season. In what can be termed as a second wind to his career, the 29-year-old  has emerged as a fitter and stronger fast bowler than what he was six seasons back when he made his international debut.
There have been ups and downs along the way, personal and professional but Shami has constantly improved to the point of becoming a certainty in all three formats of the game. While doubts over workload management of fast bowlers prompted Delhi Capitals to off-load Shami from their line-up, Kings XI Punjab were quick to snap him up for INR 4.8 Cr in the auctions late last year.
Shami has been the leading wicket-taker for Punjab so far with 14 scalps ahead of Ravichandran Ashwin, who has 12 wickets so far this season.
"This is my first season with Kings XI. We have a great atmosphere in the team and I personally try to give my best in every game that I play and for every team," Shami told CricketNext.
Punjab have had an indifferent season so far and are still battling in the middle of the points table. Ashwin's 'Mankad' of Rajasthan Royals' Jos Buttler is still the talking point of the season, more than some of the performances. But Shami is impressed by Ashwin's captaincy especially in pressure situations.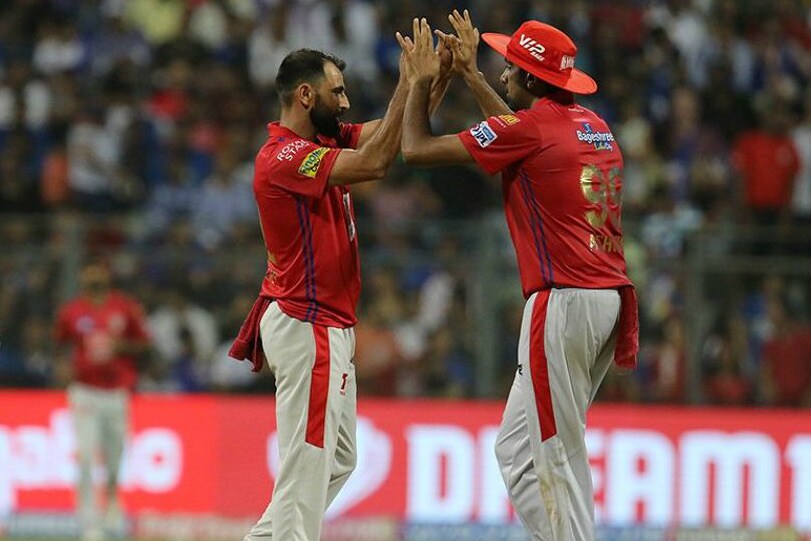 (Image: IPLT20)
"As a bowler, Ashwin is great and has been playing for a long time. He knows all the tricks of the game and brings all of that to his captaincy. In T20 cricket, you need the right strategy at the right time, so his bowling experience comes very handy," Shami said about Ashwin's leadership skills.
The Bengal paceman doesn't have an unconventional action like his fast bowling compatriot Jasprit Bumrah but prefers to stick to the basics in all formats. Pace coupled with line-and-length has brought him 19 wickets in 11 ODIs this season and 47 wickets in 12 Tests last year. He played a major role in India's Tests series triumph down under.
"In ODI cricket you have a little more time to settle and experiment, T20 format doesn't give you that luxury. Margin of error is less and you have to stick to a certain line and length and maintain discipline. I have worked a lot on maintaining consistency. Improving my fitness has played a big part, it has improved my confidence and helped in developing my skills as well," Shami, who picked up a career-best 6/56 against Australia in Perth last year, said.
Shami was one of the star performers for India at the 2015 World Cup in Australia and New Zealand with 17 wickets in seven games. But injuries and a few personal problems meant that the seamer did not play a single ODI for India in the next 27 months.
Stints at National Cricket Academy (NCA) in Bengaluru improved his fitness and a 'leaner and meaner' Shami has emerged over the last year.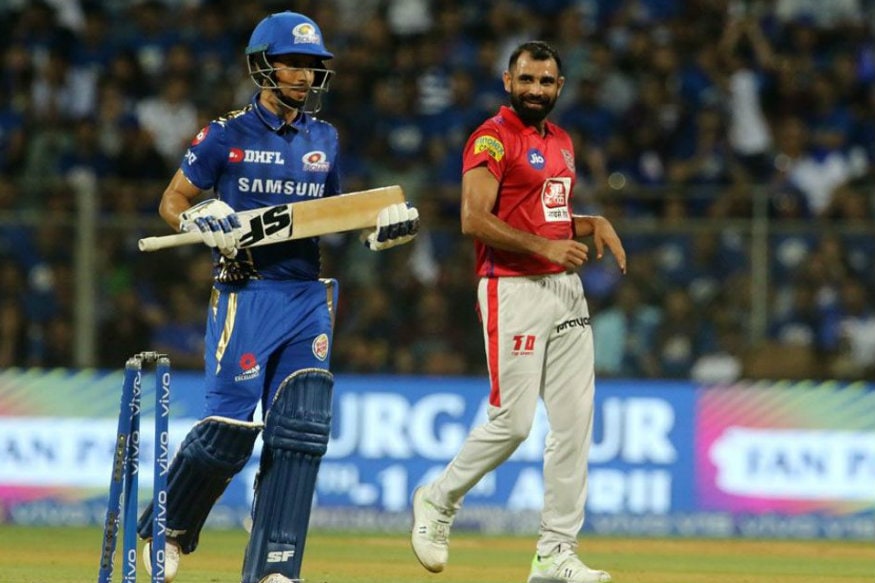 (Image: IPLT20)
"I have lost around 10 to 12 kilos in the last couple of years. It has improved my rhythm and pace. Chances of injury have also come down a lot, which gives me much needed confidence. The change in diet has played a big role," he said.
Every bowler has a different delivery when it comes to bowling in the death. For Shami, it's the yorker and minimising 'variations'.
"I am looking for yorkers at the death. If it's not a set batsman I am bowling to, I don't like to do too much of variation. If it's a new batsman or someone coming in lower down the order, I try out some variations like slower ball and bouncers. The need in T20 is accuracy, but bowling yorkers also depend on match situations and conditions," he said about his tactics in the death overs.
Shami believes that luck plays a major role in making a batsman 'dangerous' in the T20 format. "Tough batsmen in T20 cricket changes every day, one who has luck on his side. Some players like AB (de Villiers) and Virat (Kohli) are there, who have all the shots, so you have to plan for them early. Caribbean batsmen are hard-hitters, so you plan differently as well," he said when asked about the toughest batsmen he has bowled to.
Finally, when asked about his upcoming second appearance at the World Cup, Shami said, "In 2015, I didn't have much confidence or experience. I was still new in international cricket. I have everything now, experience of playing a World Cup under my belt as well. The best thing about our team this year is that maximum players took part in 2015 edition and some even in 2011. So we have the experience of what it means to compete in the World Cup."​