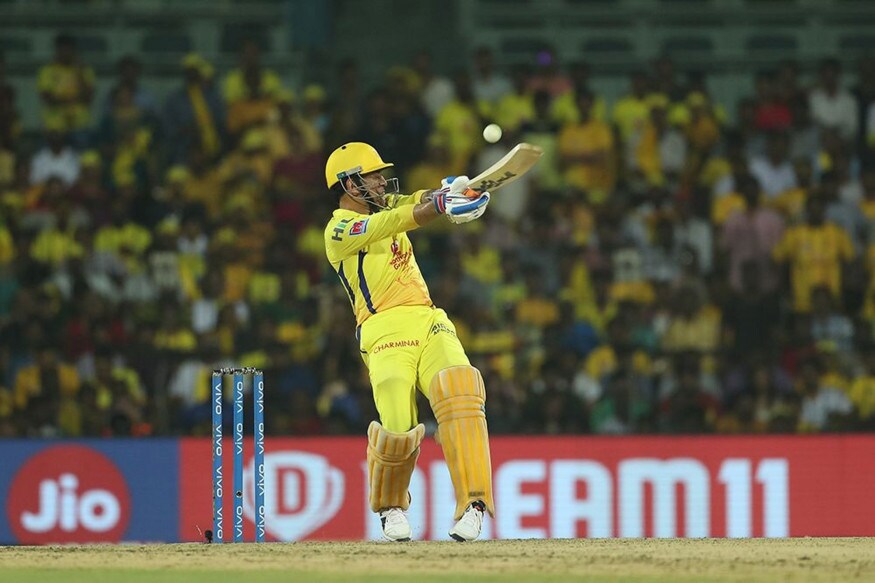 After succumbing to a one-run defeat in the final to the Mumbai Indians, Chennai Super Kings Captain MS Dhoni said that while both teams put in an error-strewn performance on the night, his side "made one more mistake" than Rohit Sharma's outfit. The final was dotted with missed opportunities with both teams dropping several catches.
Although Chennai's top scorer Shane Watson was the beneficiary of a couple of dropped catches, he could not finish the game off, getting run out in the final over with the target within touching distance. Dhoni himself was run out for just 2 in the 13th over, finding himself fractionally short to a throw from Ishan Kishan.
"In the IPLs it is very funny how both these teams (CSK and MI) are only passing on the trophies from one team to the other," Dhoni said in the post-match presentation. "Both teams made a lot of mistakes today, but they made one lesser mistake."
Reflecting on the season, Dhoni conceded that although Chennai made it to the final, the team's performances were patchy. He pointed to the middle order in particular as an area of concern while lauding his bowlers for their efforts.
"I think the bowlers did really well for us, even today it was definitely more than a 150 wicket," he said. "They kept performing and kept getting wickets whenever needed. Whenever they restricted the opposition to a low score, somebody stepped up with the bat, chipped in and that's how we've won most of our games.
"We have to go to our drawing board, and there is no real time for that now. We need to go into the World Cup and after that we need to see the gaps that we can fill. Nothing against the bowlers, it's the batsmen who need to step up.
"We need to go back and reflect on how we reached the finals. It's not been one of those years where we (CSK) played really great cricket to reach the final."
When asked about his own future and if he would be available to play next season, a typically phlegmatic Dhoni said, "Hopefully, yes."