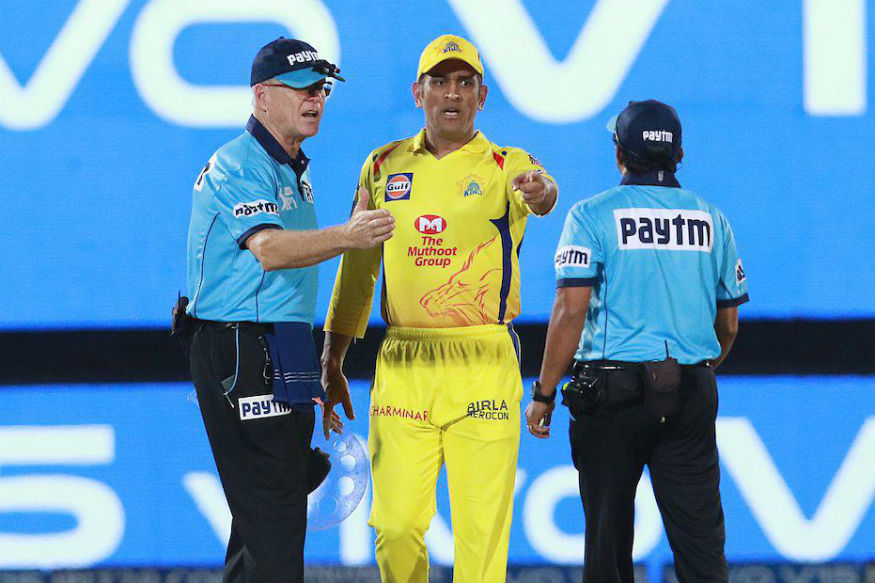 Every IPL season — there have been 12 so far — has made news for some of the wrong reasons. This year was no different with a team progressing into the Playoff with just 12 points, the lowest in it's brief history. With spot-fixing to clashes on the field, IPL has seen it all over the years.
We take a look at the major controversies that rocked IPL-12 in the league stages.
Ashwin's Mankading of Jos Buttler
Source: AFP
Barely a week into IPL-12, Kings XI Punjab skipper Ravichandran Ashwin made a statement that divided the cricketing world. With Jos Buttler going strong in the chase for Rajasthan Royals, Ashwin stopped mid-way through his action to catch the English wicketkeeper batsman out of his crease. Buttler's dismissal triggered a collapse in the defeat against Kings XI.
Doubts were raised over Ashwin's 'sportsmanship' but the Tamil Nadu off-spinner stood firm, claiming that if 'Mankading' doesn't fit into cricket, the rules should be changed. Ashwin was trolled through the rest of IPL-12 with the likes of Shikhar Dhawan and Virat Kohli taking pot-shots at Ashwin's act.
Umpire's No-ball howlers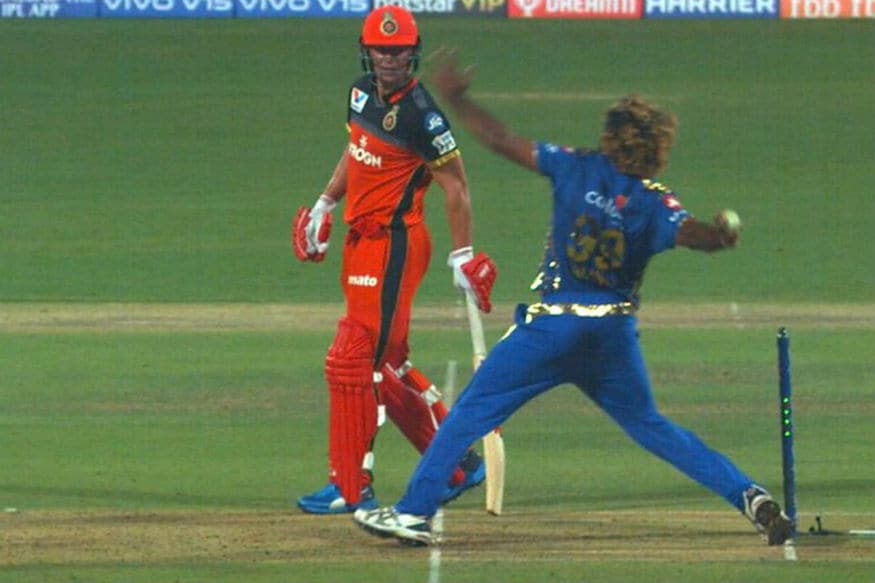 IPL T20
Sundaram Ravi is the only remaining Indian umpire on ICC Elite Panel but even he didn't give a good account of himself after his poor show in the tournament. With 7 needed to win, Lasith Malinga over-stepped off the final ball as Mumbai Indians managed to beat Royal Challengers Bangalore by six runs.
RCB skipper Kohli was irate with such a senior umpire missing a 'no-ball' and a subsequent free-hit at such a crucial juncture in the match. The no-balls followed RCB around, as Umesh Yadav was wrongfully called for over-stepping although replays clearly showed his foot behind the line in their final game of the season against Sunrisers Hyderabad.
With the difference between RCB and SRH being just one point in the end, one wonders if a correct call against MI would have made the difference between Kohli's boys making the Playoffs and finishing last on the points table.
Kings XI's Wadia mess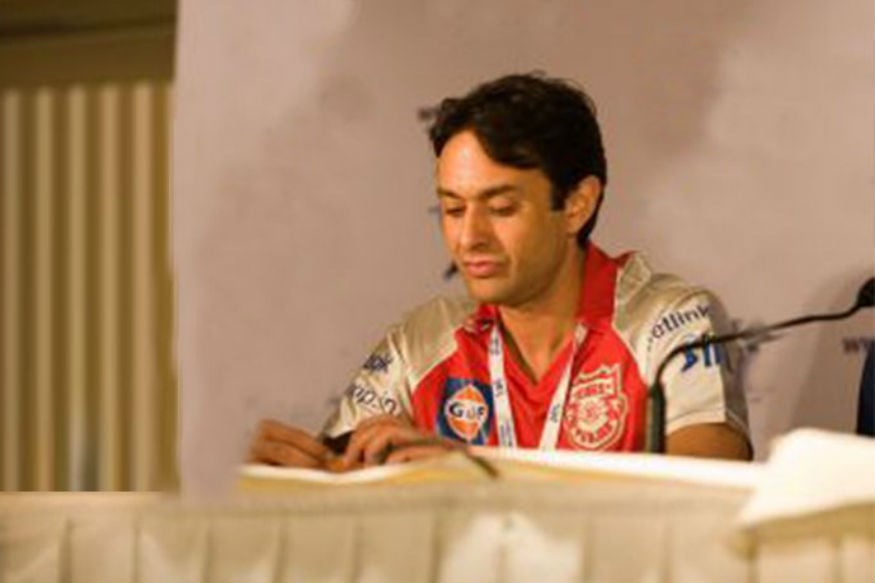 Owner Ness Wadia and Kings XI are no strangers to controversies. Wadia and his much publicized spat with former girlfriend and co-owner Preity Zinta made news back in 2014.
This time around, industrialist Wadia landed in another mess as custom officials in Japan arrested and charged him for carrying cannabis to Japan earlier this year. Wadia has been given a two-year jail sentence in Japan.
The BCCI was forced to take note of the incident as it is sullying the reputation of the T20 league as well as franchise. Although his accreditation was not cancelled but the Committee of Administrators have asked Kings XI to submit a written application over the matter, explaining themselves.
When Dhoni lost his cool
Former India captain Mahendra Singh Dhoni has been known as 'Captain Cool' through most of his career. But the CSK skipper lost his calmness on the field for once, in a last-ball win over Rajasthan Royals this year.
With 18 needed of the final over, Dhoni was dismissed with a few balls to go. Ben Stokes then bowled a waist-high full toss to Ravindra Jadeja which umpire Ulhas Gandhe called a no-ball before changing his decision after consulting with the square-leg umpire.
Dhoni stormed onto the field to argue over the decision, animatedly pointing fingers at Gandhe but the second umpire Bruce Oxenford stood firm. He was subsequently fined 50 per cent of his match fee by the BCCI but it definitely wasn't Dhoni's finest moment on the cricket field.
Zing bails refuse to get dislodged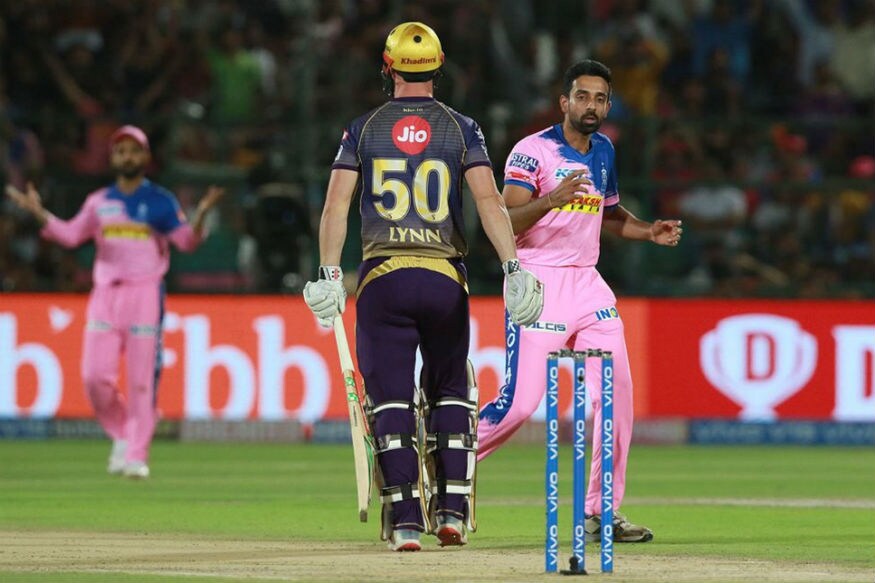 Zing stumps which light up on contact are one of the highlights of the T20 tournaments around the globe. It's the same in IPL but all the wires going through the Zing stumps have made the bails heavier and there have been a few occasions when they have refused to be dislodged.
Jofra Archer's rapid yorker hit Delhi Capitals opener Prithvi Shaw's stumps on the full but the bails refused to budge. Archer was the unlucky bowler again and this time the lucky batsman MS Dhoni.
The CSK skipper was also at the rough-end of the unlucky bails as his one-handed flick to run-out KL Rahul also failed due to the same heavy bails. Kolkata Knight Riders opener Chris Lynn was also lucky with the bails as he inside-edged Dhawal Kulkarni of Rajasthan Royals on to his stumps but bails remained unmoved.