While batsmen and fast bowlers have often stolen the limelight, it is the spinners whose performances have proven to be the actual difference between teams in the 11 editions of the Indian Premier League (IPL). In a format tailor-made for batsmen – flat tracks, bigger bats, shorter boundaries, and restrictions in field placements – it is surprising and commendable that certain spinners have not only made themselves relevant but also found a niche for themselves through some outstanding performances.
A telling statistic which showcases the effectiveness of spinners is the difference in economy rates of spinner vs pacers in IPL history. While the faster men have gone at a rate of 8.14, the spinners have been more restrictive conceding just 7.50 runs per over.
We identify five of the best spin bowlers in IPL history. We have taken a minimum of 40 IPL wickets as the qualification benchmark. It is not a surprise to see Indians dominate this list.
Amit Mishra
Amit Mishra. (Image credit: BCCI)
This name, at the top of the charts, will surprise a lot of cricket fans and pundits, but a closer look at his numbers tells the real story. Mishra is the leading wicket-taker among spin bowlers (and the second overall) in IPL history. He has picked 146 wickets in 136 innings at an average of 24.14, strike rate of 19.5 and economy of 7.39.
He has played a majority 81 matches for the Delhi Daredevils (now Delhi Capitals) returning 86 wickets at 23.90 apiece at an economy of just 7.42. Mishra was at the peak of his prowess in 2010, 2011 and 2013 when he picked a minimum of 15 wickets, averaged less than 22 and had an economy rate of less than 7 in each of these three seasons.
Piyush Chawla
(BCCI Photo)
Piyush Chawla is the third-highest wicket-taker in IPL history with 140 wickets in 143 bowling innings at 26.23 apiece. He was one of the stars of the victorious KKR campaign in 2014 where he picked 14 wickets in 11 innings at 21.64 apiece at a strike rate of 16.9 and economy of 7.67.
Chawla has played a majority of his matches for Kings XI Punjab – 87 matches – in which he has picked 84 wickets at 26.63 apiece conceding 7.52 runs per over.
Sunil Narine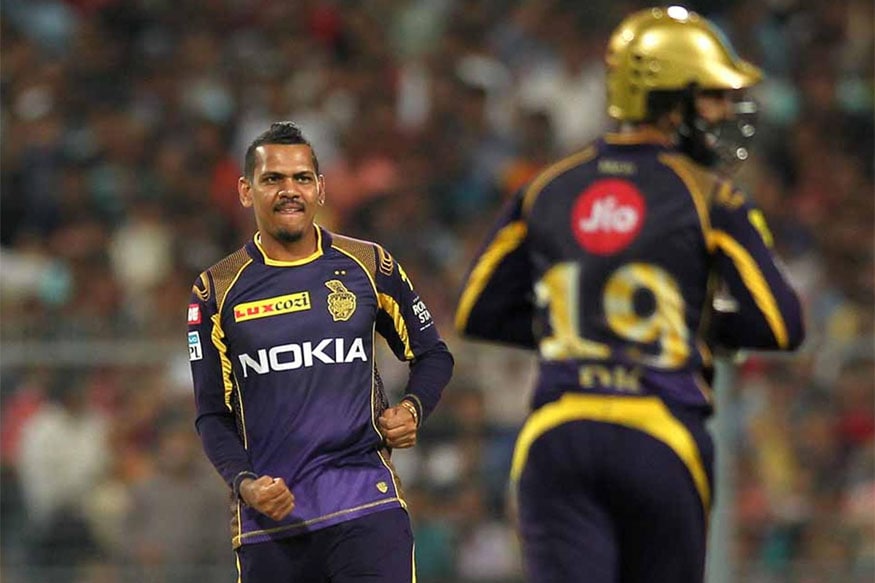 Sunil Narine. (BCCI Image)
With an economy rate of just 6.54, Sunil Narine is the most restrictive bowler in the history of IPL. Overall, the mystery spinner aggregates 112 wickets in 97 innings at an average of 22.3 (the second-best for a spinner in IPL history) and strike rate of 20.4.
Narine has bowled the maximum number of dot balls per innings – 10.11 – amongst spinners in IPL history. His control at the death is also exceptional – Narine gives away just 7.63 runs per over between overs 17-20 – the best rate for a spinner in this phase in the IPL.
He was the highest wicket-taker for KKR (and the second-highest in the league) in both their IPL wins. In 2012, he picked 24 wickets in 15 innings at a stunning average of 13.50 and economy of 5.47. In 2014, he picked 21 wickets in 16 innings at 19.38 apiece at an economy of 6.35.
Harbhajan Singh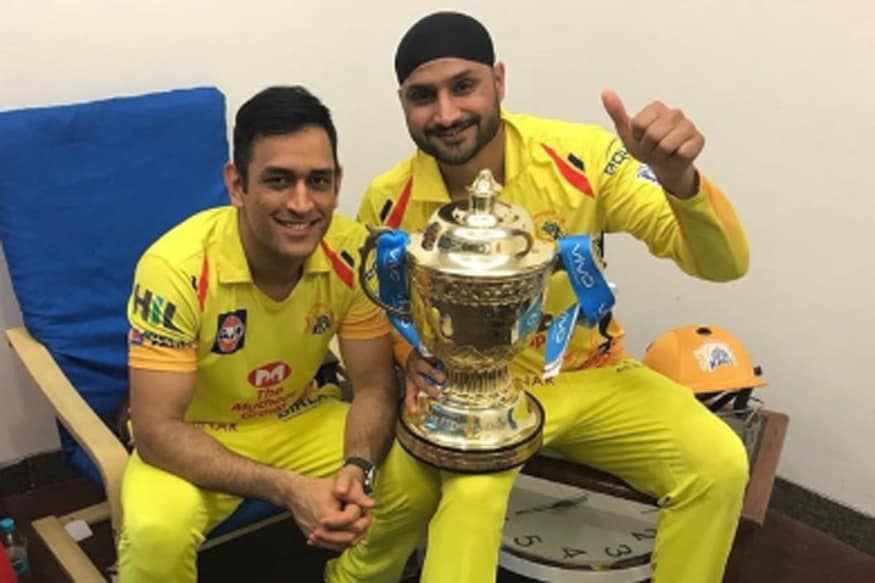 MS Dhoni and Harbhajan Singh. (Harbhajan/ Twitter Image)
Harbhajan Singh has been part of three IPL title wins with Mumbai Indians and played a pivotal role in two of them. In 2013, he was the highest wicket-taker for the franchise and picked 24 wickets in 19 innings at 19 apiece at an excellent economy rate of 6.51 whereas in 2015, he picked 18 wickets at 24.77 apiece.
In 2017, although he did not pick a lot of wickets, he was amongst the most restrictive bowlers in the edition with an economy rate of 6.48.
Overall, Harbhajan is the fifth-highest wicket-taker in IPL history with 134 wickets in 146 innings at 27.27 apiece at an impressive economy rate of 7.05.
He also holds the record of having delivered the maximum number of dot balls in IPL history (1128).
R Ashwin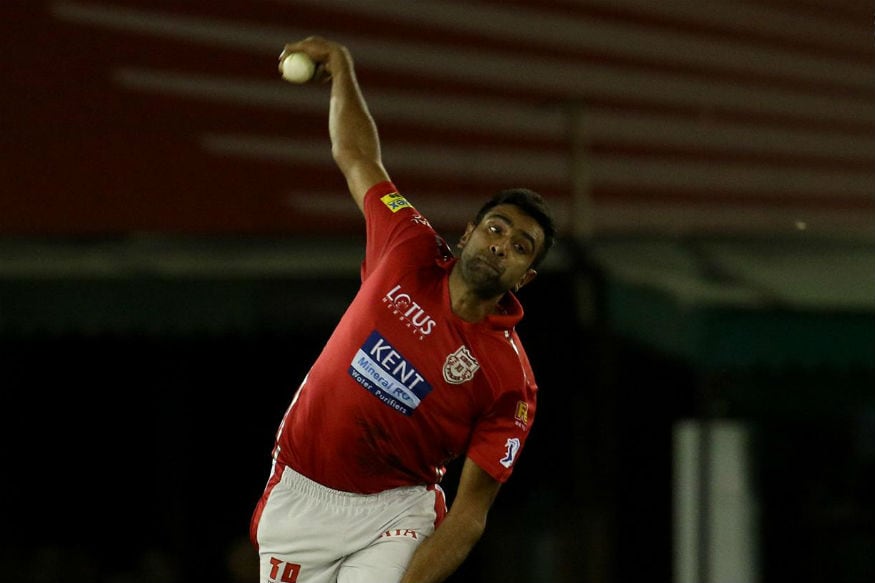 Ashwin (BCCI Photo)
R Ashwin was instrumental in two successive IPL victories for CSK. In 2010, he picked 13 wickets in 12 innings at 22.53 apiece at an economy of just 6.10 whereas in 2011 he was more of a leading act (highest wicket-taker for CSK) with 20 wickets in 16 innings at an average of 19.40 and strike rate of 18.9, again conceding at a phenomenal economy rate of 6.15.
Ashwin has bowled, on an average, 8.27 dot balls and has conceded just 2.32 boundary balls per innings in the IPL. He also has a brilliant economy rate in the powerplay giving away just 6.05 runs per over in this phase of play.
Overall, he has picked 110 wickets in his 125-match career at an average of 26.45 and economy rate of 6.73.