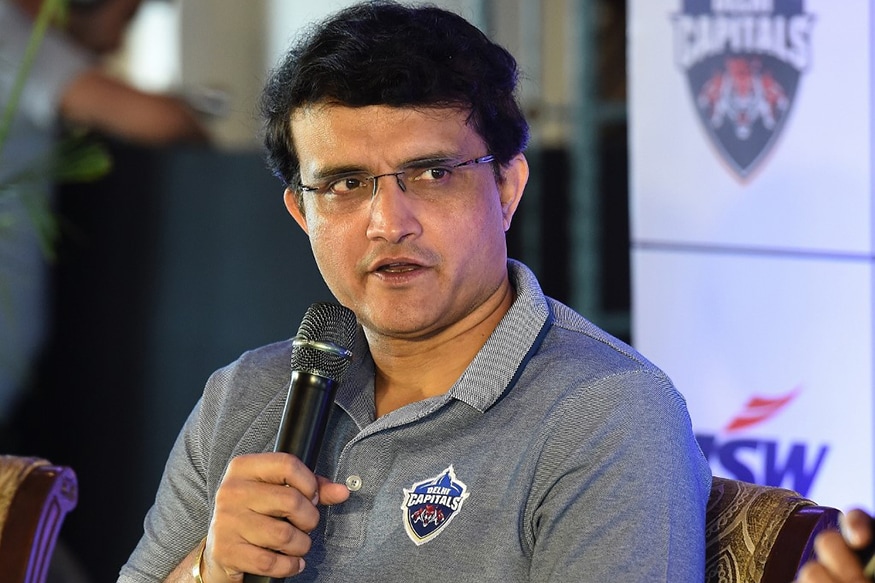 When Delhi Capitals take on Kolkata Knight Riders at the Eden Gardens on Friday, April 12th, needless to say the home team will be supported to the hilt.

But Kolkata boy Sourav Ganguly, who is on board with Delhi Capitals this season as an advisor had a special message for the KKR fans, urging some support for his team as well.

In a video posted by the official Delhi Capitals Twitter account, Ganguly is first seen speaking in native Bengali, before switching over to English.




.@SGanguly99 + Eden Gardens + #DelhiCapitals is bound to create some beautiful memories!


Here's a very special message from Dada for all DC fans in Kolkata and Bengal ❤

On a scale of 1⃣ to , how excited are you to see him at Eden Gardens tomorrow?#KKRvDC #ThisIsNewDelhi pic.twitter.com/2zlppY7PDn

— Delhi Capitals (@DelhiCapitals) April 11, 2019



We can't help but notice how Ganguly made it a point to remind KKR fans of the result of the first game when the two sides met each other earlier in the tournament. However, it could be a different story this time around with DC languishing in sixth spot while KKR sit in second position.

First Published: April 12, 2019, 5:04 PM IST