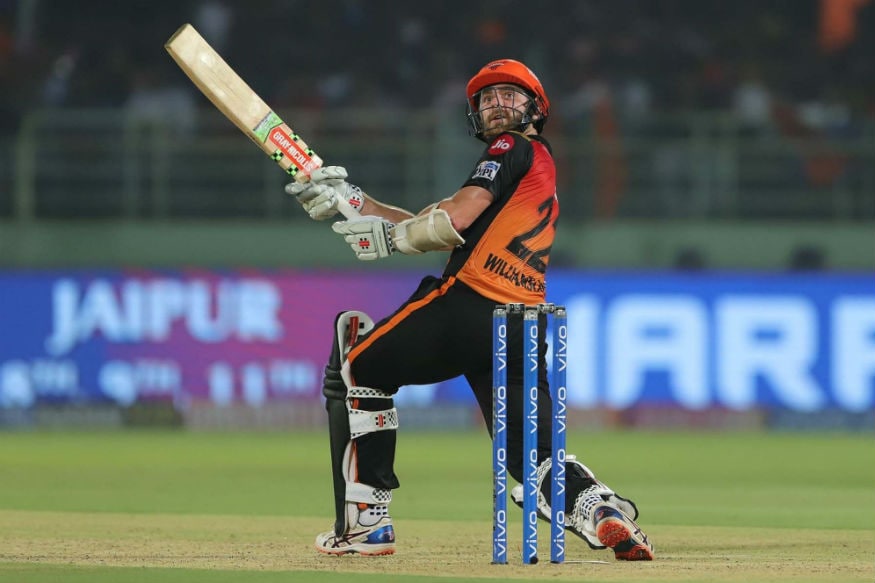 After losing a thrilling IPL 2019 Eliminator to Delhi Capitals, Sunrisers Hyderabad captain Kane Williamson rued the team's inability to close out games through the season. Williamson said the team's failure to capitalise on crucial moments through the tournament was the reason for their exit.
"In contrast to last season, I think we would have had four or five matches very very close and we were on the right side of those results," he said on Wednesday (May 8). "This year we've been in similar positions - Super Overs, times like today, once again we have had those four or five matches but we've not been on the right side of the results. I guess if you're looking back, there were some frustrating moments, but also some positives as every game we were in with a chance to win.
"To qualify with six wins doesn't look pretty, but it's what it is. It's a bit frustrating when the margin is so small, and we were on the losing side of so many of those margins. Even the last three matches we played there were some solid performances but we were nipped in the bud right towards the end. Some learning for the squad for the next year, but it's disappointing."
Williamson said their batsmen did well to 162 on a slow surface but felt the bowlers weren't clinical in finishing the job. Delhi needed 42 off the last four overs but Rishabh Pant got going to finish with 49 off 21, running away with the game.
"It was the nature of the surface, the new ball came on nicely. We saw both innings, scoring was difficult after the Power Play with the slow turn and the pitch," Williamson said. "I thought the first half was a good effort to get to a competitive total. Looked that way for a long part of the chase. In both innings, the Power Play was crucial and both sides made it count.
"We knew that the middle and back end would give you the opportunity to get some wickets, and we were able to do that which is a positive. It's such a fine line, this game. The last four overs, we thought we were in a position of strength. If you hit the wicket hard with slower balls, it was very difficult to get away but unfortunately we weren't as clinical as we'd have liked."
One of the positives for Hyderabad this year has been Khaleel Ahmed, who ended with 19 wickets from just nine matches.
"Khaleel has been outstanding for us in his ability to pick up wickets in the Power Play and through the middle," said Williamson. "He's been a real threat when he has had his opportunities. He showed that again today, picking up two wickets to change momentum in that over. I guess on this surface, we knew that if we got the breakthroughs outside the Power Play, then we can apply the pressure as batting outside the Power Play was very difficult. It was nice we picked up those wickets and Khaleel was a big part of it."