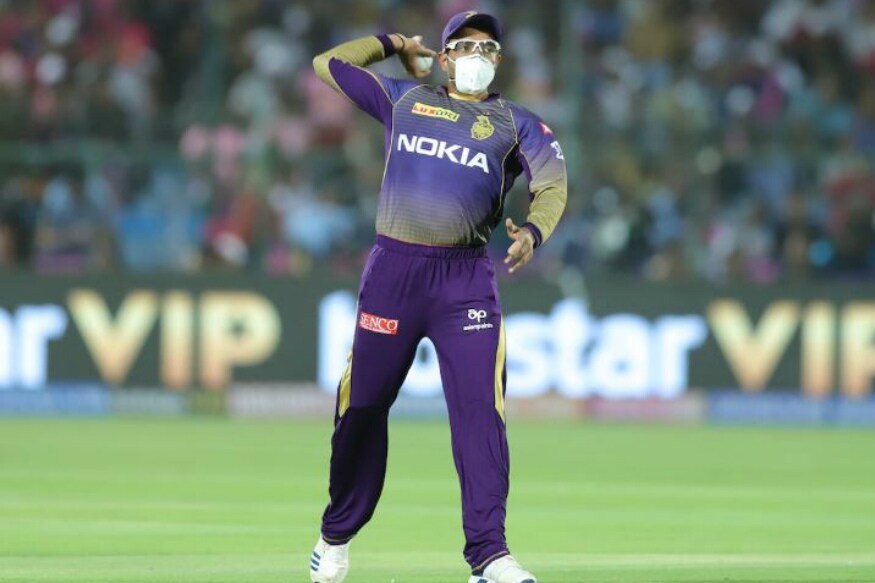 A sandstorm right before the start of the Rajasthan Royals - Kolkata Knight Riders match in Jaipur had all the players running helter-skelter, and even forced Robin Uthappa to come out with a face mask.
Visuals right before the start of the game on Sunday (April 7) showed a dust storm appearing out of nowhere disrupting the players' equipment and practice nets. The players and commentators quickly had to find a place to take shelter and the ground staff covered the pitch.
The sandstorm did not have an effect on the start of the game. Uthappa, though, was not taking any chances and entered the playing field with a mask despite no other player doing so.
The only other instance one can recall when players have worn face masks on a cricket field was back in 2017 when Sri Lankan cricketers wore pollution masks during the third Test against India in Delhi as players complained of breathing difficulty.
Rajasthan found the going tough against a solid Kolkata bowling unit with only Steven Smith leading the way with a half-century.