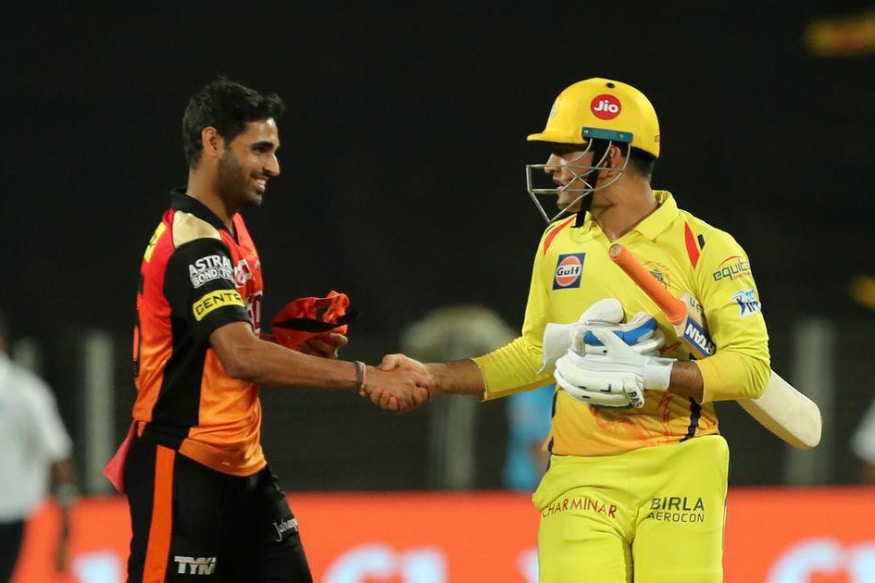 When CSK take on SRH in Chennai on Tuesday night, the match will be defined by the key battles that will take place between the two sides. With one match in hand and a better net run rate than Mumbai Indians, a win could see SRH rise to the third spot in the table.
But CSK would be desperate to not lose three matches on the trot, going by the lofty standards they set for themselves in this tournament.
Here, we take a look at some of the battles that could prove to be critical in deciding the course of the match as both teams look to seal a spot in the playoffs.
MS Dhoni vs Rashid Khan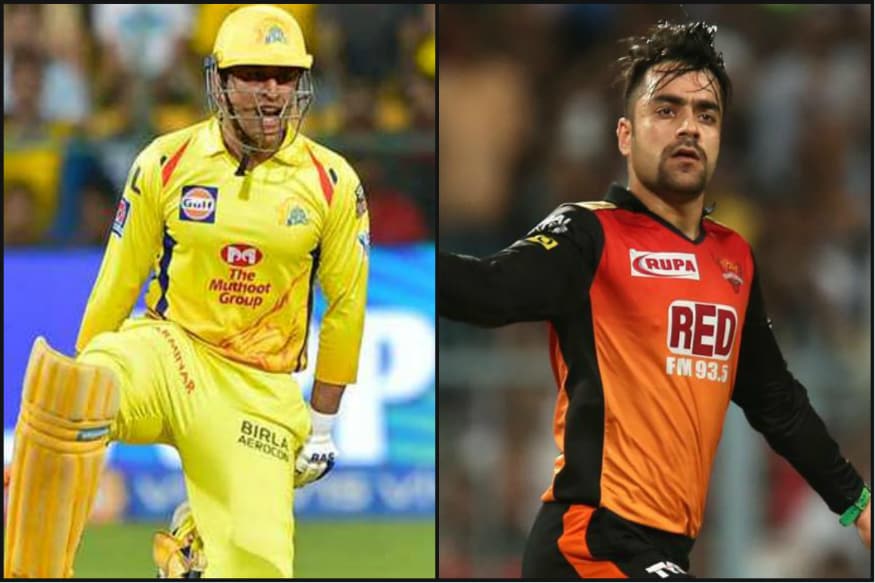 Count Dhoni out at your own peril. CSK's talisman has proven this statement is right many times throughout his career, and if his IPL form is anything to go by, Dhoni has emphatically smashed it out of the park this time around as well. After murmurs of a slow start to this season, Dhoni has come into his own, most recently hitting 84* off just 48 balls in their last match against RCB to get his side to within one hit of winning the game. With 314 runs in seven innings at an average of 104 runs, Dhoni is in sublime form.
But Rashid Khan will certainly have some tricks up his sleeve when he comes face to face with Dhoni lower in the innings. The wily Afghan spinner has nine wickets to his name this season at an average of 22.4, and is often relied upon to get the breakthrough for SRH in the middle overs. With Dhoni's only discernible weakness this season being spin, it will be interesting to see if he can get one over Rashid this time around.
David Warner vs Imran Tahir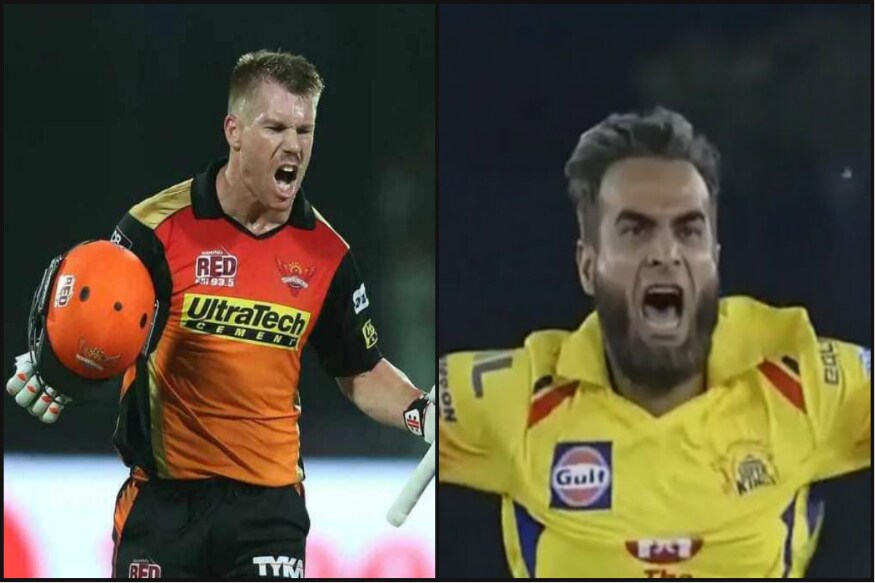 What happens when an unstoppable force meets an immovable object? We will find out when Warner squares up to Tahir at the MA Chidambaram Stadium on Tuesday. The Australian currently holds the Orange Cap with 517 runs in 9 innings, and Tahir is the second highest wicket-taker this season with 16 wickets.
There's more to this. Warner is a naturally more attacking batsman and Tahir is an attacking bowler. What will transpire when the two take each other on will be fascinating to see.
Jonny Bairstow vs Deepak Chahar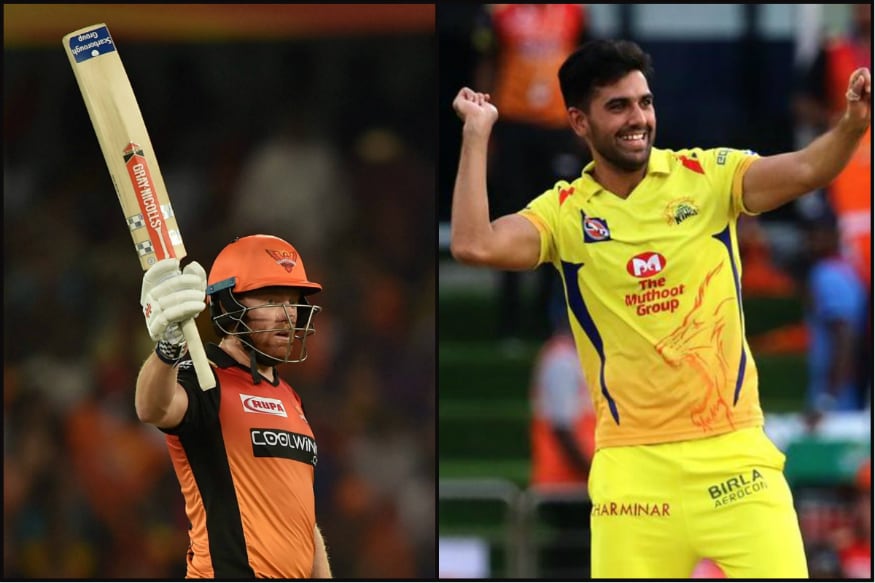 Englishman Bairstow has been Warner's better half this season, with him being instrumental in complementing the Australian to get the kind of starts SRH have got this season. He is only behind his teammate in the charts for the Orange Cap, with Chris Gayle 24 runs behind him.
On the other hand, Deepak Chahar's control over the white ball and economy rate has surprised one and all. He frustrates batsmen into making mistakes and then goes for the killer blow, cramping them for room. Chahar currently has thirteen wickets to his name in ten innings. The battle between the two is going to be a slow burner, but one which is bound to have a definitive end, one way or the other.
Faf du Plessis vs Khaleel Ahmed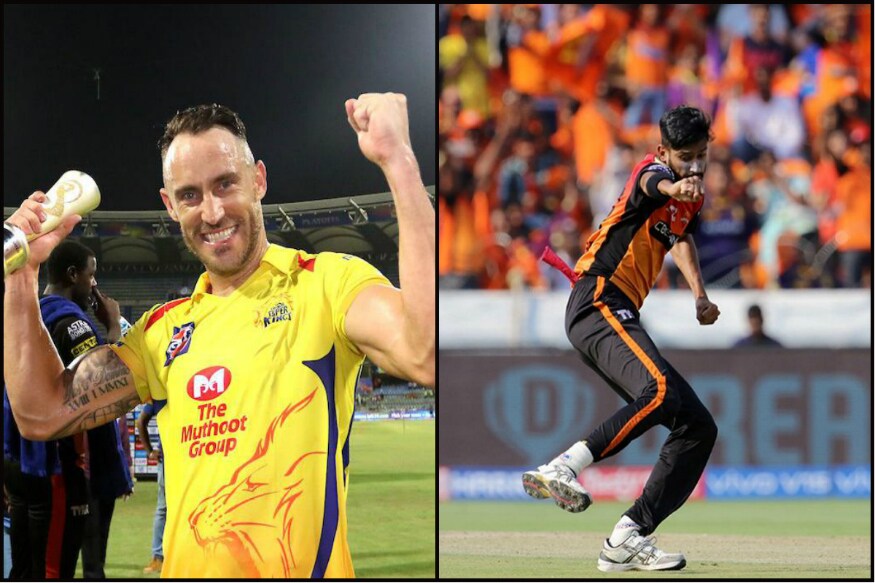 On paper, this match-up does not even look like a battle. But peer closely, and one can see that Khaleel Ahmed is a bowler in inspired form. He has played only three matches in this season's IPL but has seven wickets to his name. It is for this reason that one cannot put it past Khaleel to give the experienced South African du Plessis some trouble.
But du Plessis, who has not really had a match-defining innings for CSK yet this season is due for a big score. And that is exactly why the battle between the two might just be one that goes on to define the course of the match.
Bhuvaneshwar Kumar vs Ambati Rayudu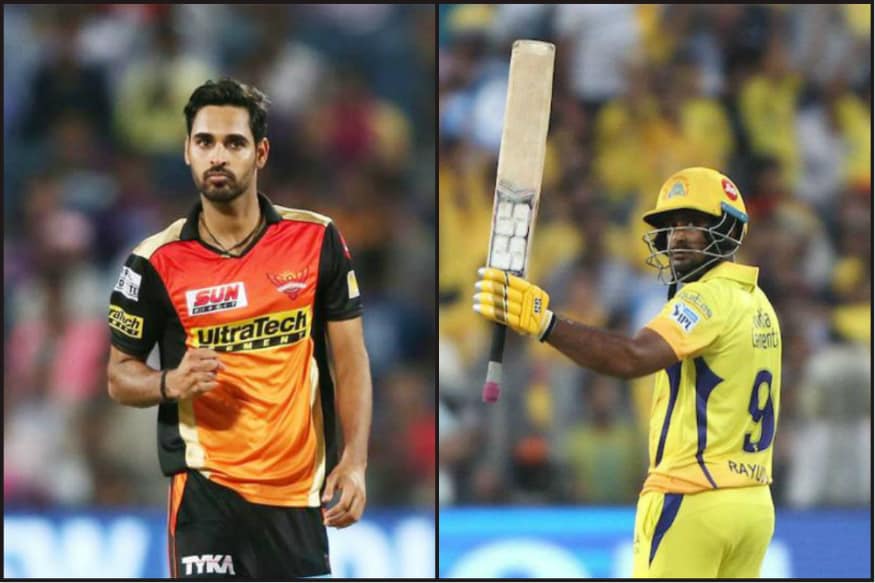 The ever-dependable Bhuvaneshwar Kumar will be up against the ever-dependable Ambati Rayudu in this battle. Rayudu has been consistent for CSK this season, often being the lone-ranger in the end and the one to resurrect the innings in the middle.
By his own lofty standards, Bhuvaneshwar Kumar has not picked up the number of wickets he would have been relied upon to get. He has also gone for an economy rate of over eight an over – again a stat he would hope to correct through the course of the rest of the tournament.
The two would have seen a lot of each other through the years, and as far as familiarity goes, it is very likely that the two would already know what to expect from each other. It is for this reason, that when two entities who know each other so well go up against each other, we can expect a few surprises in approach this time around.