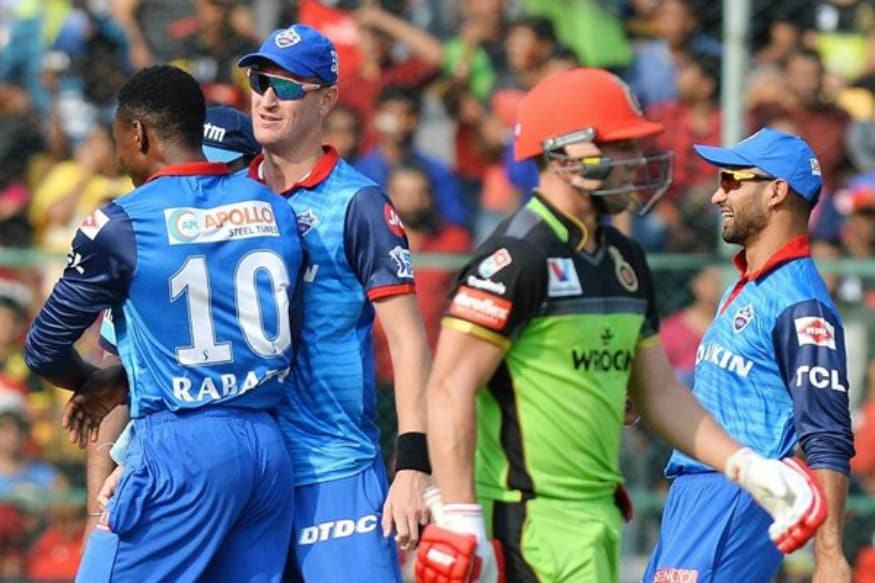 The IPL is in the business end with the league stages coming to an end and the fight for a place in the top four picking up pace with every match.
Delhi Capitals will host Royal Challengers Bangalore in the first game on Super Sunday at the Feroz Shah Kotla. The visitors come calling with their tails up with three wins in as many games and their top players in good nick.
While the hosts will be looking to secure a spot in the playoffs after more than five years, Virat Kohli will hope a return to his home town won't derail his sides' chances of progressing in the tournament.
In the heat of summer and the battle, there will be some match-ups that are likely to turn the game on its head.
Here are some of the key contests which could turn the match towards either Delhi or Bangalore.
Virat Kohli & AB de Villiers vs Kagiso Rabada
​The top two batsmen of RCB, Kohli and de Villiers will as usual have the task of ensuring the batting holds up their end of the deal in the national capital. Together they have more than 800 runs to their name in the tournament and will look to make good use of the short boundaries against a Delhi bowling who aren't as experienced in pressure cooker situations as them.
However, the tournament's best bowler Kagiso Rabada (23 wickets) might have something to say about that. Shreyas Iyer will no doubt turn to him to keep the two master performers from putting on a show. The South African has responded to such expectations and has happy memories of playing RCB.
Rishabh Pant vs Yuzvendra Chahal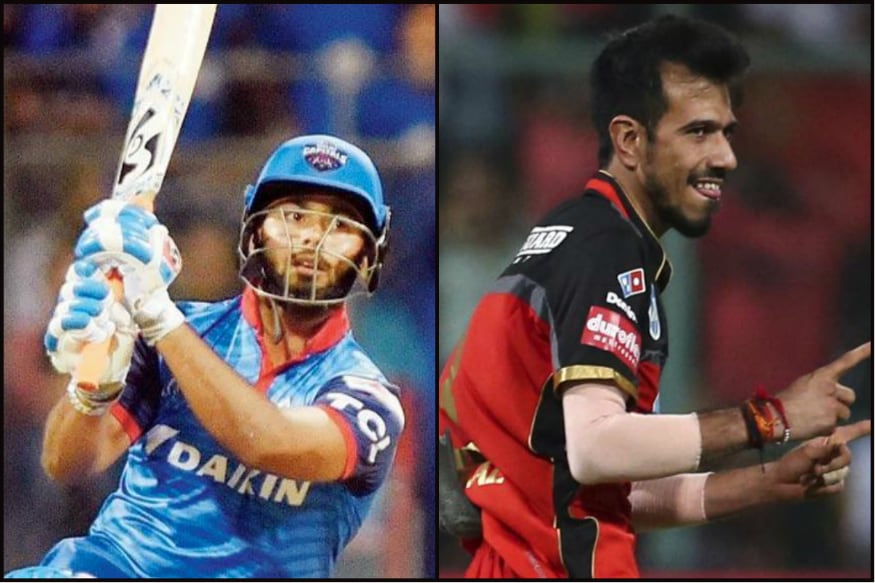 Teammates for India, both Pant and Chahal know each other's game well but are also aware of the improvisations either one can produce.
Pant's swashbuckling and brute force can have a devastating effect on opposition bowlers but his penchant for playing to the galleries has often been his undoing. Pant however has shown a more mature side of himself and will do well if he sticks to that.
Chahal on the other hand is calm and better at decision making under pressure and a big hit or two off his bowling does not force him into making impulsive decisions. With 14 wickets to his name in 11 games, Chahal has been RCB's best bowler and Kohli will need him to pull his weight or Delhi might make runaway with the contest.
Shreyas Iyer vs Tim Southee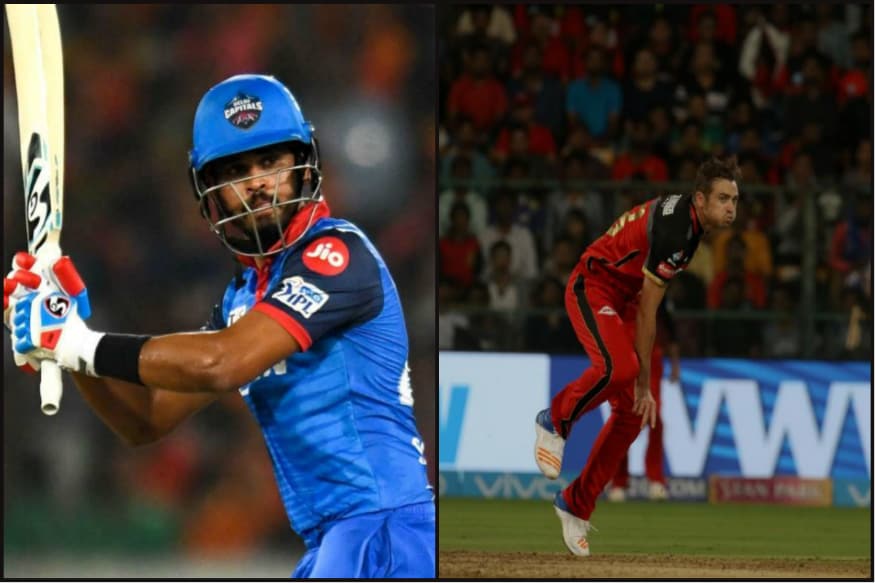 The Delhi skipper has been in fine touch through the season and with 331 runs from 11 innings so far in the tournament his contribution to his side is unmatched. The captain will be tasked with complementing his openers' performance as they look to make it difficult for Virat Kohli and co. How Iyer does with the bat is likely to have a big effect on how well Delhi bat, first or while chasing.
To keep Iyer in check though, Kohli is likely to turn to an experienced head in Tim Southee. The Kiwi has not had the best season yet as he has sat out major chunks, but it's his years of experience at the highest level that might help unlock the stubborn captain's defenses.
Sandeep Lamichhane vs Parthiv Patel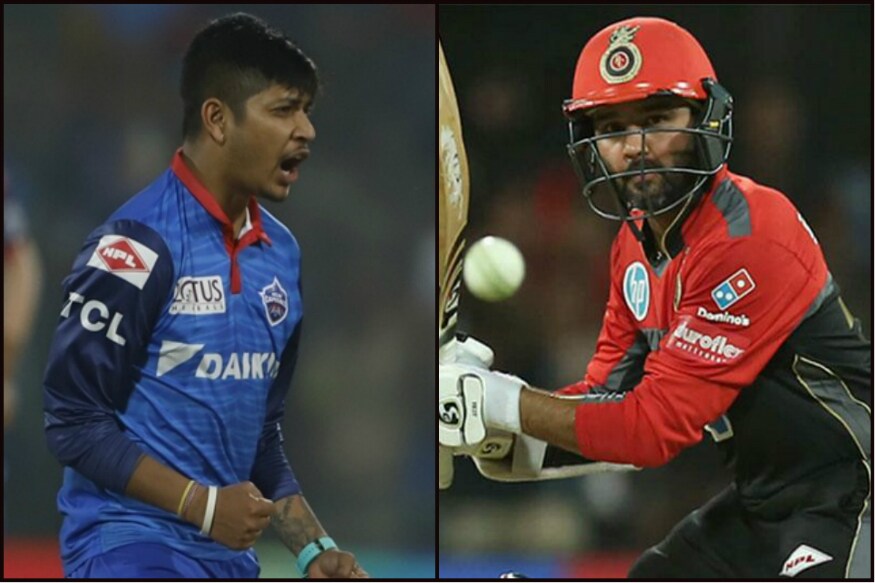 The leg-spinner has not disappointed his captain the few chances that he has been afforded. Five games and eight wickets is not a bad return for him especially given the nature of the format. Against the KXIP, Lamichhane was crucial in pulling his side back by outwitting Chris Gayle and Sam Curran in the same over and on Sunday, Iyer will need his guile against a team with their backs to the wall.
Parthiv Patel on the other hand has had a good season so far and has more than 300 runs to boast off. He is RCB's third best after Kohli and de Villiers, and they look to him for a fast start. The wicket-keeper batsman will have the same target in Kotla against Lamichhane who won't allow him an inch of width.
Amit Mishra vs Marcus Stoinis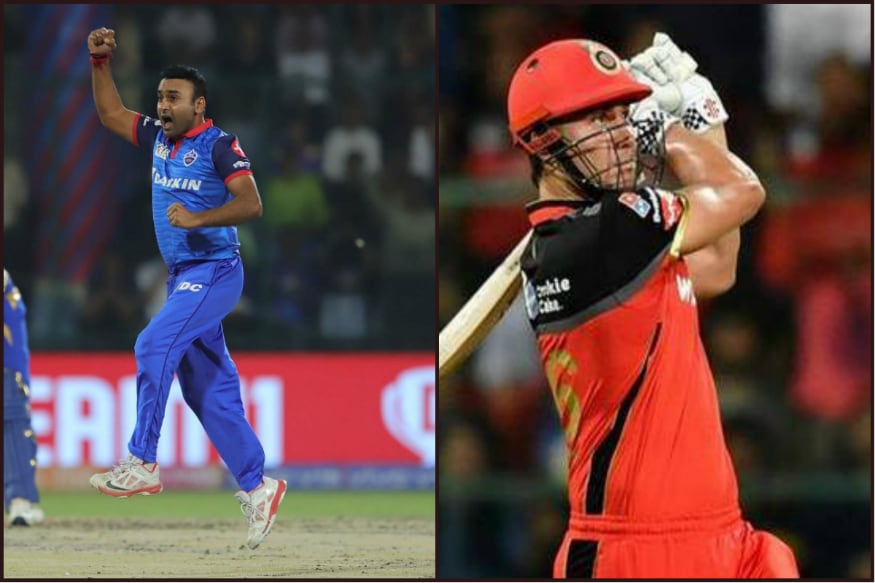 The veteran Amit Mishra has the habit of coming up trumps at important situations and on a low turning pitch like the one Kotla is expected to produce, a second leg-spinner is an asset for a side. Mishra has not had the most prolific season yet but a batsman looking to hit him out of the park is a challenge he enjoys.
Stoinis has played second fiddle to the more fancied batsmen up the order so far, but it is common knowledge that he can send the ball a fair distance. Will he be comfortable against experienced spinners is something that remains to be seen. It is likely to be a stern test for him and if he comes out of it as a winner it could seriously dent Delhi's chances on the day.