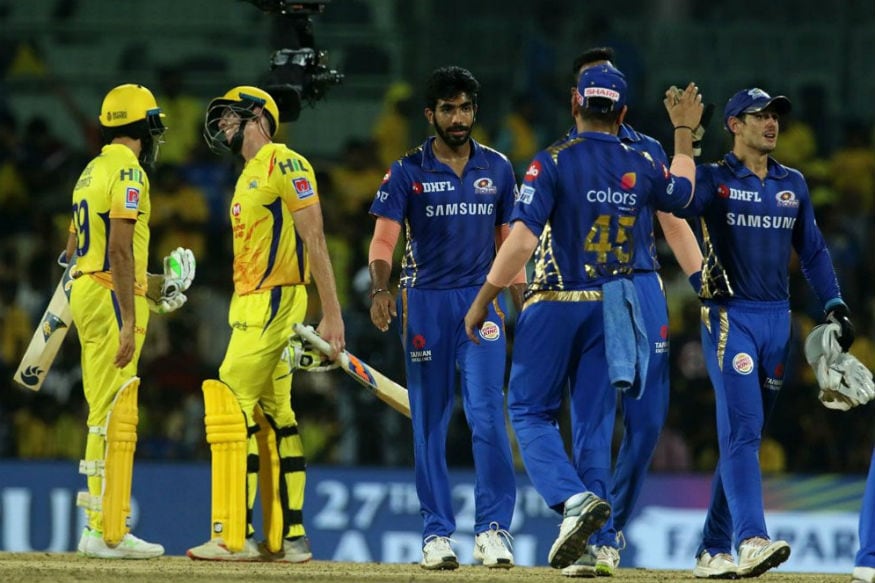 Two of the biggest teams in the Indian Premier League will face off for the third time this season with one eye on the May 12 final. It's no different this time around as Chennai Super Kings and Mumbai Indians look to break the deadlock of three titles each and become first IPL franchise to be crowned four-time champions.

Ahead of Qualifier 1 in Chennai on Tuesday, we look at the key clashes that might determine the course of this contest.




Lasith Malinga vs Faf du Plessis

Sri Lanka's Malinga has been shuttling between India and his home country for the first half of the season but is still a prize asset when it comes to T20 cricket. Effective both at the start as well as end of the innings, Malinga will be faced with South African ODI skipper Du Plessis at the top.

With his opening partner Shane Watson battling for form this season, Du Plessis has stepped up for CSK with 314 runs in nine games. The South African has experience and the weapons to handle Malinga and all his variations.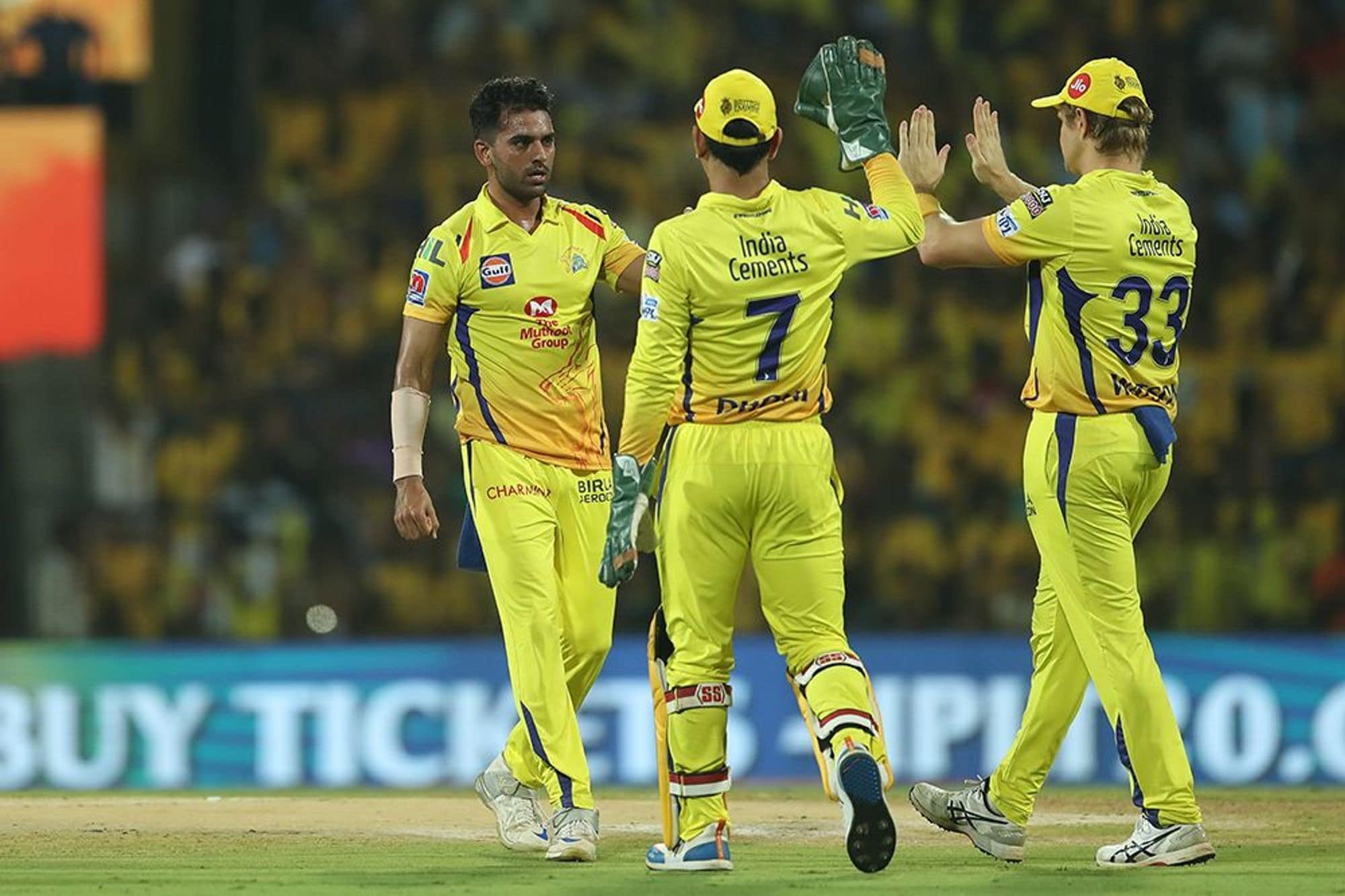 Quinton de Kock vs Deepak Chahar

Du Plessis's SA teammate is turning out for his opponents and has been their leading run-scorer through this season. De Kock loves pace on the ball and has been devastating for MI at the top of the order with 492 runs.

Deepak Chahar is the second-highest wicket-taker for CSK with 16 scalps so far and has swung the new ball well in both directions. The CSK paceman will provide a fine examination to De Kock with the new ball in Chepauk.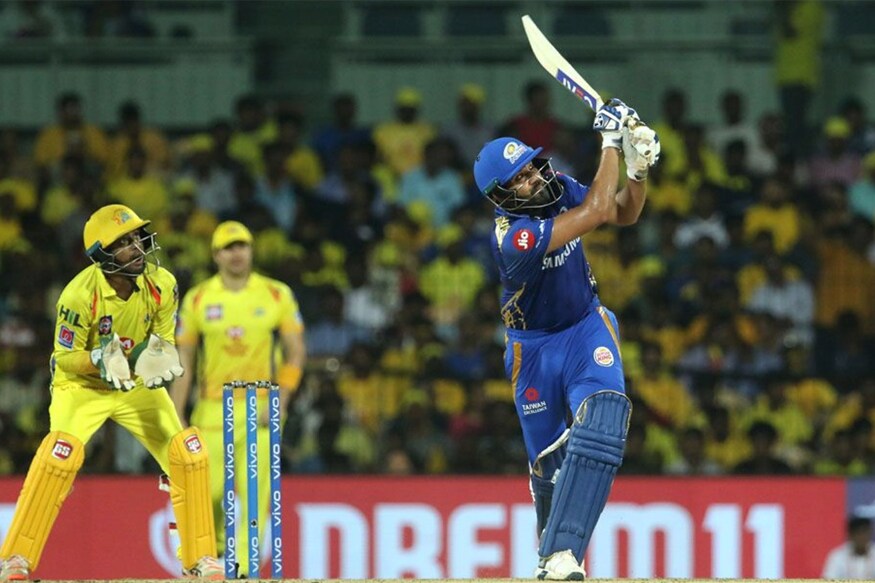 Rohit Sharma vs Harbhajan Singh

It is a clash between two MI teammates. Harbhajan, who has even led MI in the past, has bowled beautifully in helpful conditions of Chennai – claiming 13 wickets in eight games at an average of 17.61.

Mumbai will count on their skipper Rohit to nullify Harbhajan much like he did in the last clash between the two sides in Chennai. How the MI captain manages to handle the CSK off-spinner will determine the course of this first Qualifier.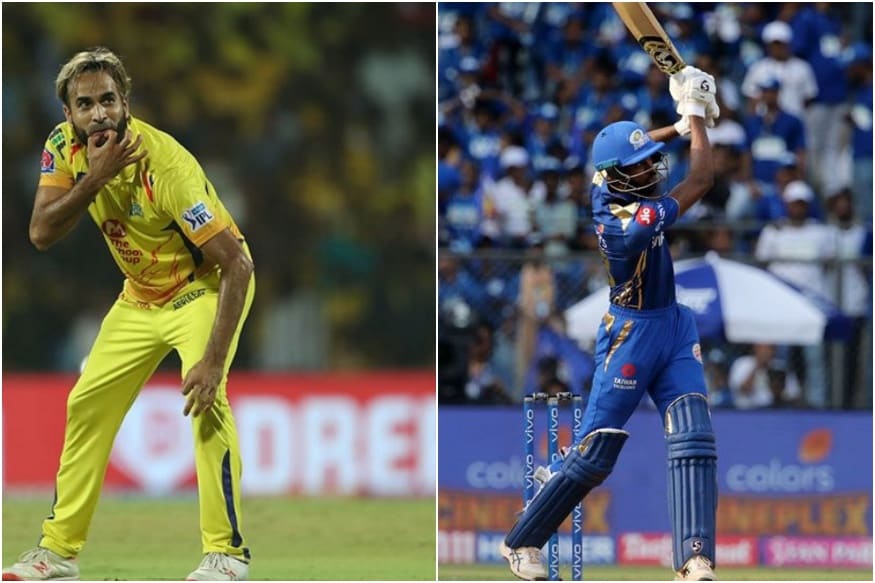 Hardik Pandya vs Imran Tahir

What Andre Russell was to Kolkata Knight Riders, Hardik Pandya is to Mumbai Indians. 373 runs at a strike-rate of 197.3 makes him one of the most dangerous finishers of IPL-12.

The younger of the Pandya brothers will face the in-form CSK leggie Imran Tahir, who is the second-highest wicket-taker so far with 21 wickets in 14 games at an average of 16.52. Getting on top of the wily Tahir will not be easy but Pandya will look to use long handle effectively again him.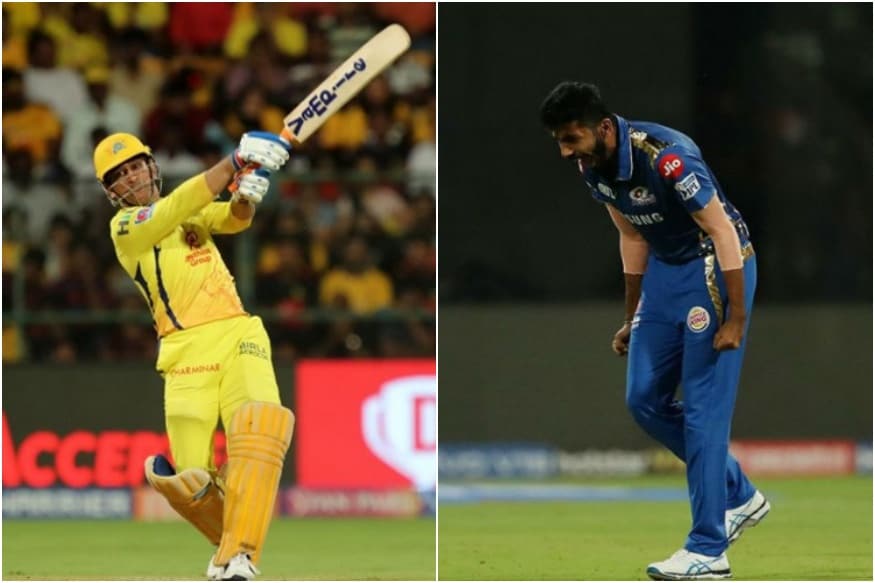 MS Dhoni vs Jasprit Bumrah

There is no substitute for experience and CSK skipper Dhoni has proved it time and again this season. He is the leading run-scorer for his team with 368 runs coming lower down the order but more importantly his strike-rate is on the way up at 139.92.

While Dhoni has experience, Jasprit Bumrah has sheer class. The MI paceman is undoubtedly one of the best exponents of his art in all three formats of the game. When it comes to T20 cricket, there is no better death bowler than Bumrah and once again he is MI's leading paceman with 17 wickets in 14 games.

Dhoni will need all his experience and power if CSK aspire to get on top of Bumrah and the strong MI bowling attack.

First Published: May 7, 2019, 8:34 AM IST