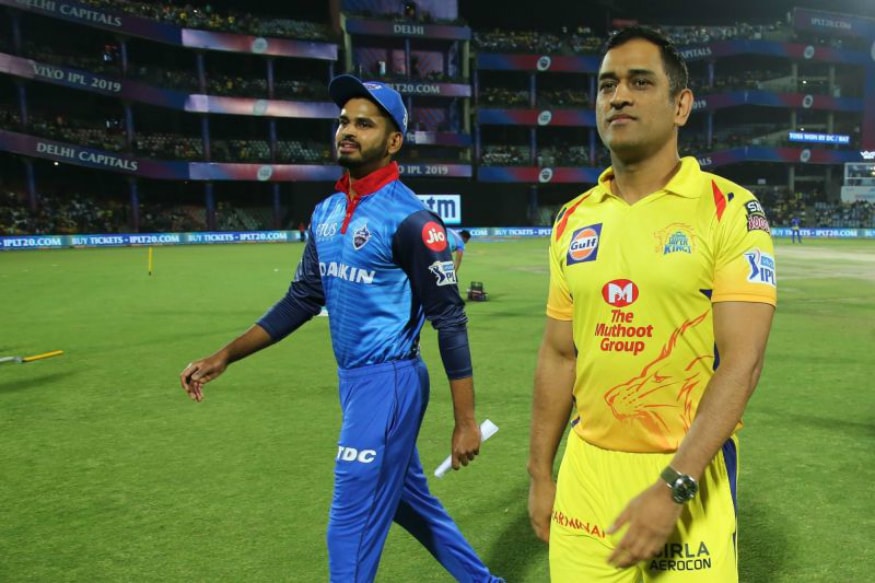 Qualifier Two of the IPL 2019 will witness a battle between a side who have never reached the finals in Delhi Capitals against a team who are three-time champions in Chennai Super Kings on Friday.
DC won their first ever match in the tournament's knockout stages at Visakhapatnam on Wednesday and a win over CSK at the same venue will see them play their first ever final against Mumbai Indians on Sunday.
A CSK win will set up another tie against their arch-rivals and will see one of the teams become the first-ever four-time IPL champions.
Here's a look at the six key battles that will decide who takes the field alongside MI at Hyderabad.
Youth vs Experience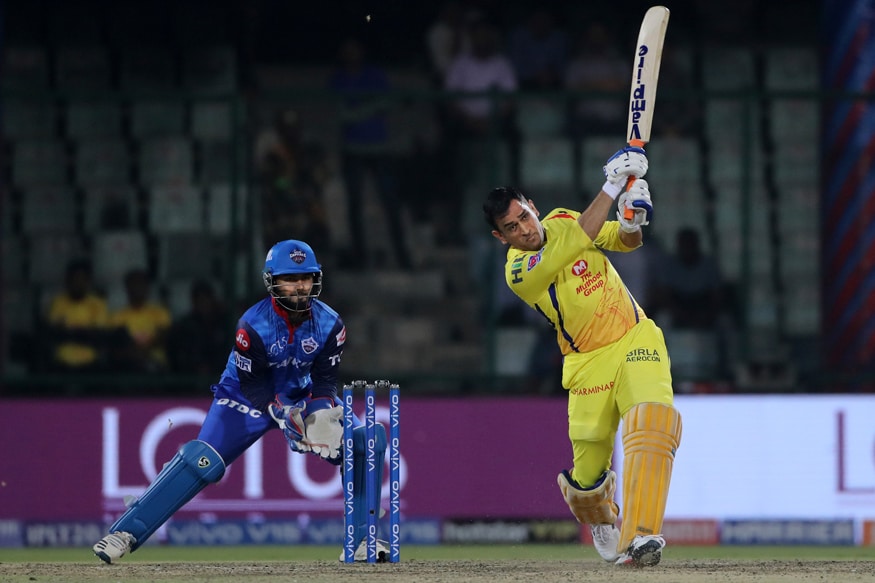 What makes this match more interesting is how different both the teams are in terms of their age and approach. While Chennai are filled with veterans who have seen it all, Delhi comprise of young soldiers who are fearless and are ready to do whatever it takes to win the battle. While Chennai are more calculative and smart, Delhi have that 'it' factor that can do wonders on any given day.
Delhi have already bowed down twice to the trickery and experience of Chennai and will have to make sure they don't go overboard with their trademark aggressiveness. Meanwhile, Chennai too will be wary of the kind of match-winners Delhi possess.
Shikhar Dhawan vs. Deepak Chahar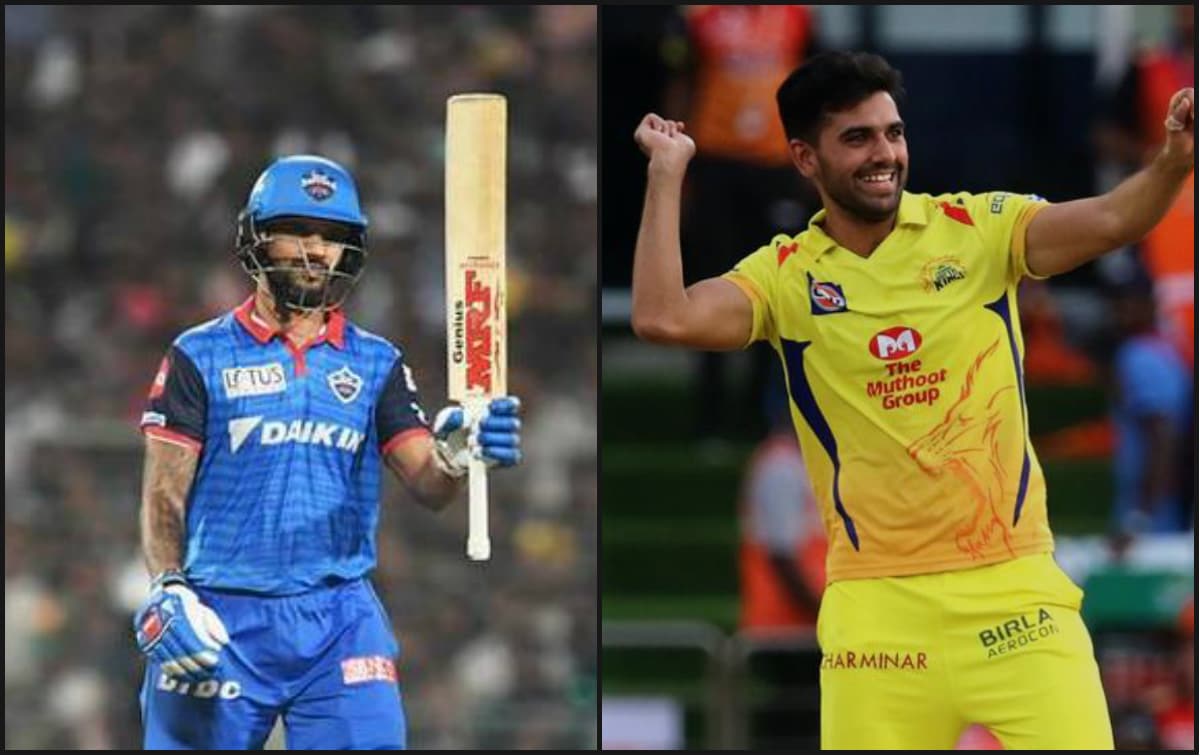 Dhawan has been in red-hot form for Delhi as of late, scoring runs at a canter on the top of the order. Getting him early will be a huge bonus for CSK and the task of doing that will first and foremost fall to Chahar.
The pacer has been an underrated cog of the CSK machine, bowling economically in the powerplays while also picking key wickets. Should he be able to get rid of 'Gabbar' within the first few overs, DC's task will become that much harder.
MS Dhoni vs. Keemo Paul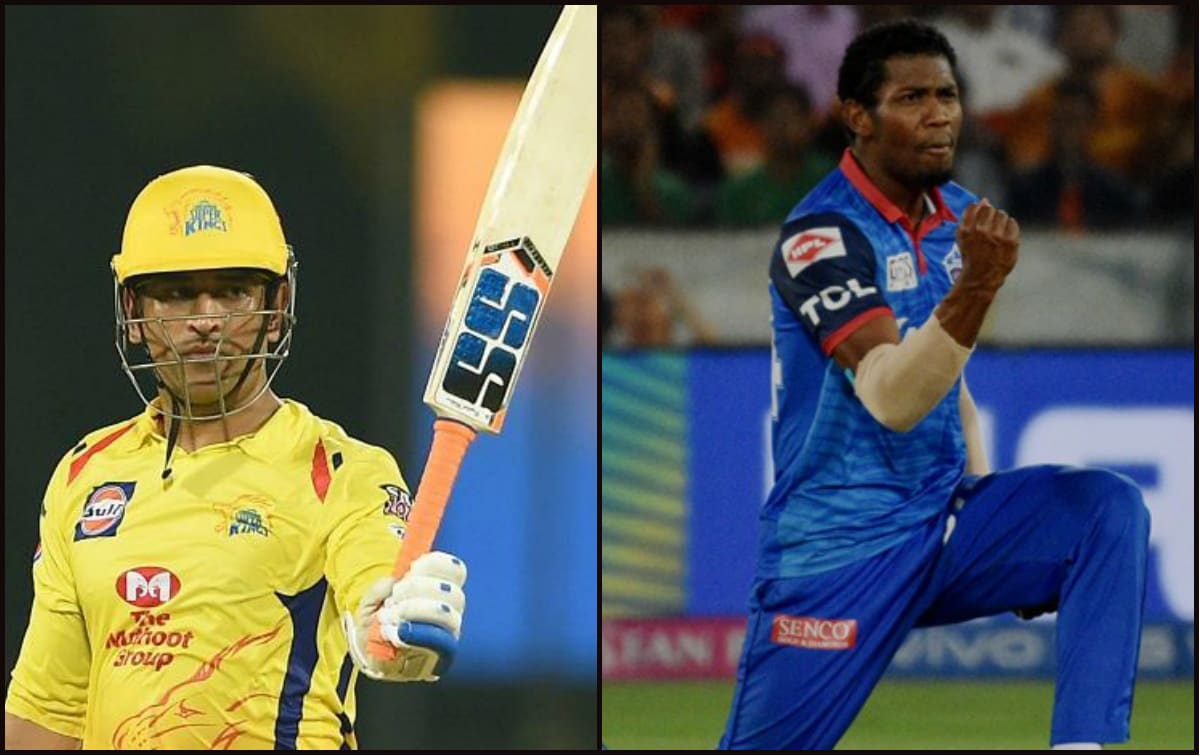 Dhoni's waning ability as a finisher has been the subject of many discussions among experts but the CSK skipper has proved this season that talks of the demise of his hard-hitting style have been greatly exaggerated.
Should he bat deep again in his customary style, the enviable task of dismissing him will fall to Paul. The West Indian is no Kagiso Rabada at the death but his variety and ability to maintain consistent lengths will most certainly be tested against the veteran.
Rishabh Pant vs. Imran Tahir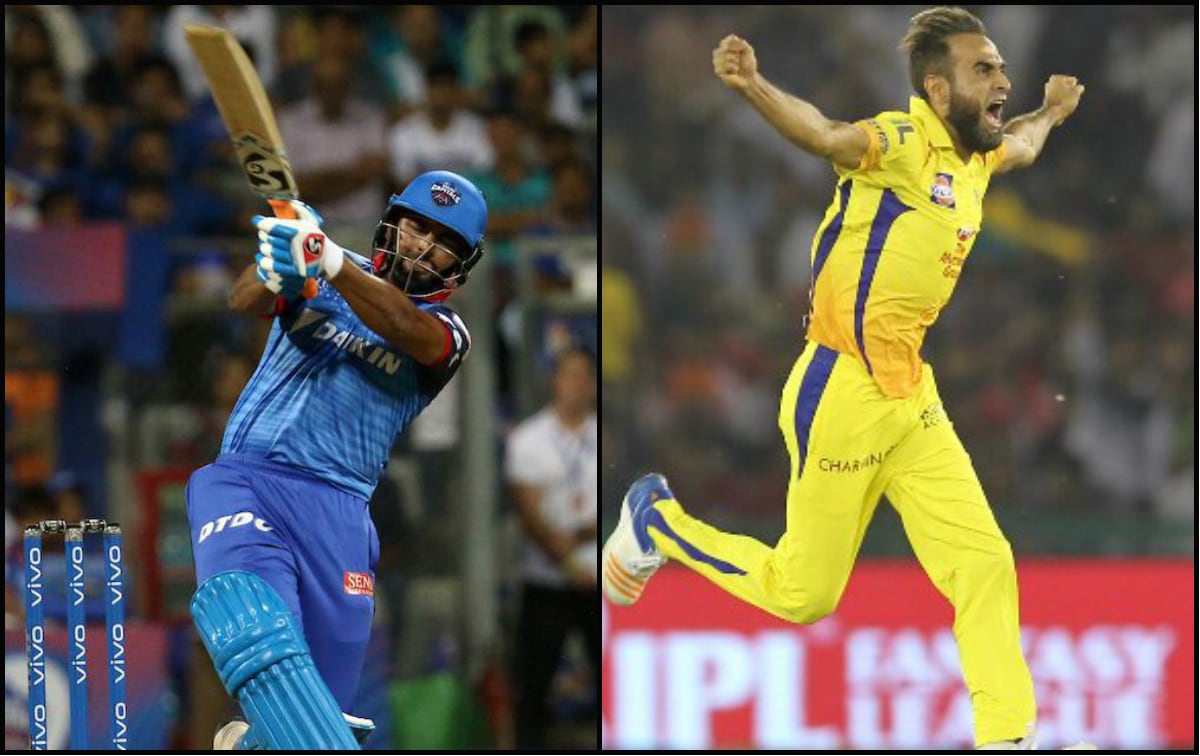 The swashbuckling Pant can be exhilarating and frustrating in equal measure. His ability to slam sixes for fun make him an asset but his inability to finish games – as was on display in the Eliminator against Sunrisers Hyderabad – shows his lack of maturity.
Tahir has dismissed many a big hitter this year with his crafty spin bowling and given Pant's penchant to go big, will most likely be the man deployed to get the youngster to hole out in the deep – a familiar method of dismissal for Pant this season.
Suresh Raina vs. Amit Mishra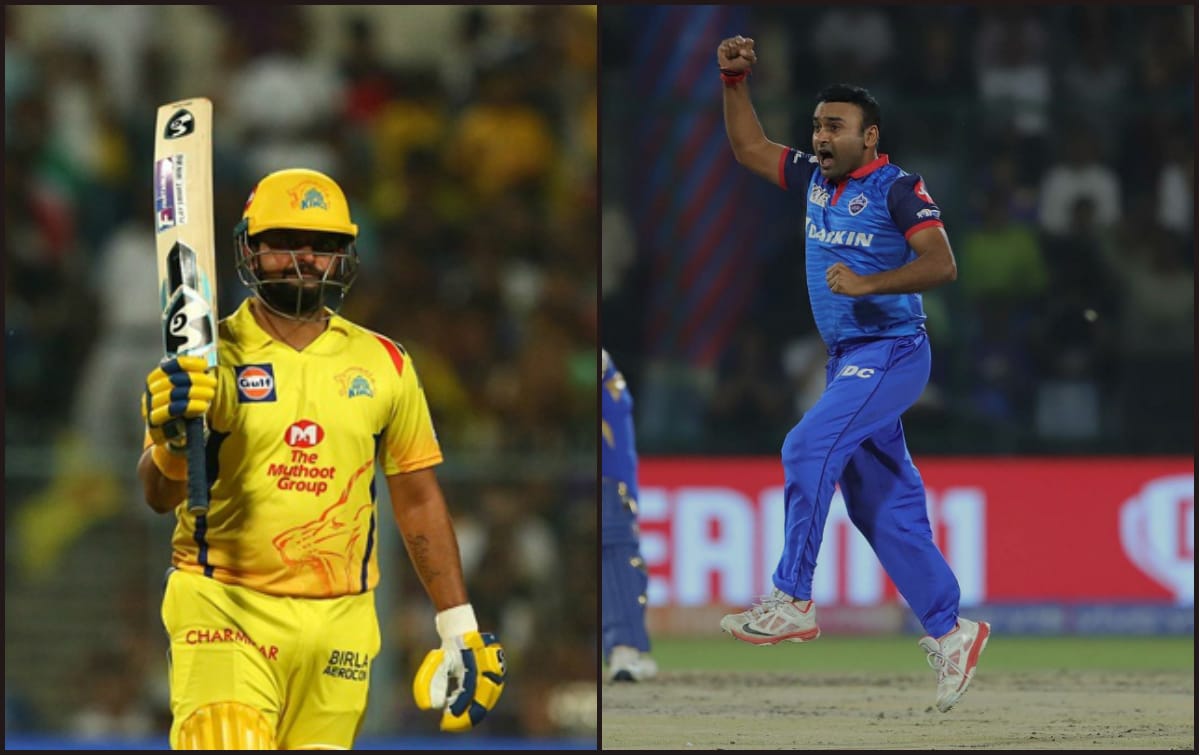 Raina has had a mixed season thus far but given his record over the years, it would not be wise to count him out just yet. However, the man whose biggest weakness is usually the short ball was twice dismissed by spinners when CSK played DC in the group stages.
Mishra was one of those spinners and Delhi will hope the veteran can weave his magic again. He wasn't among the wickets early in the season but has struck some form lately and will be hoping to get rid of CSK's main middle-order man again.
Shreyas Iyer vs. Ravindra Jadeja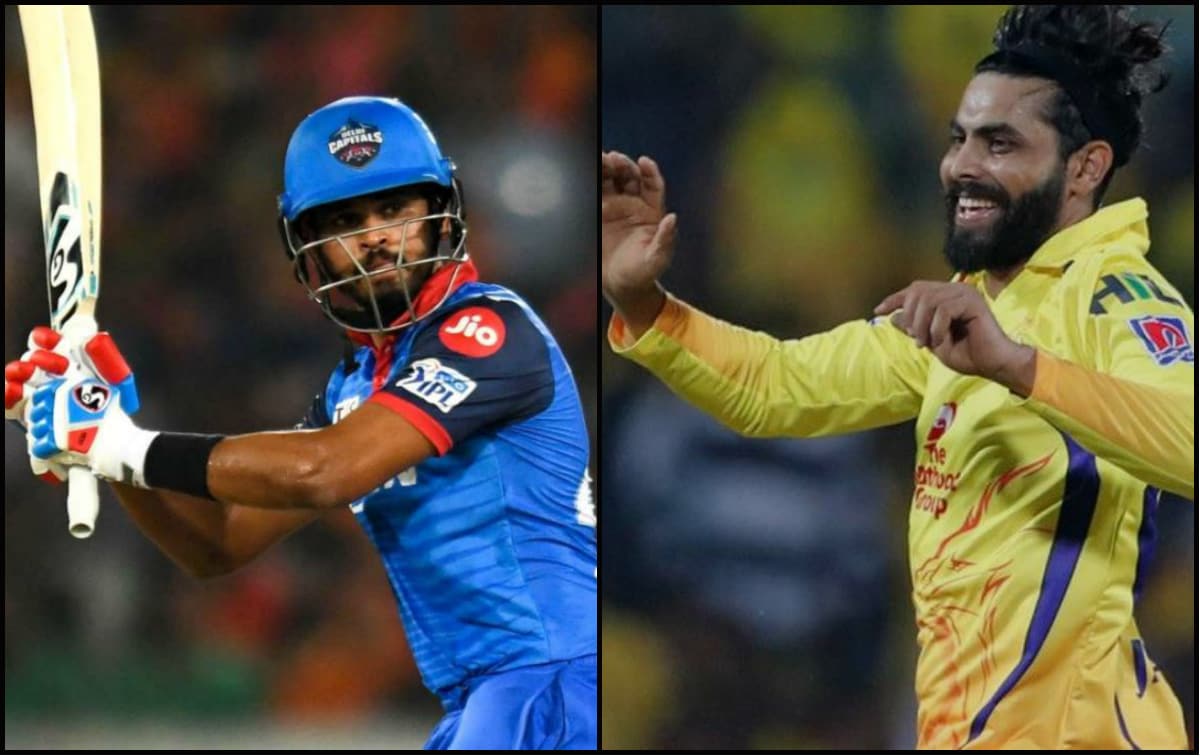 The DC skipper has been a steady presence in the middle order this season, providing a sense of calm both in terms of his leadership and his batting. Yet in both matches against CSK this season, he was undone by spin – despite being a good player against the turning ball.
The pitch at Visakhapatnam won't provide as much turn as either of the pitches in Delhi or Chennai, meaning Jadeja's accurate bowling could be the key to undoing Iyer. DC have been prone to the occasional collapse this season and removing Iyer might be the best way to trigger another one. ​