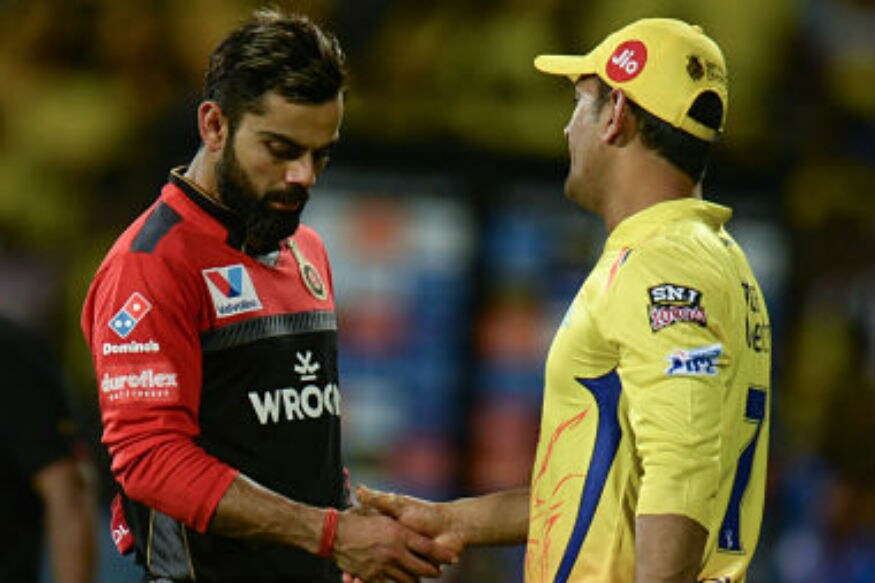 Performances in Twenty20 is not necessarily an index to how a player will fare in ODIs. The two formats are like apples and oranges, and juxtaposing them to assess a player's form is loaded with peril.

Yet, with the IPL just preceding the World Cup, this carries some value. Whatever the limitations of T20, it would be churlish to deny that over the years, the IPL has played a significant role in showcasing players who have been fast-tracked into playing international cricket in different formats.

Think Shane Watson for Australia, a slew of Indian players (R Ashwin, Ravindra Jadeja, Jasprit Bumrah for e.g.), and this year, most certainly Andre Russell who got a call up for the West Indies World Cup team because of his bionic batting in the IPL.

If nothing else, the IPL this year gives an insight into a player's fitness, how his hands and feet are moving, whether he has enhanced existing skills or developed new ones, perhaps most importantly, how mentally tough he is for severe competition.

In the Indian context, which is the thrust of this article, Mahendra Singh Dhoni provides a classic example of how the IPL may have helped. Before the tournament, several doubts about his form were swirling around. Dhoni has dispelled them with aplomb.


(Credit: IPLT20)

His batting prior to the tournament had been lacklustre and uninspiring at times. The strike rate had been paltry, and there were compunctions whether advancing years had not taken its toll.

In the IPL, Dhoni's batting was a revelation. He still prefers to take the innings deep before launching into attack mode, but the balance he struck between watchfulness and aggression was exemplary.

His quicksilver reflexes behind the wickets – he has easily been the outstanding wicket-keeper in the tournament – reiterate that Dhoni's superb fitness and make him the best `all-rounder' in the league.

What is noteworthy is how he has managed his body in the long drawn tournament. He's suffered from viral infection, had a couple of niggles, but has nursed himself back to fitness with timely rest without compromising on team interest.

Add to this acumen, and ability to `read' the game, and you have the best player in the IPL in my opinion. All this reveals how Dhoni has assiduously worked himself to peak form and fitness, which in turn reflects the ambition to play the World Cup on merit, not on sentiment.

In my view, Dhoni's performances in the IPL have been the biggest boon ahead of the World Cup, even more than that of K L Rahul and Hardik Pandya, though their form has not been insignificant.

Both were under a cloud after being suspended for their misdemeanour on the Karan Johar show and there were serious misgivings how they would emerge from the infamy that followed.

Rahul and Pandya shrugged off the pressure and silenced doubting Thomases with excellent contributions to their respective teams. They had a point to prove, and did it in great style too.

Rahul, in fact, has made a strong statement that he should be considered in the playing line-up from the outset of the World Cup, particularly because Vijay Shankar could not quite provide the `three dimensional' effect that the selectors had tom-tommed when he was picked.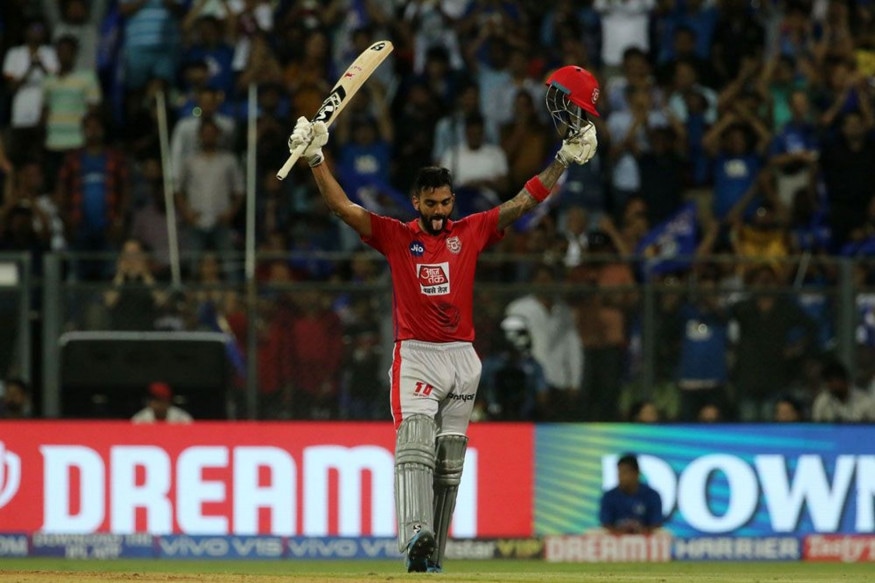 One can't be harsh on Shankar, who has shown a lot of grit in winning a place in the squad within a year of his stuttering start in international cricket. He has taken up any position assigned to him and put everything behind his performances.

However, his status as an all-rounder has taken a bit of a dip. He hasn't had much bowling to do even in the IPL, and without any big scores in the league, has some serious catching up to do in the World Cup warm up games to be considered an automatic choice as no. 4.

The only other underperformer in the IPL from India's World Cup squad has been Kuldeep Yadav who lost his place in the KKR playing side after a string of poor bowling performances where he was not only short on wickets, but also expensive.

A great deal is vested in Kuldeep's left-arm wrist spin, and like Shankar, how he fares in the warm-up matches will determine whether he takes the field when the World Cup begins. The onus is on him to come good quickly.


(Twitter)

All the other players – batsmen and bowlers – have lived up to their billing even if not exactly setting the IPL on fire. Virat Kohli, Shikhar Dhawan (particularly), Rohit Sharma (increasingly so towards the latter half) have scored a fair number of runs and with confidence.

Among bowlers, Mohammed Shami, Jasprit Bumrah, Bhuvaneshwar Kumar, Ravindra Jadeja and Yuzvendra Chahal have put their selection beyond debate. They've not flagged and have also picked up wickets consistently, which shows up the heft in the squad.

The only real worry is the question mark over Kedar Jadhav's fitness. Apprehensions about whether the IPL workload on players chosen for India's assignment in the World Cup seemed unfounded till the injury to Jadhav on the eve of the play-offs.

In CSK's last league match against King's XI, Jadhav hurt himself while fielding. At the time of writing this, it is unclear whether the injury is serious enough to scuttle his prospects of going to England on May 22. But it will keep the team management on tenterhooks.

Going by the record of the past 6-8 months and statements from captain Kohli and chief coach Ravi Shastri, Jadhav is integral to their gameplan for the World Cup.

His absence would upset the composition and balance of the playing side as envisaged now, but there is not much that Kohli and Shastri can do except keep their fingers crossed that he recovers in time.

It would be a travesty if Jadhav can't make it. He had missed a fair number of ODIs last year through injury too, but had returned fitter and even more accomplished, with bat and ball, to earn his place in the World Cup squad.

All said, though, selection to the World Cup team can't be based on sentiment. The task is gruelling, and will need players to be at their optimum. It's not enough for a player to be 70 or 80 per cent fit: it's either 100 per cent or not.

Luckily, Jadhav does not have a fracture. But he has to regain full fitness to be considered. The cut-off date for finalizing the squad is May 22. Jadhav has a race against time to make the cut.

First Published: May 6, 2019, 3:59 PM IST