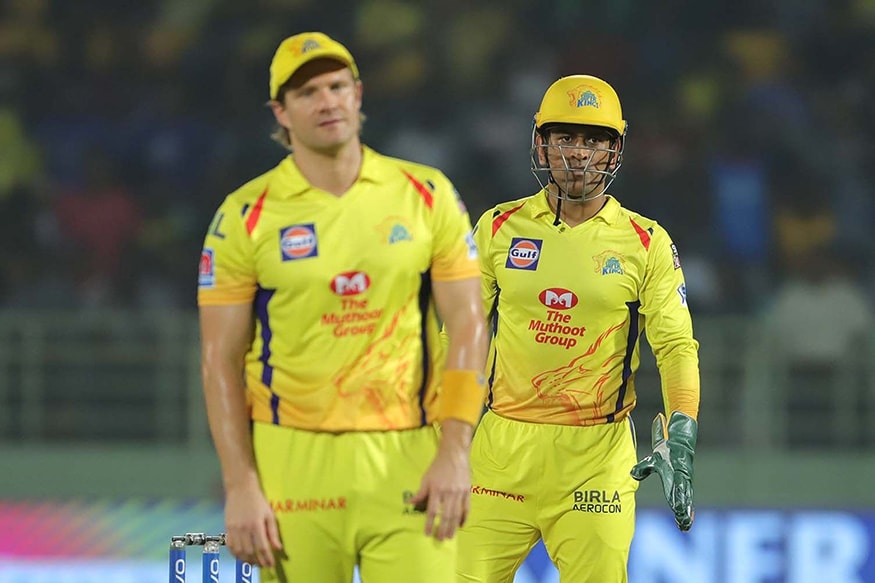 Chennai Super Kings skipper MS Dhoni uncharacteristically lost his cool when Deepak Chahar made a mess of Rishabh Pant's simple catch at long off in the second qualifier against Delhi Capitals on Friday (May 10).
The incident happened in the 17th over when Rishabh Pant mistimed a heave off Imran Tahir's bowling towards long-off where Chahar completed the catch but couldn't control his momentum and stepped on the boundary ropes.
Not known for being expressive on the field, Dhoni couldn't hide his anger and straightaway called Chahar inside the circle. Even Tahir has started his celebratory run and looked very unhappy with Chahar's casual effort.
Pant was eventually dismissed for 25-ball 38 by Dwayne Bravo.
This is not the first time Chahar has been at the receiving end of Dhoni. The 26-year-old bowled a couple of high-waist no-balls, in an attempt of bowling back-of-the-hand slower delivery, at the crucial stage of a match against Kings XI Punjab. Dhoni was livid with Chahar and was seen having an "angry" conversation with the bowler.
Earlier this season, Dhoni was fined 50% of his match fees for storming onto the field in an uncharacteristic outburst over a no-ball decision in the final over of a close match against Rajasthan Royals.