Consider this scenario: it's deep into the 2019 season of the Indian Premier League and Virat Kohli's Royal Challengers Bangalore are in a bit of a jam. They're on the road for the third back-to-back away game, and they must win their next match to stand a chance of making it to the play-offs. The World Cup is around the corner and Kohli is carrying a tiny niggle. Does Kohli think about India or RCB at that point? Does he rest himself, the most important batsman in his team's line-up, someone on whom a lot of India's World Cup chances ride? Or does he take his franchise towards a championship?
Can Kohli choose failure, in order to manage his workload, keeping his India duties in mind? Does his franchise owner back him and do nothing if his captain — an employee in a manner of speaking — throws away their key to glory in helping out with a bigger cause?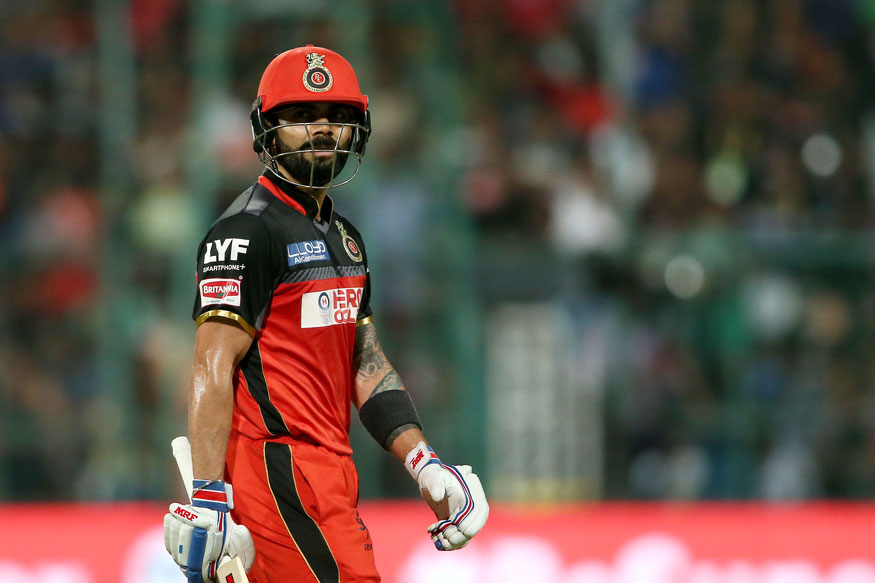 The answer is pretty obvious and this is by no means applicable only to one player, one captain or one franchise. Every team owner had poured in significant investment in building their brand, some over a decade and some who are just dipping their toes in these waters. To expect them to be thinking about the World Cup, when they are tasked with doing the best with their team, is a bridge too far.
If anyone needed to think about the workloads of the players it is the Board of Control for Cricket in India, the team think-tank and the Committee of Administrators. With these players being contracted to the BCCI, there may have been room for some manner of scheduling, but even that is a long shot. To pull premier Indian players out of the Indian Premier League, even partially, would seriously finish the value of the tournament.
What's more, the coaching staff of each of these teams has built a unit relying on the availability of players. It was not that long ago that English players, even the best of them, were unattractive to franchises because they were not available for the entire duration of the IPL.
And there are other scenarios to think of. What if one middle-order batsman was asked to rest, and does so, only to find that someone competing with him for an India spot scores three hundreds on the trot and puts his hand up for selection? In an ideal world, performances in the IPL alone should not form the basis for selection to 50-over cricket, but it would also be impossible to ignore current form or a truly exceptional run in the tournament.
There has been plenty of noise coming in from various quarters on the very real need for workload management and even hints from players that they would like to see a system in place that allows for this during the IPL. The reality, however, is that the only scenario in which a marquee Indian player sits out IPL games when available for selection is in the back-end of the tournament if his team has no chance of making it to the playoffs.
To put things in perspective, you only need to look at where different Indian cricketers have opted for rest. India's tours to Zimbabwe have been reduced to virtually India A tours of Zimbabwe, with players being excused en masse. There have been cases of a player missing a Test series, or sections of a long One-Day International bilateral engagement, but not once has an Indian player voluntarily sat out of the IPL.
Just the legal, logistical and financial implications of doing so boggle the mind. If a player is forced to miss IPL matches, does the BCCI compensate him financially? And what of the money the franchise had docked from their auction purse, does it get released? And what of the broadcaster, who has paid for rights with the explicit understanding that top players will be competing whenever they possibly could?
To suggest that players should be rested or rotated during the IPL because there is a World Cup around the corner is well-intentioned. Expecting that to actually happen, is naive.