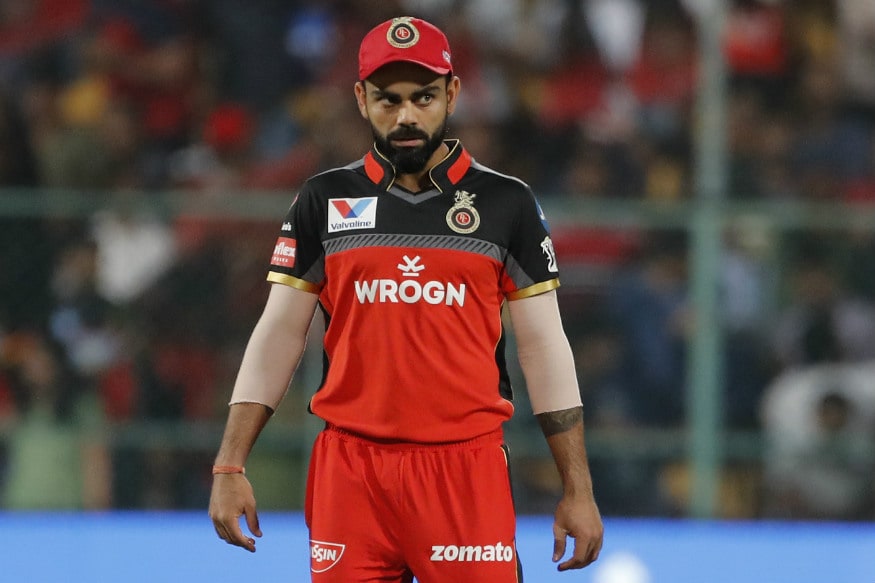 A disappointed Virat Kohli seemed shocked at the way the Royal Challengers Bangalore capitulated in the second innings against the Kolkata Knight Riders, terming the bowling on show during the death overs 'unacceptable'. Needing 54 in 18 deliveries, Andre Russell got the job done in just 2.1 overs, leading Kolkata to a spectacular victory.
"There is no guessing needed (on when the game changed), the last four overs that we bowled were just unacceptable. We needed to be smarter with the ball, nothing came off for us and we just cracked under pressure.
"That's been our story this season so far. If you don't bowl with enough bravery in the crucial overs, it's always going to be difficult against power-hitters like Russell.
"If you can't defend 75 in the last four overs, then I don't know if you can defend even a 100."
Russell smashed an incredible 48 off 13 balls to completely turn the game on its head in the final three overs, overshadowing a positive batting performance from both Kohli and AB de Villiers in the first innings.
"I wasn't really happy getting out at that moment; I could've scored maybe 20 or 25 more runs. AB didn't get much strike in the end.
"That being said, I thought the runs were enough on the board, we just didn't show enough composure towards the end of the match."
Kohli still retained some faith that his side could make the playoffs, stressing that it will come down to the self-belief in his players.
"We can have a bit of a chat about what went wrong tonight, apart from that there's nothing much I can say. I don't think constantly talking about it helps all the time.
"You need to give the guys some space to breathe and hope we come back stronger in the next game. It's been a disappointing season so far, but we are still optimistic about our chances.
"We just have to believe that we can turn things around."
RCB's next assignment is a home game against the Delhi Capitals on April 7 (Sunday).